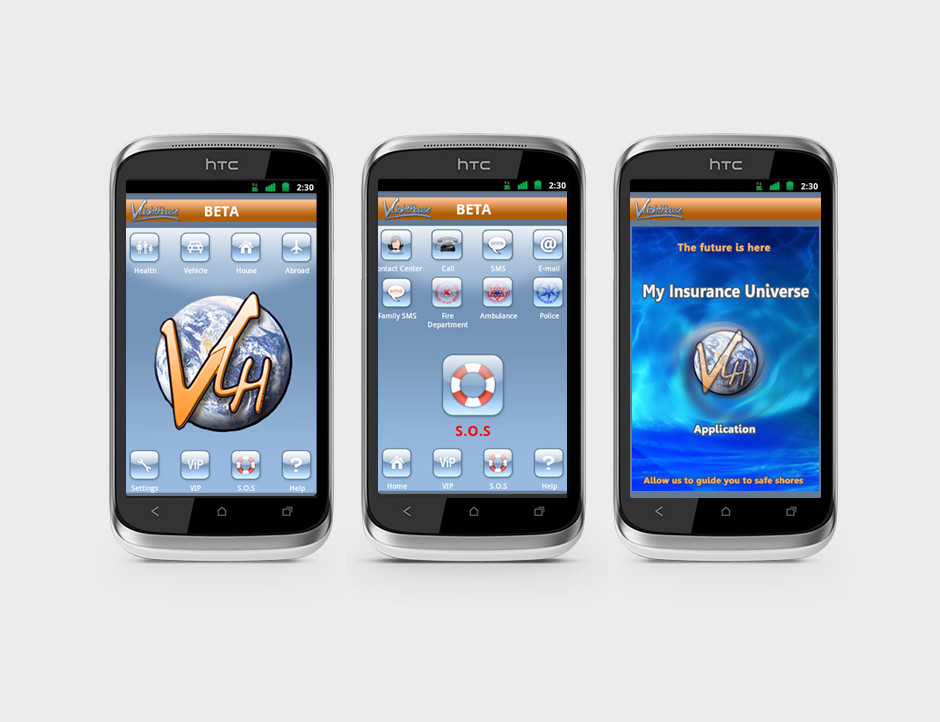 Insurance is an Android application that allows users to check their list of insurances (health, vehicles, travel, and house), update it, connect with an agent, call a relevant contact center, get useful information about insurance packages, and more.
Developed by our Android app development team for multiple experiences, the app also allows using a SOS option which provides a sound alarm, sends out a text message or a call to a predefined number.
It also uses a location-based service that can send SMS directly to parents' mobile phones with the child's coordinates.
The app is compatible with Android 2.2 and later
Languages: English, Russian, Hebrew