OUR WORKFLOW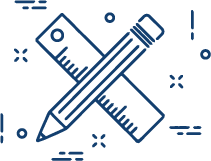 Ideation & Strategy
We build the roadmap to your app's success and discuss core functionality, competitors, monetization strategy, and marketing.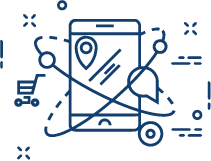 User Experience Design
Next up we will design the architecture of your app. It is one of the most important part of the development process as it determines how intuitively users can navigate your app.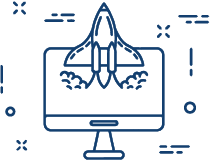 UI Design
Once the wireframes are ready, our seasoned designers will create style decks tailored to your app's targeted user. In this stage, we will also test fully rendered click-through models before handing off to development.