About Us @ Intersog®
About Us. We help businesses solve their challenges and stay ahead of the competition by leveraging the latest technologies. We deliver next-generation software solutions to Fortune 500 companies and growing startups, boosting their value and building their powerful digital future.
Contact Our Team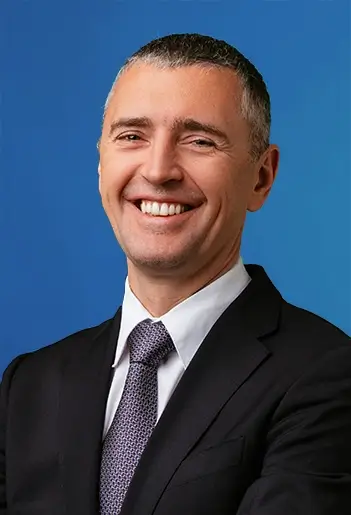 Mission
Intersog is a custom software solutions firm focused on emerging technologies and bringing innovation and exceptional service to the market.
Riding Technology's Wave®
We bring the latest technology and our talent together to create agile teams and products.
Send Your RFP
Our Clients
Intersog® has been serving its clients for over 18 years, earning the reputation of a trusted IT partner.
See our success stories
More About Us
Learn how our custom solutions can add value to your organization.