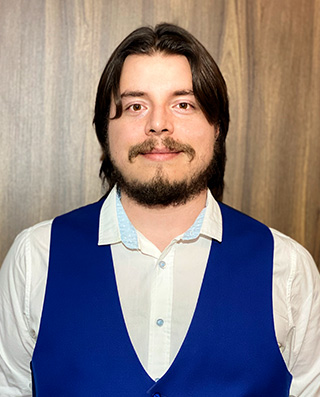 Javier Mercado
Director of Operations (North America)
Javier is a young Mexican talent that combines his engineering knowledge and processes ensuring all the efforts from every department are focused to deliver excellence and provide customers a good working experience. As he says, he is "making sure magic happens.
Rob Grzywinski
Chief Scientist
Rob combines entrepreneurial instinct, stellar technical skills and infectious enthusiasm for transforming the impossible into possible. He establishes rapport with members of diverse groups and is a universal translator between business, product and technology. Rob recognizes excellence in individuals, provides effective mentoring and inspires to achieve their potential. We're happy to have on board this decisive leader that fosters a culture of accountability, integrity and respect.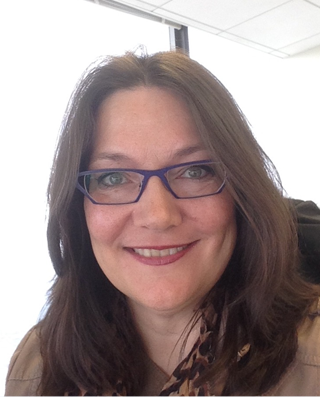 Margaret Dickman
Director of Sales (North America)
With over 18 years in the
IT consulting
and solutions space, Margaret has spent her entire sales career advising and assisting clients with achieving their business goals thru IT initiatives. Always willing to provide her two cents when it comes to strategic direction, defined directives or individual contributor decisions, she strives for honesty and making work fun.