IGNITION ADVANTAGES
unlimited connections, devices, users, tags, projects, etc.
Impact
Engagements
One of the great Ignition advantages is the
Ignition architecture
. It is based on Gateway Networks which can be created on any server. An unlimited number of gateways can be networked together. Resources can easily be centralized and distributed to any designated project.
EXTENSIBLE ARCHITECTURE
Single server Ignition architecture
Ignition licensing is server based allowing as many backend connections (plcs, databases), transmissions and connected devices as needed. Multiple servers and gateways can easily be networked for centralized and de-centralized services.
DATA ACQUISITION AND DELIVERY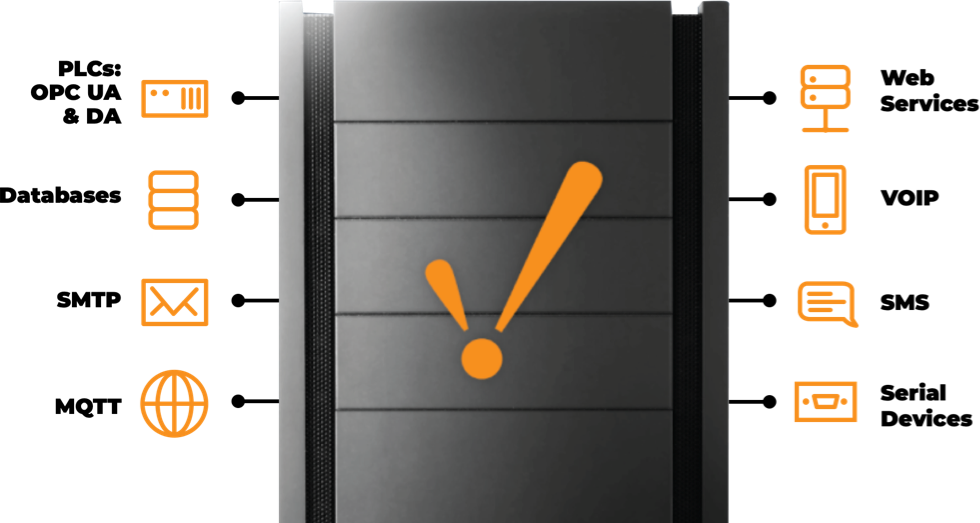 Ignition is data and platform agnostic. It accepts any number of backend resources while allowing unlimited number of device connections. Ignition licensing is a one time per server fee, with unlimited users, tags and connections.
Reach out to Intersog
to learn more about how we can help you take advantage of Ignition!
PROCESS AUTOMATION
Architecture
Platform and Database Agnostic
Built in Drivers
Perpetual Licenses
Components & Graphics Library
Top Industry Standards
OPC-UA, MQTT, Modbus, UPC, TCP, DNP3
Time to Market
ROI
PRODUCT DELIVERY BENEFITS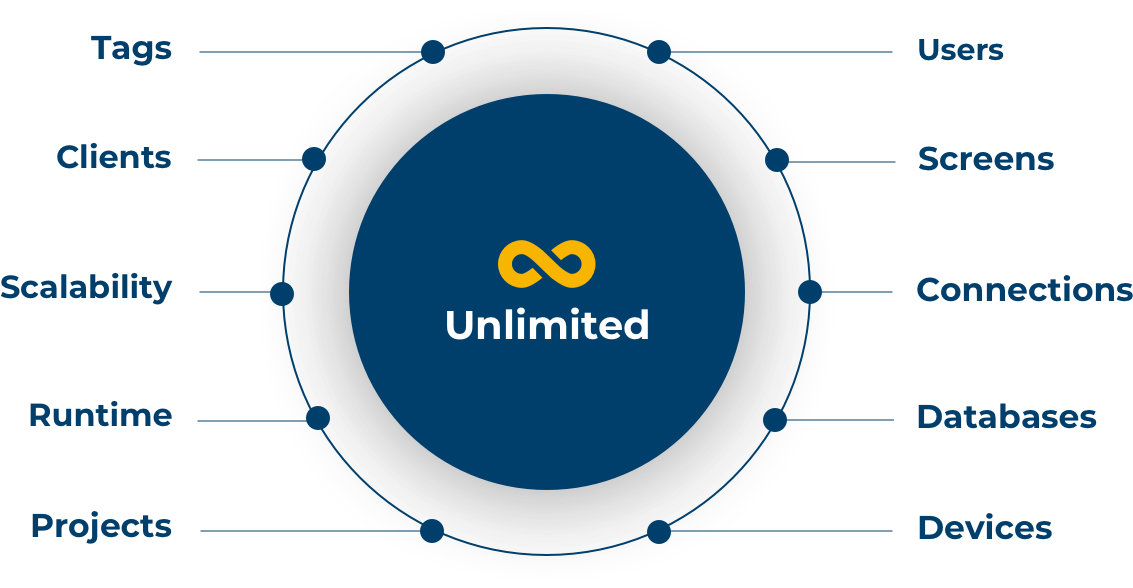 IGNITION ADVANTAGES
unlimited connections, devices, users, tags, projects, etc.
Impact
Engagements