Looking to hire professional mobile developers or outsource your entire wearable app dev project?
At Intersog, we work with startups and established brands to build their wearable / smart tech applications from scratch or help convert their existing solutions into wearable enabled apps.
We design and develop meaningful apps that resonate with wearable user expectations and aim to become next-gen form factors for tomorrow's most disruptive and best-selling wearable devices.
Stepping into the wearable tech space arises many questions and concerns for software developers such as screen limitations and redefined UX / UI design, low memory footprint, power drains elimination, intermittent connection, security and others.
Wearable App Development Tailored To Your Business Goals & Expectations
Having gained extensive experience with native and hybrid application development for the major mobile platforms such as Android and iOS as well as embedded software development, IoT tech and data science, Intersog is able to provide best-in-class engineering and design expertise to embrace the following application areas: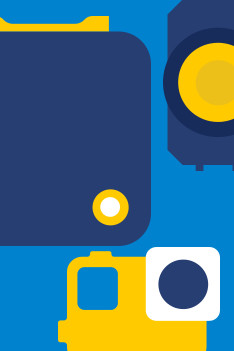 Wearable cameras and computers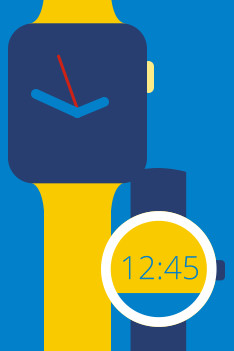 Smart watches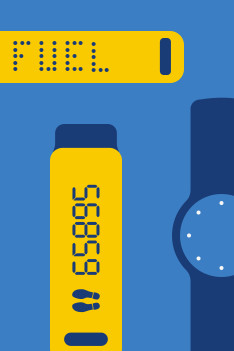 Fitness and health trackers and wristbands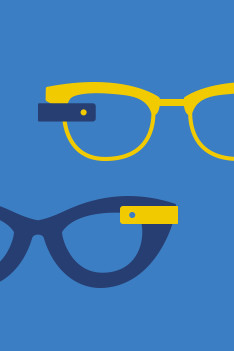 Smart glasses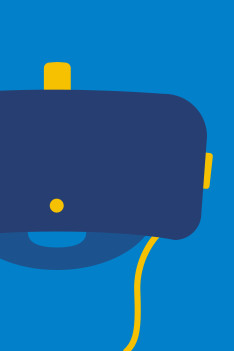 Augmented and virtual reality (AR / VR) devices and headsets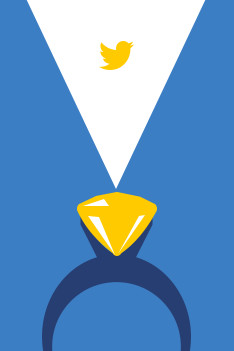 Fashion accessory (e.g., smart rings, bracelets)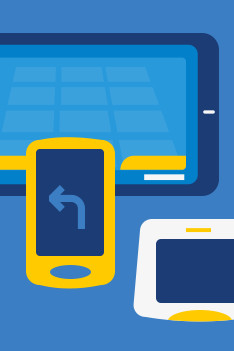 GPS devices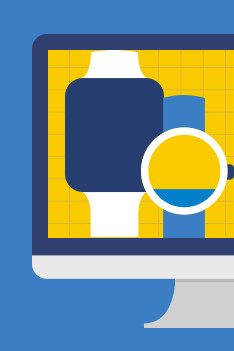 Simulators
Customer-Centric Solutions to Leverage the Power of Smart Tech
Be it a Wear-Your-Own-Device (WYOD) idea, a consumer facing application or a robust wearable solution for healthcare and wellness, Intersog is ready to scratch the surface with investigation of your wearable app idea feasibility and provide you with a reasonably priced proof of concept (i.e. prototyping, mockups, frameworks). We implement both tested and out-of-the-box concepts into either a fully-fledged or single-purpose wearable device to ensure smooth
UX design
, low-power performance, well built architecture for M2M communications and efficient data exchange between wearable sensor systems and data storages, the most convenient data visualization and intuitive controls.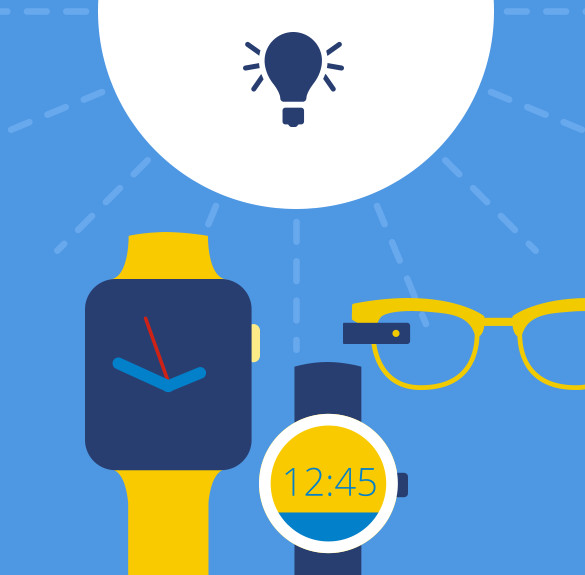 Accumulating 12+ years of embedded, firmware and mobile development experience, our Intersog team would like to offer you the required qualifications to take your wearable app project from the ground up or customize an existing app to run on wearables, while bypassing performance constraints and extending capabilities of wearable gadgets.
We use both common and wearable specific technologies and SDKs to build sticky apps able to help you meet your most aggressive business goals and sophisticated app requirements.
From development perspective, we provide full coverage of the existing wearables ecosystem: sports & fitness, eHealthcare, lifestyle, infotainment, gaming, industrial, military, education, etc.