Our professional game and graphics designers are ready to assist you at every stage of game production
[preview][/preview]
UX/UI
[preview]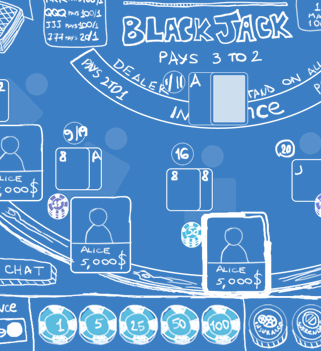 [/preview]
Game Prototype
[preview]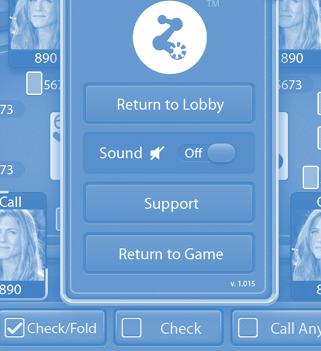 [/preview]
Game Design
[preview]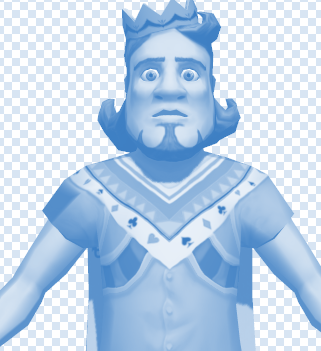 [/preview]
Characters Design
[preview]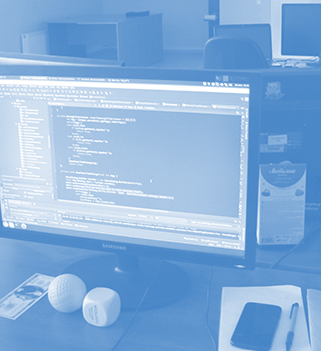 [/preview]
Development
[preview][/preview]
Game Promotion
Why Intersog?
We know exactly what game design styles work, what graphics each
unique games
needs, and what visual strategies should be put in place to send the right messages to your target users in order to gain their attention, engagement and, ultimately, loyalty. We approach the game design process from every angle and create each element of future gaming step by step from conception to the delivery of a final product.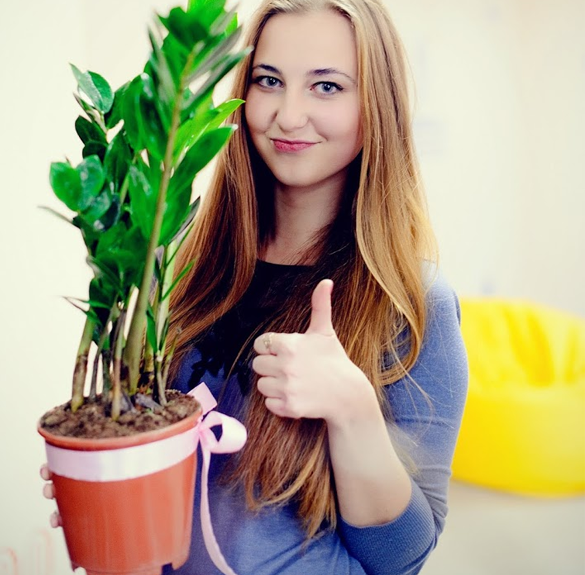 Our games
Bringing your ideas to life effectively and beautifully is what makes us stand out on the market. Our dedicated professional game and graphics design teams are reliable and talented partners in realizing your ideas. They will work with you hand-in-hand to fully understand your business objectives and create a visually stunning and cleanly navigable app or game to help you boost your sales and / or acquire user loyalty.
Game concept development
At this stage we review and perform a technical analysis of your game ideas and requirements, develop a clean and robust UX design, and contribute ideas to make your game more engaging, user friendly and unique. Particular, we draw out your whole game concept, develop a solid and user friendly UX design, create detailed interactive mock-ups of all game screens, logical user flows and navigation features, implement character designs, and create "mock-up" screens.
That said, we create a clear and precise vision for your game and gain solid understanding of its future functionality. After this our game design artists produce a crisp, solid, and detailed design scheme for your future game. After all wireframes have been drawn up and an overall idea of the game's features and navigation has been fully developed and approved by you, we create vibrant, beautiful, and intuitively minded graphics suited for the final iteration of your game.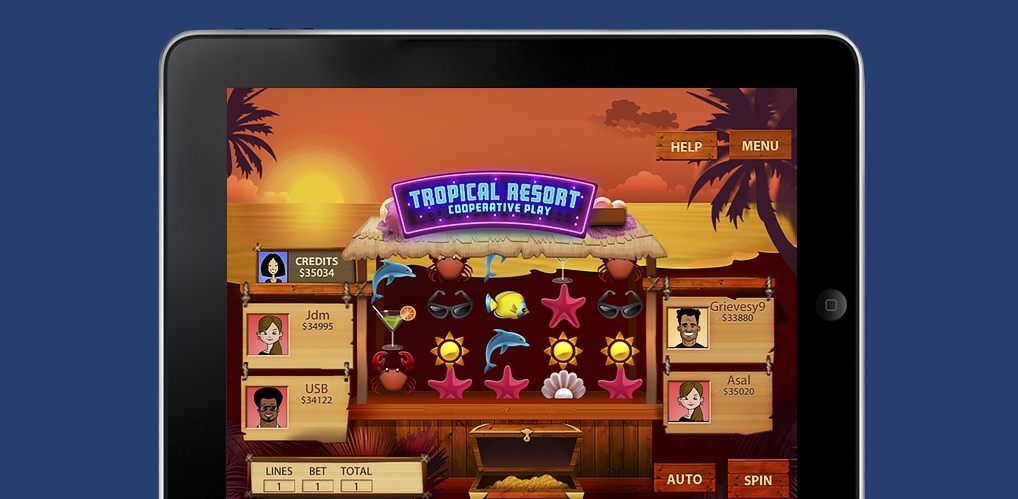 Game Design
At this stage we perform the following tasks:
[preview][/preview]
Design your game's icons, and UI design
[preview]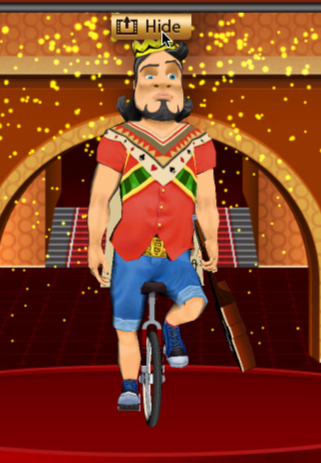 [/preview]
Do 2D and 3D modelling
[preview]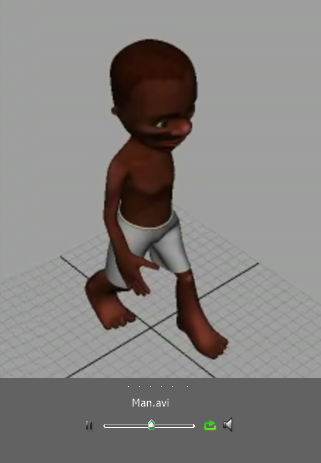 [/preview]
Create in-game animations, all necessary graphics design and relevant illustrations
Our game and graphics designers draw up every game screen and each major game asset needed. Common deliverable assets include:
- Title, logo, and menu design; - Main menus; - Options modules; - Other game screens, tile sets and power-ups, in-game characters and backgrounds, etc. In total, we will utilize 25 different sprites, each of which will be described in detail.
Game promotion
The final step our game design team performs is the active promotion of your final game products. During the promotion stage we focus on creating relevant advertising and promotional materials geared to present your game in its best light, as effectively as possible, and in a way to maximise its sales once in the marketplace.
Services Intersog provides during this final phase include:
Design and distribution of promotional banners, video ads, walkthroughs
Bolstering your corporate identities in the digital arena via website design and more
Design of custom screenshots, social networking templates
Our game and graphics designers provide an excellent array of visual design services as well as the capability to think through the user experience to make important suggestions and provide initial feedback. Our specialists are creative by heart, professional by nature, and always available to complete design phases of projects within the required time periods.