As a FinTech startup or enterprise, are you looking to build your dedicated software development team offshore/nearshore or get plug and play resources for your in-house project fast and with no HR, IT and administrative hassle?
Our FinTech talent sourcing and acquisition strategy helps retain maximum project control as well as eliminate bugs and errors in your software code, reduce your team's learning curve, build your product based on FinTech best practices, leapfrog the competition and achieve significant bottom line savings and top line growth.
Whether your goal is to build a modern yet highly efficient FinTech solution from scratch or refresh and update your existing application; elevate your brand with a new solution tailored specifically to your end user needs and issues; outsource part of your FinTech project development; test your FinTech product or prototype and future-proof your solution for investor's buy-in / approval - we have a broad internal pool of FinTech engineering and development talent as well as access to Eastern Europe's and Canadian programmers with FinTech domain expertise we're able to pull from to staff your team with Top Talent only.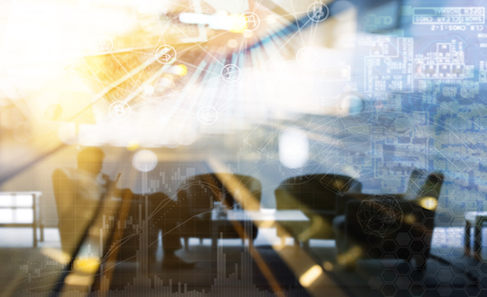 Today's FinTech solutions are built at the cross-section of cutting-edge web and mobile tech, big data analytics, Cloud and AI (machine learning / deep learning), with data security being the most critical factor to consider. Having built 400+ custom web and mobile apps since out inception in 2005 and experimented with app dev for various industries and niches, we've refined our FinTech product development offering to be as transparent and profitable for you as possible.
Our diverse engagement models and project development methodologies suggest we can easily fit with nearly any software development budget and type of company, be this an early / growth stage company or an established brand with a long corporate history and industry acknowledgement.
While we stick to the Sky's the Limit philosophy when it comes to product development, we're especially good at the following FinTech dev areas:
HCE/NFC
Barcode
BLE/iBeacons
Secure Element (device and cloud)
POS Integration
Tokenization
PAN/PVV/PVC
Automatic balance reload
Card merge
Tap-and-pay
Open and Closed Loop
Loyalty Integration
Gamification
Credit score management
Personal finance
Account tracking
Data security
Payers/payees management
Robust financial stats
P2P lending
Crowdfunding