One of the most significant ways to save money for software companies is to outsource. In fact, for some companies, software outsourcing has been one of the biggest wins of all. Simply because you can get work done in a more effective and cost-efficient manner.
As per one of the reports by Computer Economics, many IT companies have increased their budget for outsourcing to 11.9% from 10.6%. IT outsourcing is now growing faster each year and is one of the most noted trends globally. The primary reason for that is that when you outsource to a specific company, you get a whole dedicated team just to yourself.
In a recent report by Statistics MRC, the worldwide IT outsourcing market share will rise to $481 billion by 2022. And do not mistake this for the fact that only IT industries outsource. Several sectors are joining the game, like, healthcare, retail, business, and management services, pharmaceuticals, transport, automobiles, and travel.
Check out a related article:
Why should you outsource?
The primary benefits of outsourcing are obviously the focus that you get: undivided and tailored. This makes it easier to get a job done because the whole thought process is carried forward, keeping your business in mind.

The second benefit is the timeline, which is much more escalated when you have a dedicated team working around the clock on your project. The products are released quickly in an efficient manner. But the most important beneficial factor is the expense saving. Software outsourcing definitely helps in reducing the costs by sending the tasks to teams with lower rates. 
What to consider when outsourcing?
For starters, one must always ensure that their outsourcing is done based on the company's requirements. So managers need to tailor their needs in a precise manner. The first few things to consider when IT outsourcing are: lower costs, a competitive and developed IT market, educational qualifications, and eligibility of the teams, language preference, timezone, and even cultural difference.

Simply because you want to be able to connect with this team when you want and work through the same medium. The simple barriers like public holidays can be a hindrance when there is a deadline. Make a note, you will be collaborating with these teams across the world on a real-time basis. Make it as easy as possible for yourself and for them.
Ten best locations to outsource for software development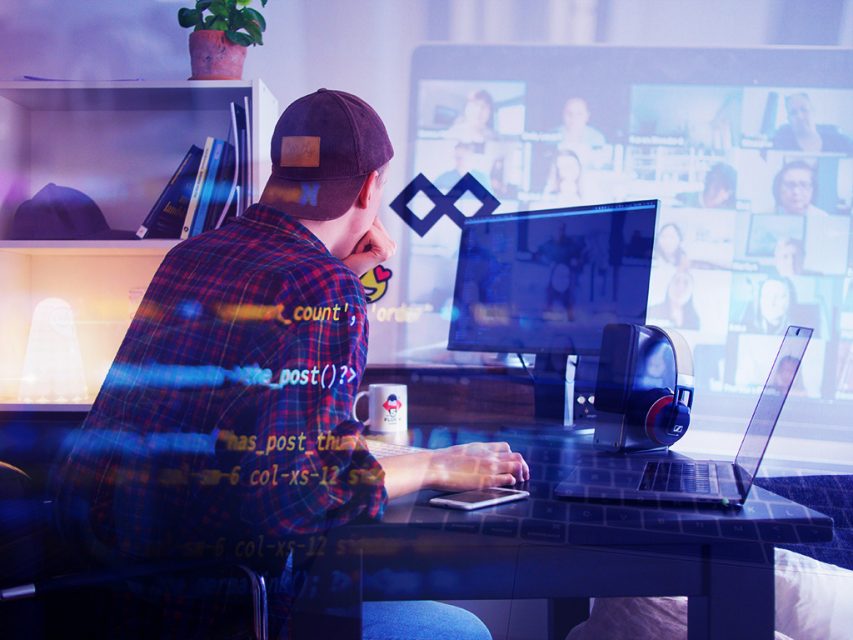 Once you know your company's needs, you would want to start searching for the best collaborators for your demands. This is where you start:
1. Ukraine
Ukraine has been one of the top choices for companies for IT outsourcing over the years. Simply because of the work culture of the teams, it is very similar to the one in the UK and the USA. This makes collaboration very easy. Despite the rumours, 80% of the Ukrainian software developers speak English, which makes communication very simple.
The government of Ukraine has been focusing on tech education for quite some time now. In fact, across all HackerRank challenges, the Ukraine developers score an average of 88.7%. Ukraine is also the home to the most significant C++ programmers in the world. Even front-end skills with Ruby, Java, and PHP programming are well established in this country.
2. Mexico
Another great location to outsource your IT requirements in Mexico. Firstly because Mexico boasts a huge number of over 113,000 technology graduates every year. In fact, the Mexicans also hold a reputation for being extremely reliable and secure partners when it comes to tech collaborations. And if you are looking to scale a larger team, the competitive costs in Mexico make it a sweet deal.
Check out a related article:
3. India
The most important factor for North American companies to consider when outsourcing to India is the low rates. The cost of IT outsourcing is meager in India. That being said, India is the second-largest English-speaking country in the world, which again guarantees communication. The focus of Indian education is vividly huge in mathematics, which means they are amazing brains, to begin with.
As per Gild's research, India produces 2.6 million of Maths graduates every single year. Many companies like Microsoft are already hiring developers from India and getting their work done faster.
4. China
Producing a massive number of 4.7 million graduates in tech every year, China is the fastest-growing tech industry there is. The only drawback with Chinese companies is the language barrier, but that can also be overcome if you have a Chinese speaker managing the team.
China has been working with many companies in the USA for software outsourcing, and they are famous for offering the most robust tech services in the world.
5. Poland
Poland is known for its exceptional IT talent across the world. In fact, as per a blog by HackerRank, Poland produces the third-best software engineers. One of the mind-blowing facts about Polish software developers is that about 7.7% of them start coding when they are just 5-10 years old. That is just genius level smartness!
The software engineers from Poland are best known for their skills in Java development and other famous programming languages like Shell, Ruby, and Python. And about 30% of them speak English as their second language.
6. Philippines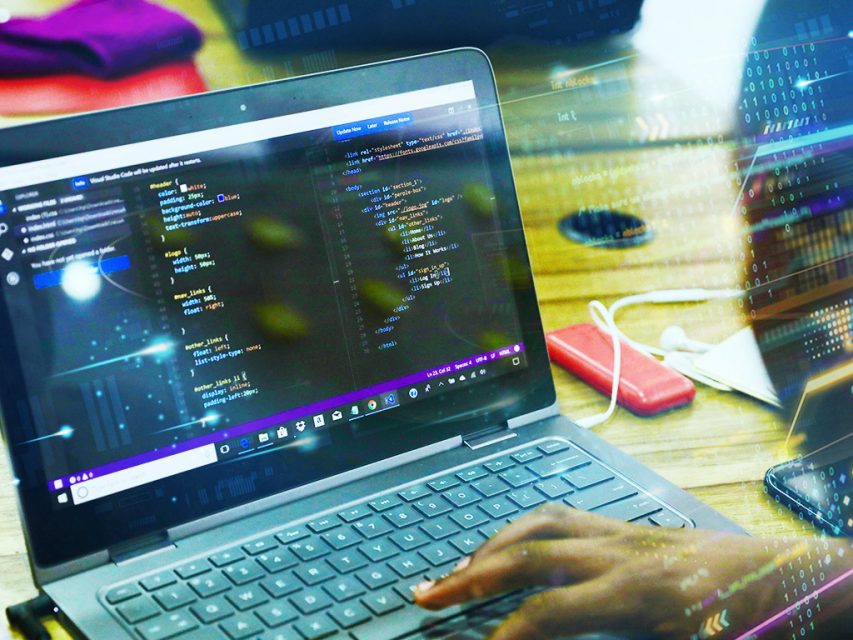 There will be no language barrier whatsoever because 92% of Filipinos are fluent in the English language. In fact, as per the Tholons Globalization Index, Manila, the Philippines' capital, is voted the second-best location for IT outsourcing. The only two factors dominating this choice of companies is the low prices and high-quality work.
7. Russia
There can be many issues between the USA and Russia, but there is no denying that Russian developers have a reputation for being brilliant.
Russian software developers are known for working on top software projects and excel in languages such as SQL, C++, and Java.
8. Vietnam
There is no denying that Vietnam is home to several smart brains. The testimony to that is that companies like IBM, Microsoft, and Intel outsource software development projects to Vietnam. In fact, in artificial intelligence and AI software development projects, Vietnam is usually the favourite pick. 
9. Czech Republic
Many big guys in the field like Google, Honeywell, NetSuite, and IBM software outsource to the Czech Republic. The main reason is obviously the proficiency of work that Czechias bring to the table. The country is also considered proficient in the language since almost everyone speaks or understands English in Europe.
The IT developers from the Czech Republic boast financial affordability and high software development skills.
10. Bulgaria
Ranking number ten for outsourcing efforts in the world, Bulgaria is a home for very talented IT developers. In fact, they rank at number 2 and 3 for dedicated software development in Java and Python.
Cost-effectiveness is one of the factors to be considered when looking to outsource in Bulgaria. Simply because the difference is hugely significant to ignore. An average developer in the USA gets paid over $70,000/year, whereas a Bulgarian developer makes $20,000/year.
There's a lot of factors that go into decision-making when it comes to IT outsourcing. So, get started!