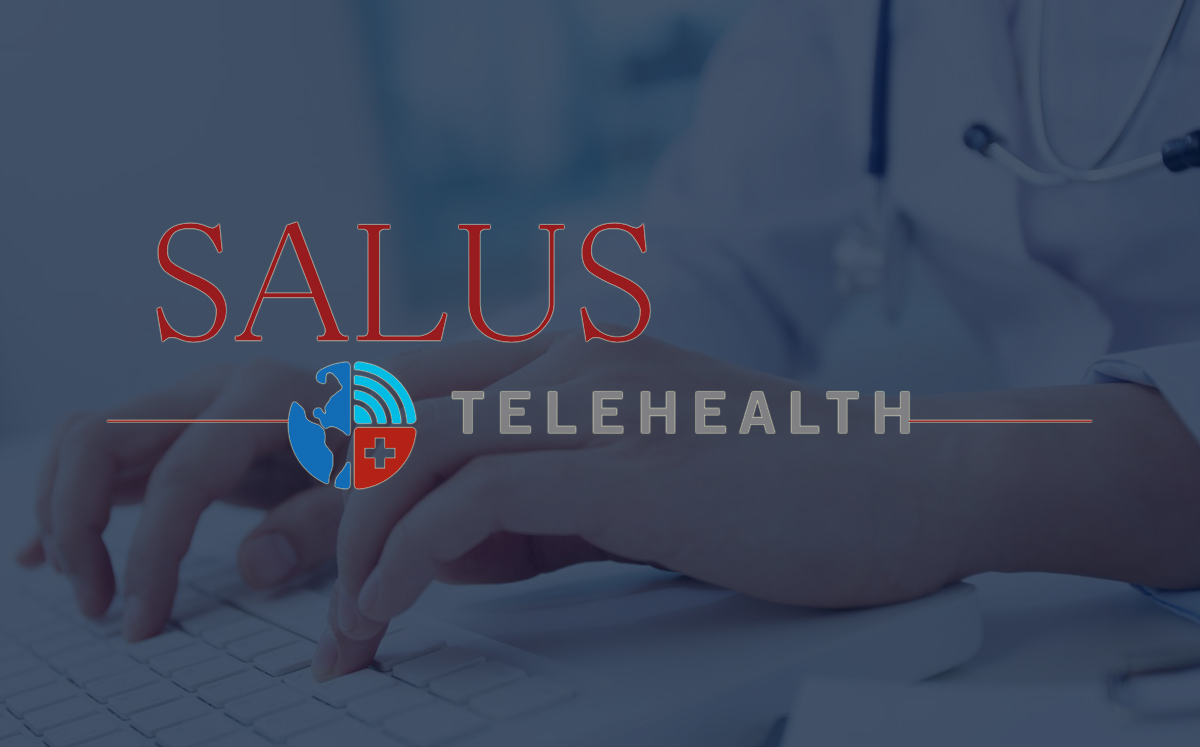 Client Goal
Video Medicine, Inc., founded by Dr. Charles Butler, is the world's first mobile, free-market doctor network that is about making medicine more accessible, affordable and transparent. Video Medicine was founded and created by Dr. Charles Butler. He created Video Medicine with the purpose of improving access to quality healthcare while empowering patients.
Dr. Butler was looking to build the world's first free-market doctor network that is HIPAA compliant and focused on making medicine more accessible, affordable and transparent.
Solution
After months of development, testing and maintenance, our software team successfully built a native iOS and Android video chat application along with a website.
Functional Features
For Patients
Find and video chat with a wide range of Ivy-League Board certified specialists including cardiologists, pediatricians, ophthalmologists, therapists and more – no waiting rooms

Schedule an appointment and learn about diagnosis, treatments, and medications or get a "second opinion"

Filter and sort by cost, specialty, location, physician/hospital or insurance networks

Send high-resolution photos and records before, during or after call
Rate and leave comments about your physician and Video Medicine experience

Fully meets and exceeds HIPAA compliance and security: provides encryption of private patient data
For Doctors and Psychologists
Make supplemental income with no insurance hassle

Enjoy the convenience of talking to patients from anywhere using iOS or Android

Schedule virtual office hours and receive appointments by changing online/offline status

Choose rate-per-minute, a free market system

Give patient discounts, or free minutes, by adjusting the minutes
Get Video Medicine app from iTunes and Google Play.
Tools / Platforms
Objective-C, Java, LAMP based CMS, Flurry analytics.
Benefits
Easily find world renowned specialists, second opinion or new physician

Talk with qualified doctor immediately by finding available online right away or schedule an appointment with preferred doctors open office hours

Be seen by your regular doctor even when you travel

Save time and money by not traveling or paying for a long visit when you only talk for a few minutes
Product
The brand and app gained international attention when Video Medicine ambassadors, Jason and Moon Ray, became overnight "tech celebrities" for promoting the app by camping out in front of the New York City Apple store for 19 days prior to the launch of the iPhone 6. The couple used their position as #1 and #2 in line to purchase the new iPhone as an opportunity to promote the Video Medicine app BETA phase to the media and interested parties. The company invites top-quality U.S. licensed doctors to join their program and become medical consultants for the Video Medicine app.
Pioneering digital health implies a great responsibility to be only taken jointly with the most reliable partners. For us Intersog is such a partner indeed; professionalism, enthusiasm and deep understanding of our values – all wrapped into one. (Dr. Charles Butler, Founder, CEO)
Are you looking to hire a team of experienced mobile health developers fast and cost-effectively?
Let's talk now!