It's no surprise that all the industries have been significantly affected by COVID-19. The outsourcing industry, just like all the others, has been hit badly with this pandemic, and there is no immediate relief to seek. However, if professionals start looking at it as an opportunity rather than a setback, the outsourcing sector will only gain from it.
What are the significant challenges?
Well, for starters, now that the offices are empty, there is no staff to look after the demands of professionals/companies who are looking to outsource. This puts the service providers in a fix. Many of them, at the same time, do not have the equipment or necessities to work from home. This, in the end, has led to a downfall in terms of incoming projects. Also, with the travel restrictions across the globe, it is literally a task to manage a team from one spot.
The COVID-19 outbreak has led to many issues regarding equipment and infrastructure, but most of all, it has become problematic for companies who did not prepare their staff to work from home full-time. Businesses most face this challenge in tech and IT outsourcing vendors who are clearly not accustomed to this work mode.
Check out a related article:
How to overcome these challenges?
First of all, please make a note that there is no difference between onsite development and remote work anymore. We know this might be the new normal, and we all have to just deal with it.
For starters, you and your organization need to make sure that you find a reliable and steady IT outsourcing partner. This will help you gain substantial competitive advantage and help you and your team perform better not just now but long term. 
It is about time the businesses rethink their strategies on offshore development. What better time than a global pandemic, right? The work never stops, after all.
Why find a reliable software outsourcing partner?
Well, what else are you going to do? All the other big guys are doing it. From Deloitte, Google, Facebook, Amazon, to even Twitter. The rise of COVID-19 cases across the globe has led to many companies to make their employees work from home. And if you are catching the news every day, you should know that this is how it is going to be for a long time.
As per the recent report by Global Workplace Analytics, about 59% of employees enjoy working from home and prefer the same until the coronavirus restrictions are lifted.
In all honesty, the coronavirus outbreak is an eye-opener for so many companies. Various CFOs claim that not more than 10% of their workforce is working at even half capacity. This provides the team builders a great chance to make it all work.
Check out a related article:
Increased Scalability
In order to scale up infrastructure and withstand high-load of work, IT outsourcing vendors can help businesses from various streams like telecommuting, streaming services, software development, etc. For all this, your software outsourcing vendor must have expertise in cloud and DevOps to help you scale infrastructure, migrate solutions on the cloud, and be able to diversify the same into a team.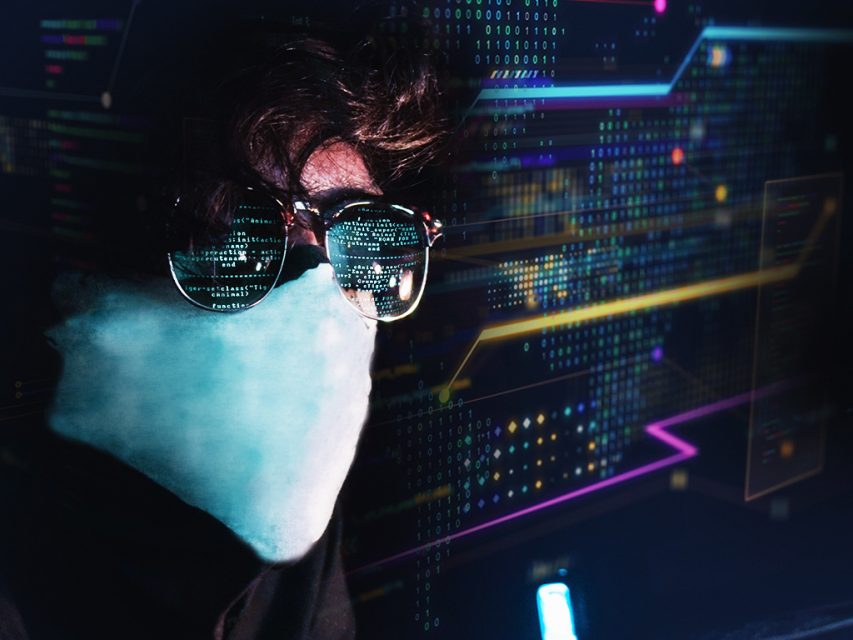 Cost-efficiency
This not only promotes security but also allows cost-efficiency. This might not sound nice, but never let a crisis go to waste. In a research paper published by the University of Washington, vendors have reported that offshore outsourcing can save up to 30% on operating costs. This estimate is expected to go higher with the increase in labor working from home as the situation of COVID-19 worsens.
Access to qualified professionals and experts with remote development
IT outsourcing is not something new. The only thing, if your vendor is an expert in choosing individuals for you, you are in a safe spot during a pandemic. Your company needs a dedicated team. Tech startups are always looking for experienced professionals, and this is precisely when you need a trustworthy vendor.
As per a recent article by Mckinsey, the demand for collaborative tools, guides, training, and operating norms arose during the pandemic. So the IT outsourcing vendor needs to make sure that they share the best practices with the employees and employers to make the work seamless. The role of a software outsourcing vendor or a software service provider is to make sure the remote development between teams is practical, scalable, and highly secure.
As you can clearly imagine, the virtual team builders and business developers are now in demand more than ever. But some companies have no idea how to start building relationships amongst their teams working from home. Tech startups have reportedly been struggling with it. Also, it is crucial to keep in mind that the office hours or the work from home are not hindering the mental peace of the workforce. A calm mind is a bright mind.
There is a whole list of things you can do and avoid in these guidelines mentioned by the CDC Workplace Health Resource Center. Humanity comes first. And workplace wellness is now a thing to worry about more than ever. For instance, the team manager and team builders must know that the one-size-fits-all approach is a no go.
While you give the government approved guidelines from the Center for Disease Control, here's a list of a few things that the remote teams are doing to make the best out of this situation of COVID-19:
- Focusing on what matters
It is much easier to remote work when the guidelines and roles are clearly defined. Many teams have made sure that they rework on their process and project management techniques as the first step into this new normal. They make sure that their project management has clear, collaborative, transparent, and achievable goals.
In fact, a clear list of well-defined goals not only provides consistency but also increases team efficiency.
- Using cloud computing
Carefully implemented cloud strategy combined with effective management of digital knowledge can lead to secure work progression, easy accessibility to information for the whole team, and facilitation of faster decision making. Many remote teams have been using cloud computing in their visual workspace to make sure that they share ideas, track progress, and work on accurate data asynchronously at a flexible schedule.
- Multiple communication and collaboration tools
Not that organizations were not making use of various communication tools before. But now, with the whole team being remote, it is essential that they make sure to use communication tools. There are so many tools like Slack, Skype, Jira, Zoom, and more developed just to ensure flexibility for people working remotely. However, please note that every tool is different. So before you start making use of one and ask your teammates to get on board, make sure you research thoroughly.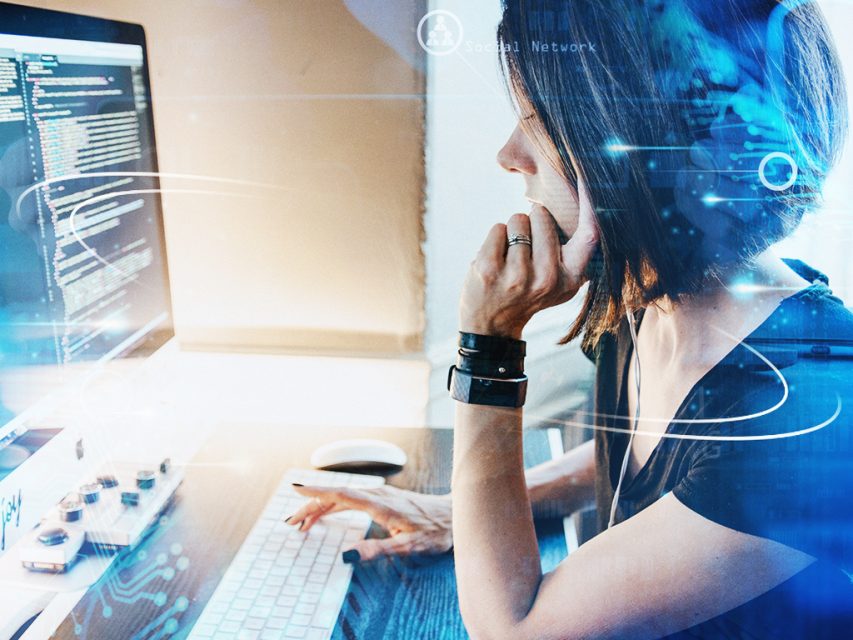 As a fully functioning remote team, you need to make sure that you are emphasizing on digitalization more than you were. These are tough times, folks, but we are all in this together.