Amidst the pandemic of COVID-19, we have all seen the importance of technology as well as the "forceful" push of businesses in accepting digital transformation. Now, companies that were tightly sticking to their in-office culture of work, are exploring the benefits of going remote.
So, even though we have all had the possibility and access to the technology that enabled us to go remote, some businesses needed this extra push. And who knows, maybe once they go remote, they'll never consider in-office work again. It will be all due to the cost-saving options and access to global talent.
However, the real question is: Who makes this type of remote work possible? And the answer is - DEVELOPERS and technology!
Check out a related article:
The Importance of Developers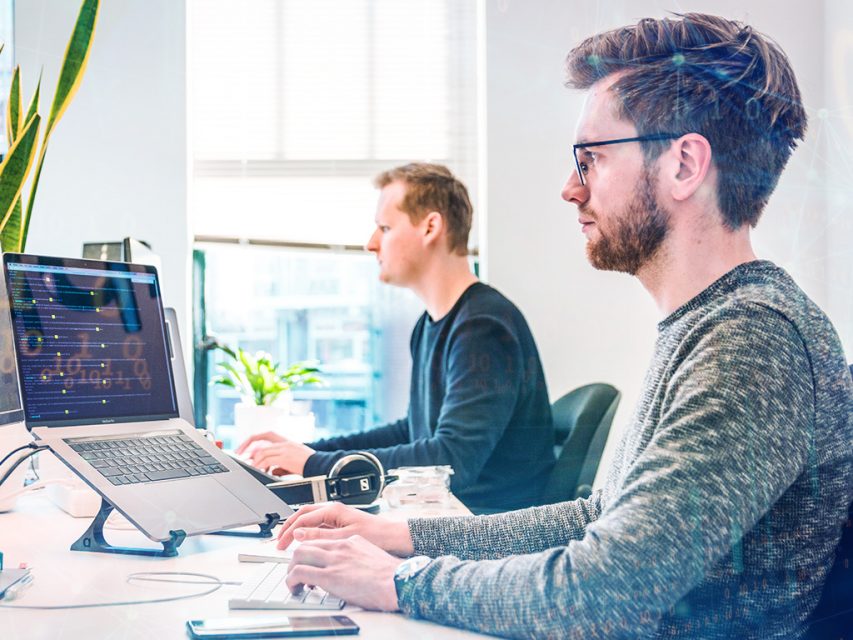 Every time we click on an app to enter a whole new world, we have to thank a developer for creating it. In fact, due to the digital transformation, these wizards who write code are one of the most required professionals lately. It's because they create solutions for everyday issues. In the end, it's not only about hiring someone who will manage your email address and Google account, but rather someone who will work on a solution that will automatically sort out emails for you. Wouldn't that be an amazing innovation?
However, just because of the need for developers to solve everyday issues, there is a shortage of software developers anywhere in the world, and especially in the United States. Since we can see the investments in high-tech, AI, and robotics, we can conclude that every business would need a software engineer, if it doesn't already have one.
Due to the lack of software developers, there is a rise in their value. Nowadays, it seems that being a developer is a high paying job. And, as statistics show, according to the U.S. Bureau of Labor Statistics the median annual salary that developers earned in 2019 was $86,550. So, if your company is going for developers in the United States, then you should pay a bit higher than the average annual salaries to get to real experts. This is the reason why most businesses hire devs from countries where the annual salary for a software developer is lower than the average salary in the U.S.
Therefore, you might be interested in how much do software developers make in other countries? Read on to check out the statistics and find out from which countries you should consider hiring software developers for your business.
What Is The Status of Software Developers in Different Countries?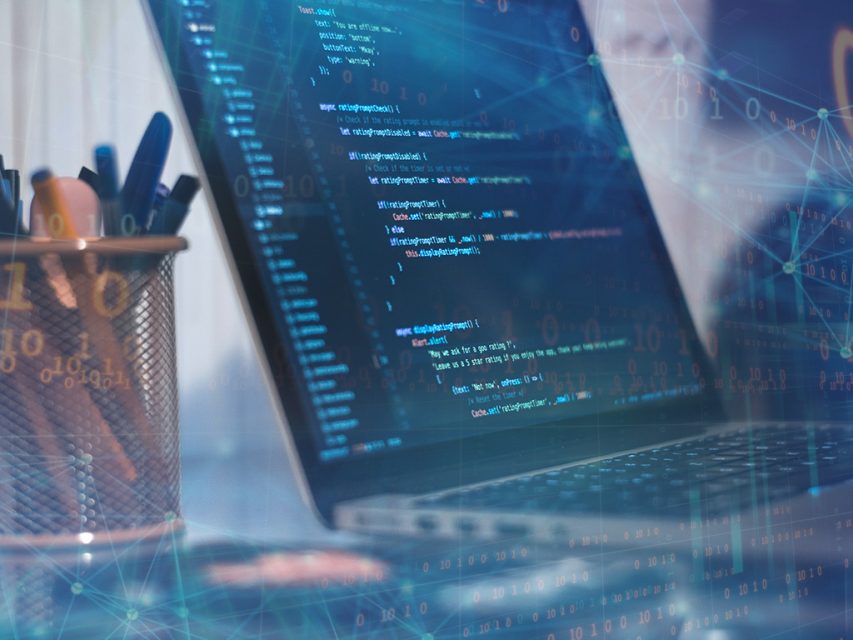 When it comes to the value of software developers, we can confirm that they have been of utmost importance in providing a solid base for future tech endeavors of any business. While most industries are relying on computer science to enhance their outcome, it's expected that the tech industry will keep on flourishing. So, everywhere in the world developers are highly appreciated.
Nevertheless, their salaries will depend on the national average, years of experience, and variety of development applications in their portfolio. For that purpose, many companies are choosing to hire experts from countries where the total average salaries are quite low. This way they can get to experts equivalent or even better than those in the U.S., but pay them lower and save money due to the lower standard of the developer's country.
Check out a related article:
For this reason, we have made a research and are showing you some of the top countries that offer you software experts for an affordable price. Therefore, you can check out which countries you will outsource to or hire software developers from.
According to the reported salaries in 2019, the top countries for hiring developers are the following:
The average monthly salary of software developers in India is $654.
A senior software developer in Ukraine would have typically earned an average of $4K per month.
In Mexico, developers earn an average of $1,855 a month.
A Chinese software developer earns around $4,166 a month.
All of these numbers compared to the monthly income of a US developer which is $6,256, are quite lower, right? While some businesses may choose the lowest workforce - India, others will more likely choose to nearshore to Mexico or pay for quality devs from Ukraine.
Whatever country you choose to outsource to, one thing's for sure - you'll save money. And by doing so, you can invest in some other sections of your business. At the same time, your tech part will be handled by remote software development experts.
Conclusion
When it comes to software developers, we have to admit that they are among the most valuable and required professions. Their income everywhere in the world is higher compared to all the other professions. However, it's true that the average annual salary of software developers majorly varies according to the country where they live. So, there isn't a fixed answer to the question of how much do software developers make?
Companies that are willing to save a lot of money while getting top global experts are grasping the potential of remote work and software development outsourcing. This is because for the same monthly salary, instead of getting a junior developer from the US, they can get a senior developer from Ukraine.
If you think that this is a smart way of working, why don't you explore the options that international developers can offer to your business?