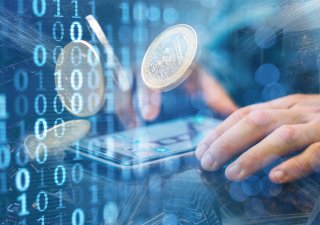 During the dot-com boom, every business imaginable raced to have a presence on the internet. Today, almost every brand is doing the same by building their own mobile app.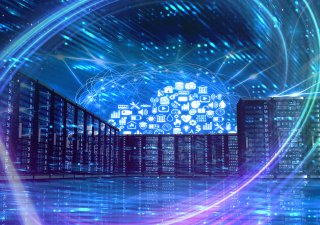 Data can be described as the new gold that's leading the fourth industrial revolution. In fact, it's one of the most important assets a company could have to drive future perfo ...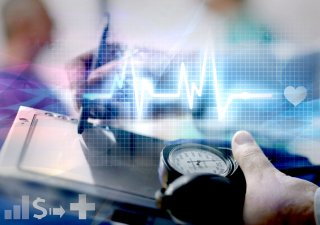 When it comes to cybersecurity threats, the healthcare industry is a major target for nefarious actors. According to Merlin International and the Ponemon Institut ...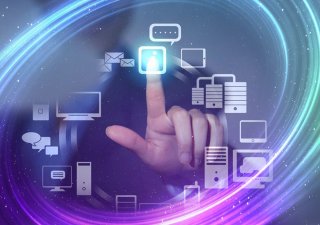 Call-to-action (CTA) buttons are at the core of responsive websites. These clickable boxes ask the visitor to sign up for a newsletter, learn more about a product or business, ...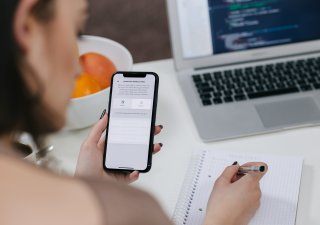 When the world's first iPhone was launched by Apple way back in 2007, it created an entirely new industry. Since then, the mobile landscape has evolved branching out into new s ...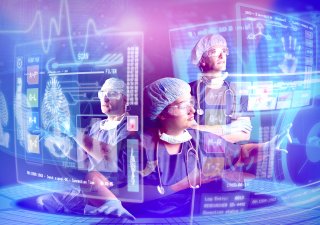 The digital age has ushered in increased awareness, especially when it comes to one's health. Today, people are highly motivated to not only monitor and maintain good health bu ...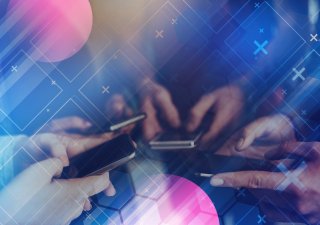 Thousands of mobile apps (both Android and iOS) are published every day covering areas such as eCommerce, eHealth, social networking, mobile gaming, and more. However, regardle ...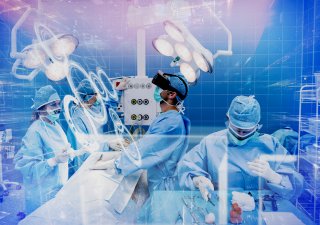 Healthcare has always been quick to adopt the latest technology to help enhance patient care. So it's hardly a surprise to see augmented reality (AR) and virtual reality (VR) a ...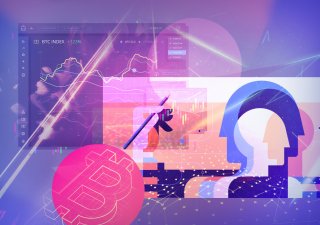 The primary objective of almost every innovation is to make the end-users' lives a little bit easier. When you look at it in a technological context, the innovations themselves ...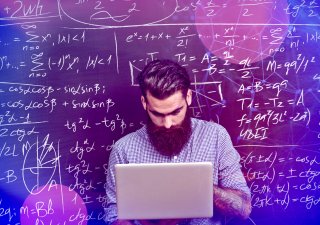 It's no secret that hiring top data scientists has been a huge challenge for enterprises across industries. The situation is only going to get worse as IBM predicts that the de ...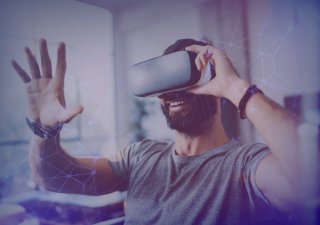 For decades, Augmented Reality (AR) and Virtual Reality (VR) was nothing more than a pipe dream. However, over the last few years, thing have changed dramatically to possibly r ...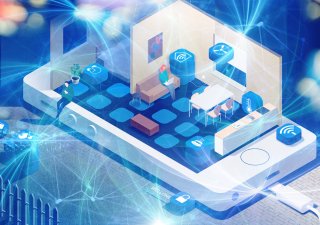 Smart homes didn't rapidly become the norm like all the experts predicted. This can be attributed to significant privacy and security concerns, lack of perceived benefits, and ...