Did you know that there are 23 million software developers worldwide according to a study by EDC? And not to mention all the freelance software developers as an addition to the official numbers. What is more, the numbers will grow up to 27 million in 2023.
However, don't let the seemingly high number of developers fool you. Being a software engineer is one of the jobs that are always in demand, and there is a shortage of tech talent. According to an annual CIO Survey, about 65% of businesses claim that the hiring process is hurting their industry. After all, hiring a great developer appears to be quite a challenge!
All the "fights" for good developers happen because devs are employed not just by the tech industry, but many other sectors as well. According to the report issued by Stack Overflow, developers working for industries such as consulting, government and nonprofits have more years of experience than those working in web development and SaaS. So, tech talent isn't always where you are seeking. Therefore, to find the right tech team member, consider partnering up with a software development company and hire software developers according to your needs. 
Check out a related article:
We came across the fact that most industries require tech professionals at a certain point. So, no matter if it's about creating responsive websites , open source software or front end web development to keep up to date with the tech changes industries have to adapt. For that purpose, in this article, we'll elaborate on the top 5 industries where developer hiring is essential.
1. Artificial Intelligence and Machine Learning
Even though AI has a bad rep for overtaking some job positions and increasing the unemployment rate, statistics show quite the opposite. Experts expect Artificial Intelligence to create more job openings rather than cut them. It mainly refers to development job opportunities.
The application of customer service bots, self-driving cars, developer tools and utterly new tech devices would require experienced AI software developers. Therefore, this industry involves software developers and engineers that are willing to grasp futuristic AI concepts.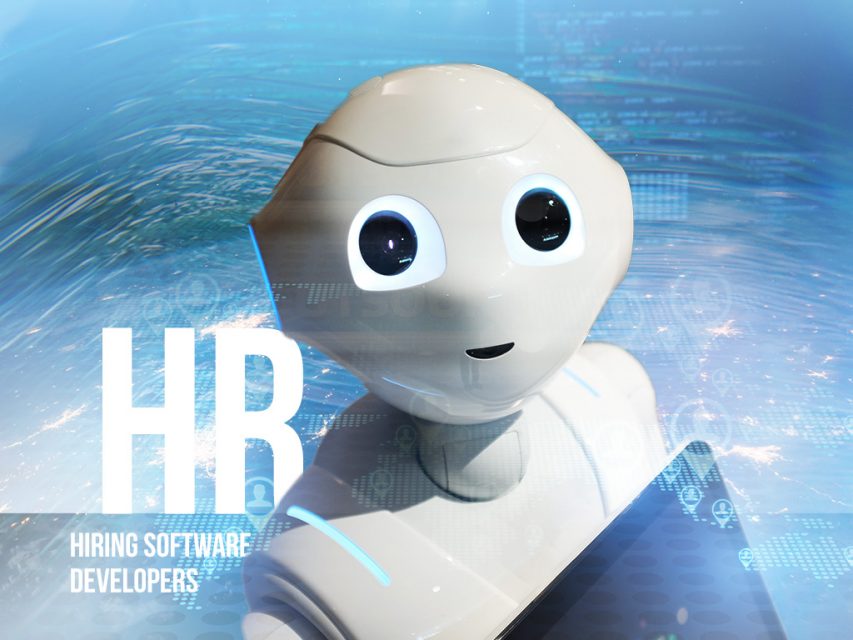 2. Security
Cyber, as well as real-world security, is a growing industry that practically depends on advanced technology. If we all want to feel comfortable and safe online and offline, we have to understand the importance of hiring software developers within the security field. When it comes to online safety, companies are doing their best to protect all the sensitive information of their clients from data breaches. However, without an efficient software development team, this can be practically impossible.
Also, as we can see, digital transformation, including face and fingerprint recognition, is the trend almost everywhere. Almost every airport, office building or campus has incorporated biometrics within their security strategy. Usage of drones for security matters is also getting more and more popular. Therefore, these concepts imply that software engineers, specializing in security and protection, have got one thing secure - their job!
3. Robotics and Automation
Technology is getting more and more used for automation of repetitive processes. The result of the introduction of robotics and automation gives birth to the opportunity for humans to avoid doing tedious workloads.
Check out a related article:
Nevertheless, behind the automatized operations, there is a tech team that conducts and initiates them. So, the robotics and automation industry is yet another field where a developer's knowledge can be applied.
4. Biotech
The biotech industry includes advanced genetic testing, analysis as well as creating artificial organs by 3D printing. This merger of healthcare, biology and technology has excellent potential for future evolution and improving the life of humankind in general.
For instance, a combination of biotech with robotics finds its purpose in creating artificial limbs that can function as real arms or legs for people with disability. Biotech has its basis on AI, machine learning and data processing. Therefore, this is the section where software developers and engineers are needed.
5. Blockchain
Nowadays, the hottest trend within financial technology is blockchain. Also, blockchain penetrates many other industries despite banking.
Blockchain developers are responsible for creating the architecture of the blockchain system, optimize blockchain protocols, and build apps by implementing blockchain technology. The demand for blockchain developers is high all the time. And the average salary of a blockchain developer is $127, 000, which is going to rise in the future.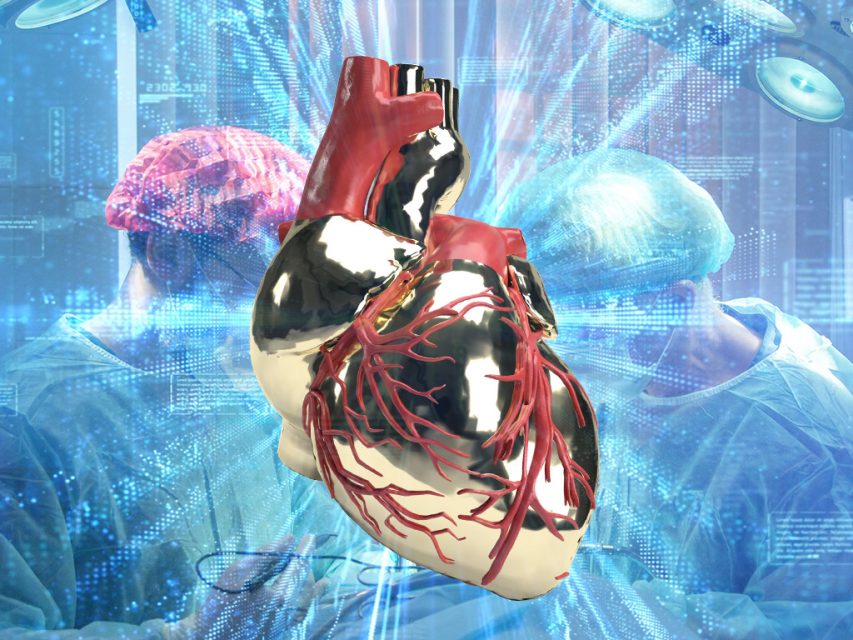 Final Thoughts
What all developers should know is that there are fields beyond HTML, CSS, and Java where they can bring value. Many valuable industries require devs and will hire software developers in the future as well. We have mentioned the most prosperous ones that will eventually bring profit to both companies and tech personnel as well.
If you're a developer, feel free to choose which industry you'd like to specialize. If you're a company that needs specialized developers, think about partnering with a software development company to help you with your hunt!