Survival can be summed up in three words: never give up.


British adventurer Bear Grylls OBE
People around the globe are facing challenges not seen in decades: a deadly pandemic, economic shockwaves, and an uncertain future. (At least until a vaccine is available for COVID-19.)
Businesses are not immune, and must weigh the benefits of hunkering down and waiting for a light at the end of the tunnel….or taking a risk during a very risky time.
Companies have to thoroughly examine all aspects of their operations in order to weather the seemingly never-ending storm, and that includes an analysis of outsourcing and insourcing.
Check out a related article:
What is the difference between
IT insourcing and outsourcing?
What is IT insourcing vs outsourcing?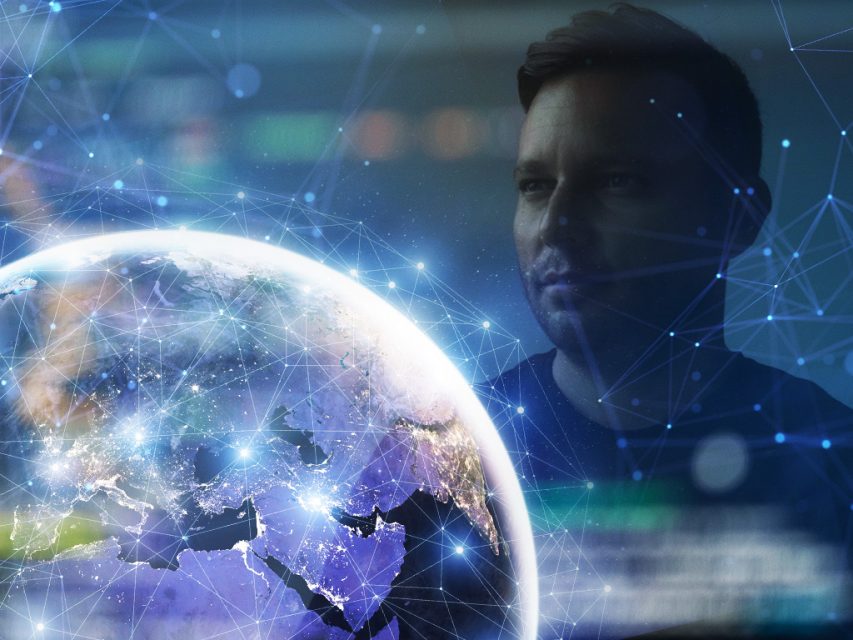 With insourcing, a company chooses to assign a new project to a member(s) of its own IT department. This could result in a departmental reorganization, hiring new staff (temporary or permanent), and retraining.
A company that opts for IT outsourcing, "...hires another company to be responsible for a planned or existing activity that is or could be done internally….", according to Wikipedia.
What are the pros and cons of insourcing?
Simply put, the insourced team is 'in house', giving a company total control of all personnel, the services provided, and/or a specific project.
The staff would understand the goals and objectives and subscribe to the corporate culture. Managers could provide input and guidance on a daily basis, offer feedback, and monitor progress. Scheduled performance reviews would help with employee growth and identify new training opportunities. Staff activities build morale and foster a greater sense of teamwork. A free lunch, for example, is a big hit in every office.
Other insourcing pros:
Time zone sync…. no worrying about what time it is in Europe. Unless someone is on vacation, everyone probably works and sleeps at the same time.
Better communication….regular staff meetings (although likely a lot of Zoom calls these days) and corporate emails keep teams on the right path and allow for a collaborative approach to solving problems.
Hiring and firing…. recruit the right person. Terminate the contract of an underperforming employee.
But IT insourcing is not a perfect solution all the time.
Check out a related article:
Money, money, money.
Top tech talent is in hot demand, even during this upside-down year. Recruitment and retention efforts will impact the bottom line, along with salaries, benefits, and bonuses. Fending off poachers from other companies would also need to be top of mind.
Rather than focus on the actual work being done, managers could be trapped in a constant hiring loop. Onboarding for new staff, and other Human Resources related issues, is also time-consuming.
The required IT skills needed would change and that might necessitate staff changes, which increases stress and anxiety in the workplace.
Retraining or upgrading is an extra cost, and would temporarily decrease productivity while staff members are not on the job.
What are the pros and cons of outsourcing?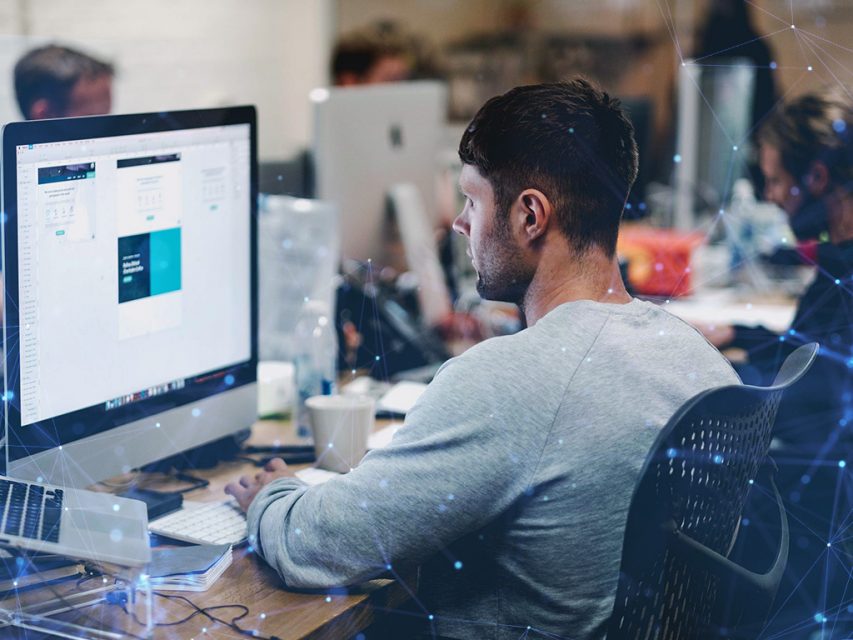 The global pandemic smashed traditional views on how and where we should work.
'Working from home' is now the norm for millions of people, and companies are getting used to the idea of a workforce that doesn't commute to their office building downtown in a big city. Many people are even giving up their homes/apartments and heading out on an adventure.
There are benefits to a business that contracts a software development outsourcing company:
Lower rent. Fewer people in the office means a bigger space isn't necessary. Then the company could also move to a smaller, but better space for the same cost in a more convenient or central location.
Big talent pool. Outsourcing means geography doesn't matter. The right people for the job could be across an ocean.
Skillset. Software development is easier when another company runs the show. They find IT professionals with the right expertise on things such as Python, Java, cloud services, cybersecurity, or information management.
Lower cost to retain employees. IT salaries are high in places like the United States, especially for those living in San Francisco, where housing prices are extremely high. Although, many professionals are now searching for greener and cheaper pastures.
No additional hiring. Outsourced teams are the responsibility of the contractor, saving time and money.
Focus on what really matters, the core business. Day to day IT operations are taken care of, allowing for more discussions about growing revenues.
Unexpected problems handled. Don't things always go horribly wrong on a Friday night when staff is seemingly unreachable? The outsourcing market has many options for businesses needing service 24/7.
Efficiency. Outsourced teams are focussed on the task at hand and not weighed down by company meetings, calls, and group emails.
Of course, a company's approach to an insourcing vs outsourcing decision has to be measured and cost effective.
Some outsourcing cons:
The fine print. Unexpected or unforeseen charges could blow away any cost savings.
Not in control. The outsourcing company may be hindering growth potential.
Saving money, but service quality goes down. You get what you pay for.
The impact on employees. Big layoff announcements are announced every single day. This year, even the toughest people are having mental health issues. If top performers are worried about their job being outsourced, productivity will likely take a hit.
Security and privacy. The outsourcing contractor may not have the same priorities.
Deciding when to outsource vs insource IT isn't an easy one, but with extensive research on costs, goals, and resources available, the picture will become much clearer.