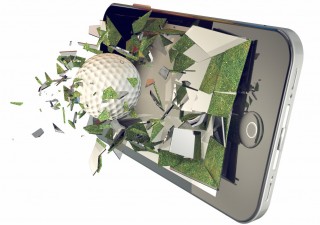 "Sports is a people business, so we're looking for ways to use technology to further engage with people. Each arena is like a lab, trying out new programs to find what's succes ...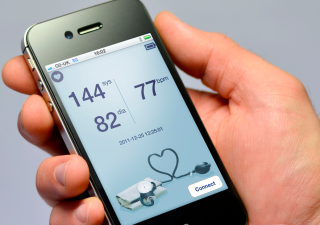 Mobile health is becoming more and more relevant as patients begin to monitor their health and reduce costs associated to it. And the healthcare industry is taking notice, but ...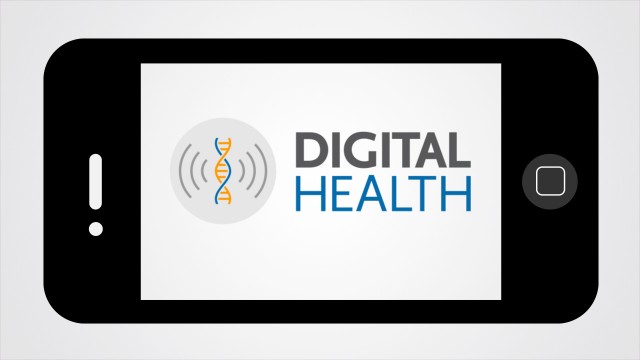 According to the latest Everest Group Report, in 2014, the healthcare IT outsourcing (ITO) market showed signs of revival, as deals with large-sized providers gained traction. ...
26 January 2015
2,324 views