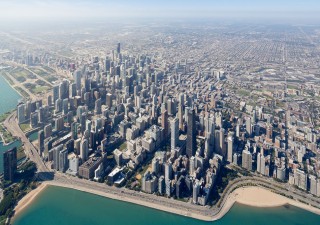 For years, IT professionals knew that Silicon Valley was the go-to city for career growth. The latest tech salary guide shows Silicon Valley slipping and Chicago as one of the ...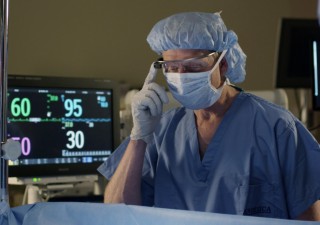 Have you had a chance to wear Google Glass yet? The Google Glass Explorer program was discontinued in January, but there's still hope for its future. One way this wearable i ...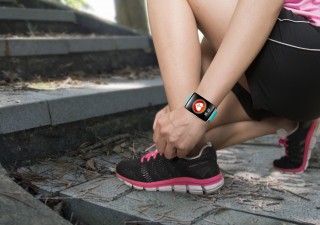 New wearable apps developers might be surprised of the shift they need to make before designing their next solution. Intuitive interfaces and usability for wearables are comple ...