The cross-platform game engine, Unity, was created by Unity Technologies in 2005 to "democratize" the game development industry, trying to make it accessible to every virtual reality developer. For that purpose, Unity is made to be free and easy to install on Windows, Android, iOS, and Linux. Due to its features, this game engine has been rocking the game development world since its launch.
Unity is used for two-dimensional, three-dimensional, augmented reality games, simulations, AR applications, and both VR and AR experiences. There are plenty of Unity creations and some Unity logos games have around 2 billion downloads every month. In this article, we'll write a short review of some top Unity virtual reality and AR development projects just so you can find out why Unity is so impressive.
Escape from Tarkov
Escape from Tarkov is the first one on our list of games made with Unity. This multiplayer first-person shooter game is a passionate project of the AR development team at Battlestate Games, developed for Windows. Some models under which the players can enjoy the AR experiences of the game are online PMS raids, temporary offline mode, and scavenger raids. While creating the game, the developers say that they have gained a deep understanding of Unity and its systems. 
Check out a related article:
So, what's this PC game all about?
The game set is in between 2015 and 2026 in Norvinsk, a fictional region in Northwest Russia where war is happening between the private military companies - BEAR and United Security. The game aims for players to survive and escape while fighting other players.
Norman's Island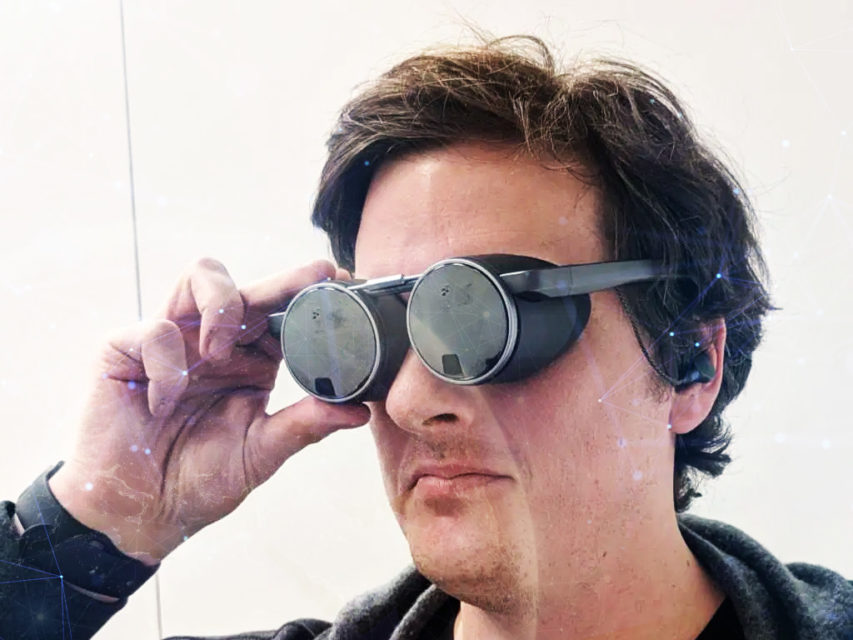 This video animation is an action-comedy for kids aged 8 to 12. Norman's Island is created by Little Mountain Animation, a small studio made up of two artists. They praise the choice they've made with Unity development because of the need for a real-time environment. Therefore, instances with overlapping roles because of the streamlined tools are a real-time savings perk which is quite an advantage for a small studio such as Little Mountain Animation.
Within the process of creation, they have used the Unity Editor for the visual effects, the lighting, the set design, post-processing, etc. The integration of everything to be function inside Unity is described as very easy and straightforward. All of their textures were created with Unity's plugin Substance Painter. For the Little Mountain Animation team, Unity's new terrain tools in 2018.3 provided a winning advantage.
Coco VR
Oculus Rift and Samsung Gear VR owners can enjoy Pixar's artistry in Coco VR. The VR development studio, Magnopus, is responsible for creating Coco VR, describing the whole process as exciting and challenging.
Coco VR aims to offer a social experience through the multiplayer platform support, letting users and their friends to mutually explore the vibrantly pictured Land of the Dead. In Coco VR, the massiveness of the animation files created by Pixar required Magnopous to craft custom tools and place the files in real-time in Unity.
Check out a related article:
Osiris: New Dawn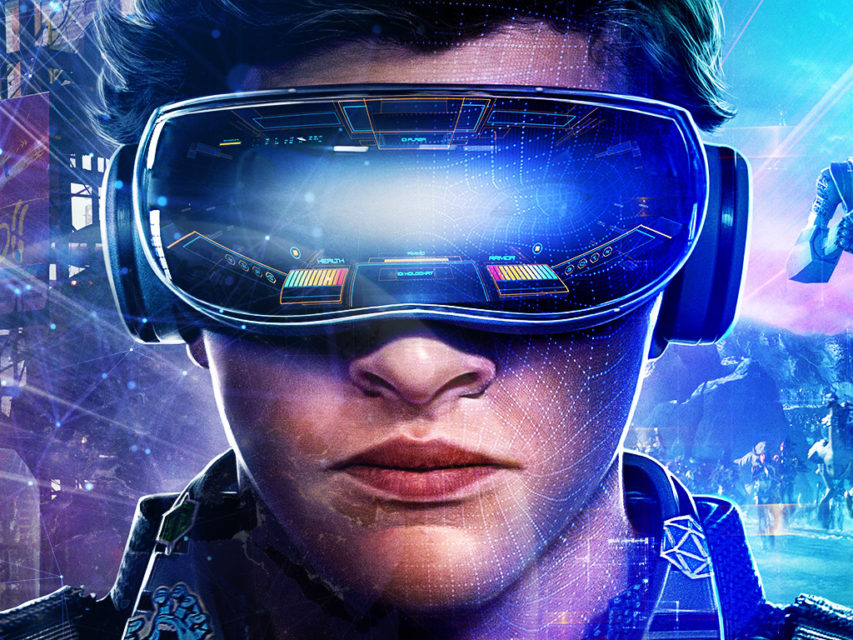 Osiris: New Dawn includes single-player and multiplayer game sets in an open world environment. This sci-fi survival challenge, with plenty of planets to discover, has the goal to induce near-future space exploration models. For that purpose, even though sci-fi, the creators tried to make the planets as real as possible.
Their migration to Unity was made in 2017, which enabled them to run two timelines at the same time by using Timeline and Cinemachine. Besides, the experimentation of the High Definition Render Pipeline (HDRP) by Unity, has helped the Osiris world look richer, providing great quality graphics.
Rick and Morty: Virtual Rick-Ality
The Playstation VR game, Rick and Morty: Virtual Rick-Ality, is based on the American animated series Rick and Morty. This game is a representation of the morphing of 2D cartoons into 3D interactions by Owlchemy - the creation studio of Rick and Morty: Virtual Rick-Ality.
Enabled by Unity, Owlchemy is multi-platform with their VR games. This goes hand in hand with their motto "VR for everyone". The creators of the game ascribe the great success of Rick and Morty: Virtual Rick-Ality to the tools provided by Unity.
Have you already made up your mind about creating a mixed reality mobile game? Then go ahead and explore the Android SDK for Unity setup.