Renowned scientist Benjamin Franklin once said "Do not anticipate trouble, or worry about what may never happen. Keep in the sunlight."
In normal times that is probably sound advice, but the year 2020 is far from normal. What might have been considered a farfetched plot of a science fiction movie is now reality. And no, this is not about a computer that wants to play chess, self-driving cars, or Skynet.
In the era of the coronavirus, societal views about life, family, work, and privacy have undergone a fundamental shift towards increased reliance on technology and artificial intelligence. People around the world use apps more than ever before to buy groceries, clothes, and other goods and get them delivered to their home.
Check out a related article:
Video meeting calls are the new norm since many offices are still closed and many kids are hanging out with their friends — online. Even family doctors and other public health professionals are now making house calls — virtually.
What role has AI played so far in the COVID-19 pandemic?
Wikipedia defines the term Artificial intelligence (AI) in healthcare as "the use of complex algorithms and software to emulate human cognition in the analysis, interpretation, and comprehension of complicated medical and healthcare data." - source.
In Canada, an AI-enabled virtual assistant is part of the government's website devoted to COVID-19 public health information. This one is not into problem solving, but the weak AI does direct users to the webpage they need to get coronavirus information and economic assistance. We learned several months ago that an AI algorithm saw the terrifying spread of COVID-19 and sent off a warning—-even before the pandemic was declared by the Centers for Disease Control and the World Health Organization.
As outlined in MIT Technology Review, AI has assisted doctors on the frontlines treating Coronavirus patients. The AI research had already been underway and when the pandemic struck, changes were made to assign it specific tasks, including spotting pneumonia on medical images.
Since then, there have been mountains of data from around the world for deep learning by AI using artificial neural networks. That would include the number of cases both recovered and current (in hospital), number of deaths, and outbreaks tied to specific events or workplaces such as meat packing plants.
There is also an enormous amount of data being published about the disease symptoms and progression, asymptomatic people, as well as the race to find a treatment and ultimately a cure. It's clear that only AI has the capability to analyze the mountains of data quickly enough.
Check out a related article: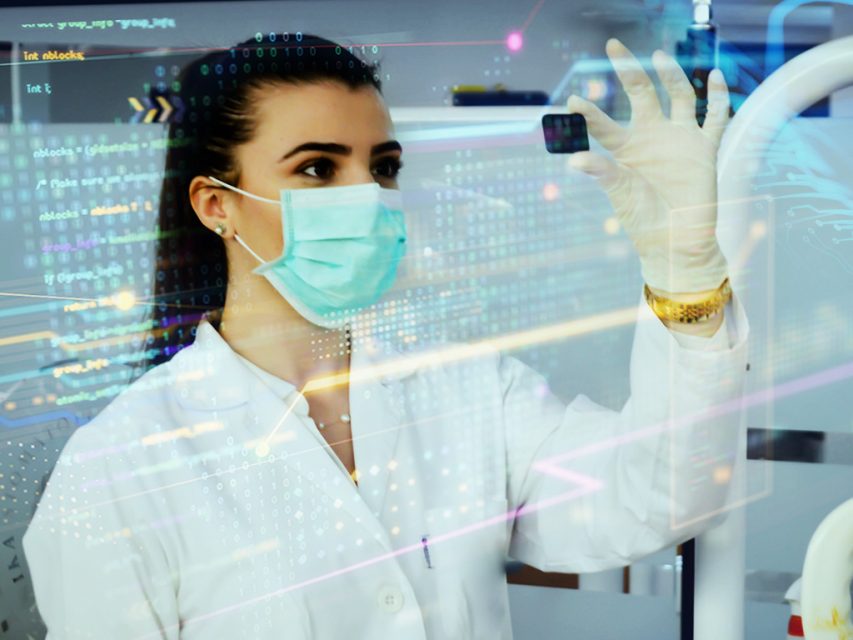 How much are people willing to give up for the so-called 'greater good'?
That is the stubborn question.
A robot in Seoul, South Korea now cleans, sets off an alarm if it finds someone with a fever, and tells people to social distance. Being told to stay apart by a robot must feel slightly surreal. Perhaps that is the new norm, but there has been resistance to Al tech from the general public and privacy advocates in the past.
Two years ago, a shopping mall drew backlash when some shoppers realized that facial recognition technology was being used by the automated mall directory. It was later turned off. Of course, this is now a far different time.
The ability for mobile and AI surveillance does exist in the U.S. on a wider scale to determine whether people are staying 6 feet apart as recommended by public health officials. As the weather warms up, some in the healthcare field are already holding their breath as pictures of crowded beaches continue to pop up in the media. Thermal cameras, boosted by AI tech, can also detect a fever, considered one of the main symptoms of COVID-19. Security officials in Thailand, for example, have expanded their use of this technology.
How far is too far?
It has been reported that in China, facial recognition cameras were used to locate a person believed to have COVID-19 and then force him into quarantine. In Hong Kong, returning travellers were given monitoring bracelets to ensure they stayed in quarantine for the required 14 days.
Surveillance cameras can be found all over the world, but would citizens in democratic countries rebel if they knew that their every movement was being tracked and recorded, even if it was to maintain overall public health?
In the U.S., with quarantine fatigue spreading there were many protests calling for the end of the lockdown even while the new coronavirus cases emerged and more deaths were recorded. Many of the protestors were not wearing face masks or practicing social distancing, despite the recommendations of the Centers for Disease Control and Prevention.
It would seem unlikely then, that these same people would want to pass by thermal imaging cameras to enter a building or accept many drones flying over their heads to monitor daily movements.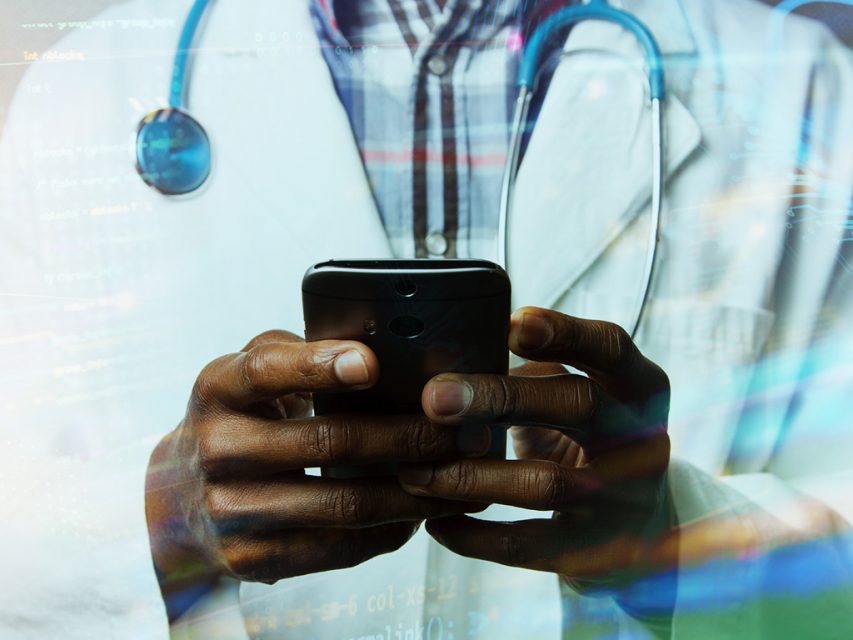 What is the future of AI systems in public health?
One of the key uses is to continue the accumulation and analysis of data from around the world. As health officials prepare for a possible resurgence of coronavirus cases there are many unanswered questions and puzzles to solve. Sweden, for example, stayed open through the pandemic. Although there have been more than 4 thousand deaths, the country was not overwhelmed like Italy or Spain, which shut down and imposed strict measures.
AI surveillance could also be expanded to stop a COVID-19 outbreak in its tracks through fast contact tracing, using all available info including credit card/ debit card data, cell phone logs, flight manifests, and CCTV footage.
Strong AI does not exist yet, but AI intelligent systems will play a bigger role in triaging and diagnosing coronavirus cases in the next phase of the global pandemic. Finding the right programmers to develop the software is vital.
One wonders what vision John McCarthy ( who invented the term artificial intelligence and was heavily involved in initial AI programming) would have for the future of AI given the paradigm shift.