Did you think hiring was a piece of cake? We are sorry, but in today's world filled with competition and brilliant minds, hiring talent is one of the hardest tasks. Recruiting talent is a skill that requires intent, intuition, technical acumen, simplified process management, and, most importantly, social networking.
The world is amidst a global pandemic, people. When you thought you had got the hang of the hiring game and you are good to go, COVID-19 has changed the face of this whole scenario. Now the recruiters have to work twice as hard to make sure that they are hiring the best of the best talent suitable for the job and creating an opportunity to look extremely fruitful.
Why is hiring for tech different from other streams?
Technology has become a vital part of every organization. Technology is one of the fastest-growing and evolving industries of all time. With this pace, of course, the complexities arise too. Human resource professionals have to work twice as hard to make sure that they secure strong candidature for every role the top management is asking for.
Check out a related article:
In today's scenario, hiring managers are struggling with the whole process of hiring. The competition is times a hundred, which calls for a new hiring strategy put to work already. As per a recent report from CompTIA, the tech industry reached a value of $5 trillion in 2019. This calls for some cutthroat recruiting process and tools that employers should put to use. 
The struggle is real, folks. Buckle up!
Why should you revise your recruitment strategies?
Hiring for web developers is a matter of strategy. Since the skill is so complexed, it only makes sense for recruiters to ensure that their recruitment strategies fit the bill. If the human resource is looking to hire a full stack developer and not a junior developer, they need to make sure the role is listed individually for someone who understands both the front and back end of a web application.
Your recruitment plan needs improvisation for every potential candidate. This way, you not only save time and money but also ensure efficiency, cost-effectiveness, and sincerity throughout the hiring funnel.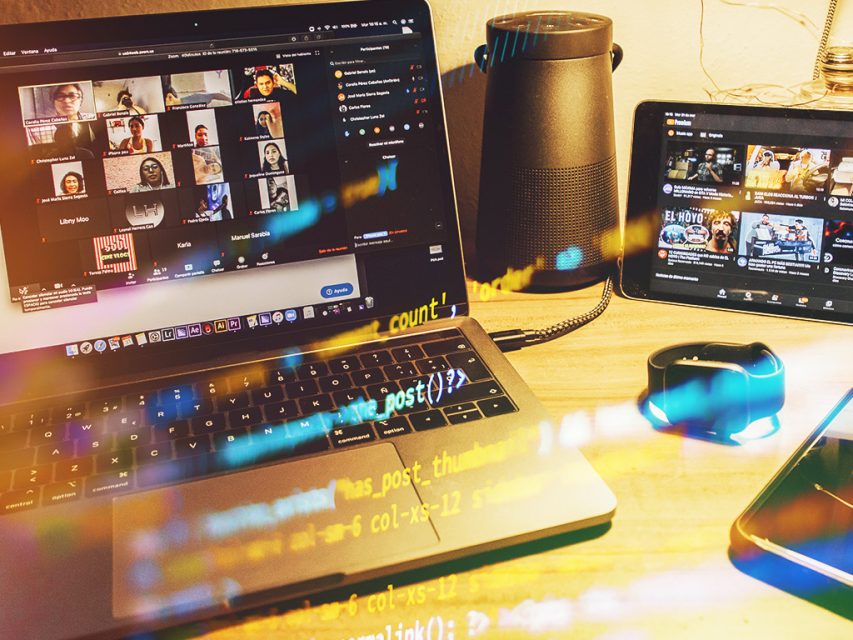 Here's a list of few things your newly pandemic proof hiring strategy must have:
- Go Virtual
Let's base this claim on a survey data from Stack Overflow that mentions about tech and IT professionals liking emails over phone calls, about 63.9% of them will always prefer that the hiring manager is emailing them and not calling for an update or opportunity.
Check out a related article:
Until now, people were doing things differently. But now, recruitment during this time of global pandemic is going to change. Before we were hit with the COVID-19 situation, about 58% of companies preferred face-to-face interviews. Be sure that it is not happening anymore.
Adapting virtual video interviews is the new deal for coders, web developers, designers, and all the other tech candidates. The faster your hiring process revolves around this, the better candidates you'll be able to source.
- Transform Your Pre-screening Process
Digital disruption is not a new thing, everyone. This has been changing the face of many industries, especially tech. There is no time left for longer processes of screening through hundreds of candidates anymore. Now is the time to rely upon carefully crafted recruiting strategies that guarantee results with the help of science, research, and modern tools.
With the foray of ATS (Application Tracking Systems) in the hiring process, recruiters can catch a breath. ATS incorporates machine learning and AI to automate the hiring process, and it is just like a human sorting through resumes. Plus, not just this, these ATS also provide you data based on pre-decided consideration factors and statistics. Recruiters should resort to the AI-based chatbots to make the resume sorting process seamless, effective, and error-free. This not only will help you, process candidates faster but also facilitate quick decision-making.
- Evaluation Tools
After AI-based sorting, you need to ensure that you invest in technology that is even more helpful in further decision-making. This is when, as a recruiter, you should invest in evaluation tools. There are many job boards offering premium AI-based tools to the recruiters, especially for the technical recruitment of web developers and designers. Integrate with these assessment tools and find the candidate best suitable for your needs, roles, and cost. There are coding platforms that provide assessment tools, such as Indeed Assessments, Criteria Corp, Codility, Coderbyte, Mettle, Hackerrank, and more.
- Up Your Social Media Game
As per Stack Overflow's survey, 53.3% of developers are looking to work remotely full-time. This means that if they are looking for a job, they are not dropping out their resumes anywhere but across social media channels and job boards. The recruiters need to keep a keen eye open and up their social media game to make sure that they are leveraging best out of platforms like Indeed, LinkedIn, Facebook Jobs, Google Jobs, and others.

Although we are sure, this is not something new that you are learning here. But are you able to use proper techniques and channels to lure the best candidature to your organization? The elusive tech talent is out there, are you? Use platforms like Twitter to engage in general chatter and then see the engagement. This will give you a sense of potential candidates.

Head to analytics websites like GitHub that provide hashtag analysis, which you can later use in your job posting. Sourcing and hiring candidates through social media is a process that has proven itself to be effective, analytical, and secure.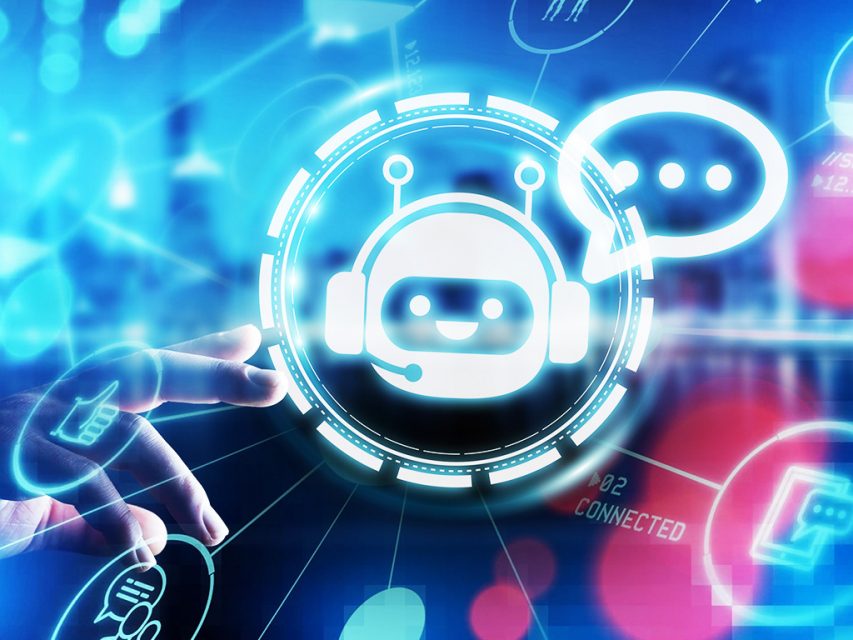 Lastly, if the above list is too much, for starters, you can start by leveraging the best out of niche job boards. Since hiring tech talent is different from hiring talent in any other stream, you need to be somewhere easily discoverable by the community you want to appeal to. Your best bet to find technically skilled people should be on CrunchBoard, RemoteOK, iCrunchData, WeWorkRemotely, Dice, and other tech dedicated sites.