Hiring good developers nowadays feels like going to war for recruiters. And it's all due to the shortage of developers.
It's estimated that by 2021, there will be a lack of 1.4 million software developers. Therefore, companies should start investing their resources in pursuing global tech talent. All businesses have to see the bigger picture and learn new ways of getting advantage of the worldwide market.
In this article, we'll discuss the ways of reaching global tech talent while going beyond local limits. Once businesses see the potential of hiring a distributed team, they won't ever think of working with a homogeneous mixture of employees once again. Therefore, check out the following tips for hiring and managing a high-quality remote team of software developers.
Check out a related article:
Why Should You Think About the Potential of Remote Work?
Due to the current pandemic, COVID-19, it seems that most industries are getting the advantage of remote work. Every industry that has the potential to grasp the opportunity for remote work has encouraged its employees to get the most of working from home.
Compared to 2015, the number of remote companies has grown from 3.9 million back in the days to 4.7 million in 2020. These numbers indicate that companies are slowly seeing the value that remote teams can bring. In fact, successful companies already know the importance of having remote team members within their organization. Just by allowing remote work, they are opening up the options that the global devs community offers.
Companies that hire dedicated teams can get to worldwide experts while saving a lot of resources. Just by partnering up with software development companies, successful companies are getting a chance to focus on their core business.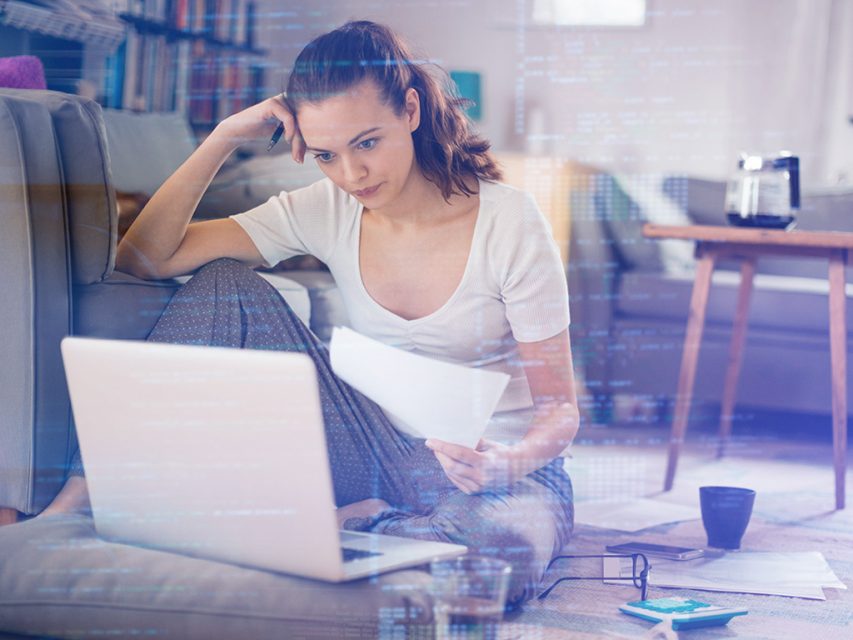 The Process of Hiring Virtual Teams
When it comes to hiring remote developers, companies can either do it alone or collaborate with a software development company to help them in the recruitment process.
However, sometimes businesses can face an enormous burden when doing the staffing process on their own, depleting their resources. And this is quite a frequent case for companies that are in a very different industry, not having anything in common with the tech niche. It is the reason why businesses often build partnerships with software development companies to get the right devs for their tech projects.
If you want to attract developers on your own, you'd have to make your company heaven for engineers and attract them. Nevertheless, we have to mention that the stakes are quite high if you choose this option. The alternative is not the wisest, especially if your core business doesn't have anything to do with tech. If you decide to go with it anyway here are the top requirements that good developers go after, according to the StackOverflow 2019 survey:
Check out a related article:
Office environment and company culture
Remote work
Flexible schedule
A list of perks and benefits
The chance for professional growth and upgrade
If you aren't willing to invest a lot only to attract devs, you have two options. The first one is to play it safe and do your best in the hunt for developers by exploring some out-of-the-box options, such as profile searching on social media networks, going on summits and hackathons to find potential talent, etc. Your second option would be to leave the hiring process in the hands of professionals who have done it many times before you.
Remote Team Management Can Go Smooth
Remote team management can be straightforward nowadays with the tons of collaboration tools available for remote software developers. For instance, some of the most popular ones are Github, Slack, Asana, Trello, Todoist, etc. Once you're equipped with all the right apps, managing remote employees will be effortless. You can also overcome obstacles such as different time zones, a lack of communication, or other problems faster.
In addition, since remote work indicates a lack of face to face communication, establishing a routine of making frequent video calls is crucial. When managing people working remotely, you should set precise tasks and deadlines, as well as provide daily or weekly feedback. It will give devs a chance to self-organize and also improve along the way. The greatest challenge might be managing a remote team member who doesn't adhere to the rules and regulations set by the management. In such a case, you should be both emphatic, and also clearly set the limits, so that everyone will know not to cross a red line.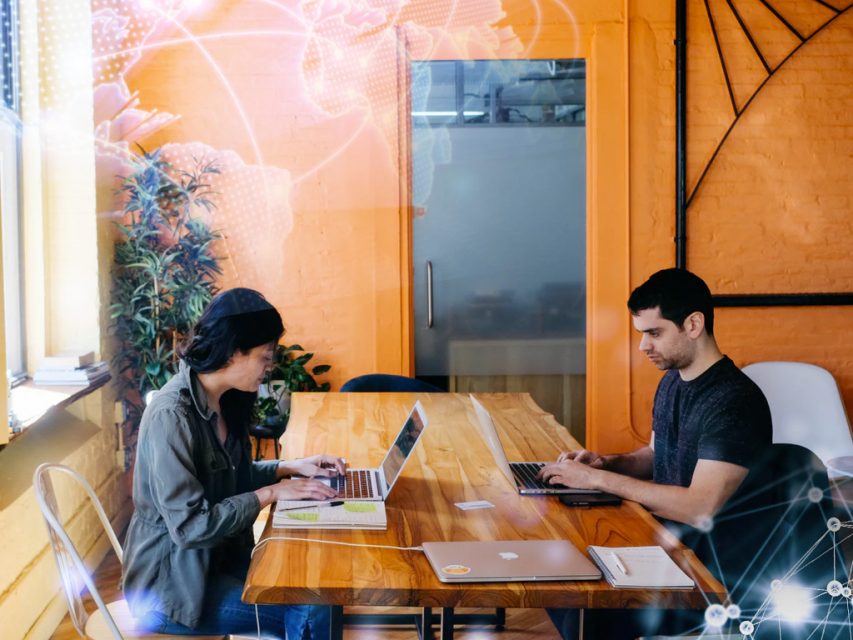 Final Words
Team working is being reshaped with the future of work concept. Nowadays, it doesn't matter whether your team is in the office or not when technology enables you to work. What is more, investing in a remote team is, in fact way more affordable and convenient than splurging on an in-office team of developers. And this mainly refers to industries that aren't within the tech field.
So, how does remote work sound to you? Now that you've familiarized yourself with some of the latest remote work trends, can you agree that this is the way to reach high-quality tech talent from all over the world?