So you have a fantastic idea. But if you don't have a dedicated team to bring it to life, it will remain a concept that could have had a massive impact.
Often, in the startup world, most in-house resources are already stretched. As a result, for most of us, IT staff augmentation services are the only viable option to bring great ideas to life.
What Is Staff Augmentation? Why Does It Matter for Tech Startups?
Staff augmentation can be described as a business strategy where you partner with an established outsourcing provider who can build robust dispersed teams to work closely with your team on-premise.
Check out a related article:
This process starts by conducting an internal skills audit to identify the knowledge and experience necessary for your next build.
So what are the benefits of this recruitment model? Let's take a look.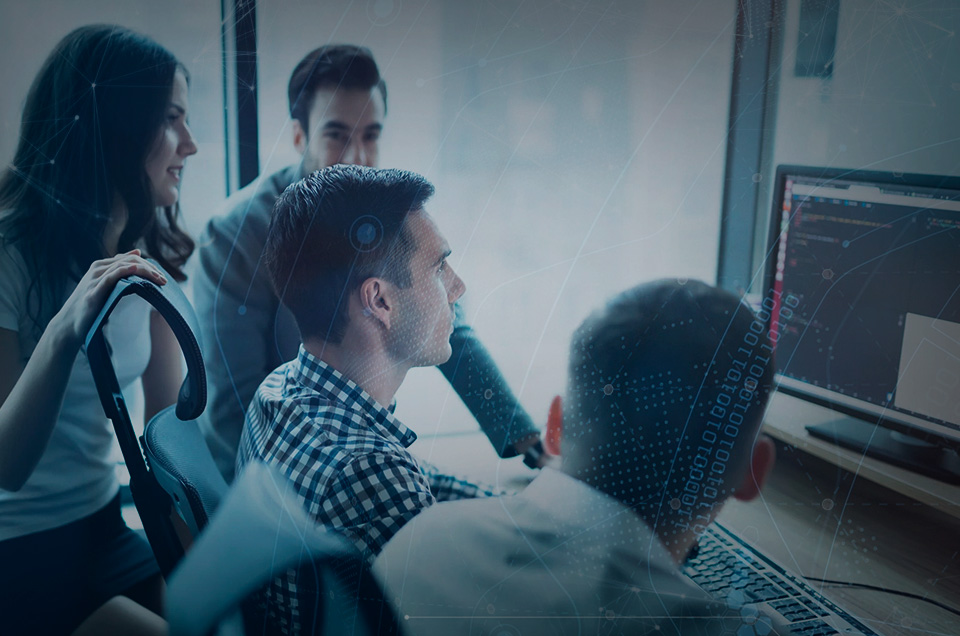 Simplifies and Optimizes the IT Recruitment
While you can hire independent contractors on your own, this approach comes with a lot of risks. It can also get expensive pretty fast when you consider hiring new HR staff to engage in dedicated team placement.
However, an established firm with team augmentation specialists can simplify this process. You'll get to access to some of the best minds in the business quickly and without all the usual HR-related headaches (when hiring across borders).
As a manager, all you have to do is define your needs, and your nearshore or offshore partner will do the rest.
Accelerates the Recruitment Cycle
As team augmentation specialists have an extensive pool of talent to choose from, you will be ready to start working in a matter of days, not months.
Check out a related article:
The dedicated team placement provider will handle the following and more for you:
Recruiting
Background checks
Hiring
Payroll
It's the perfect solution to the never-ending tech talent shortage that is forecasted to create a global deficit of 85.2 million workers by 2030. In the US alone, that will translate into $8.452 trillion in unrealized productivity.
Highly Flexible and Cost-Effective
For startups, one of the key advantages of working with dispersed teams is that you get to maintain a high degree of flexibility. For example, you only need to hire and pay tech professionals for specific tasks.
In other words, your startup will have the freedom to scale up or down based present needs (and without payroll-related liabilities). So you'll never be tied down to employees that you won't need for months at a time.
Furthermore, as your software development team will be working remotely, you won't have everyday overhead expenses that come with hiring a new employee. As you're working with temporary specialists in another country, you won't have to worry about costs related to benefits packages.
Even if you're thinking of hiring for the long-term, this approach helps startups cut costs on salaries. For example, a Python Developer in Bay Area commands a salary of approximately $93,679 a year. A Python Developer with an identical skillset in Mexico commands roughly $20,500 annually.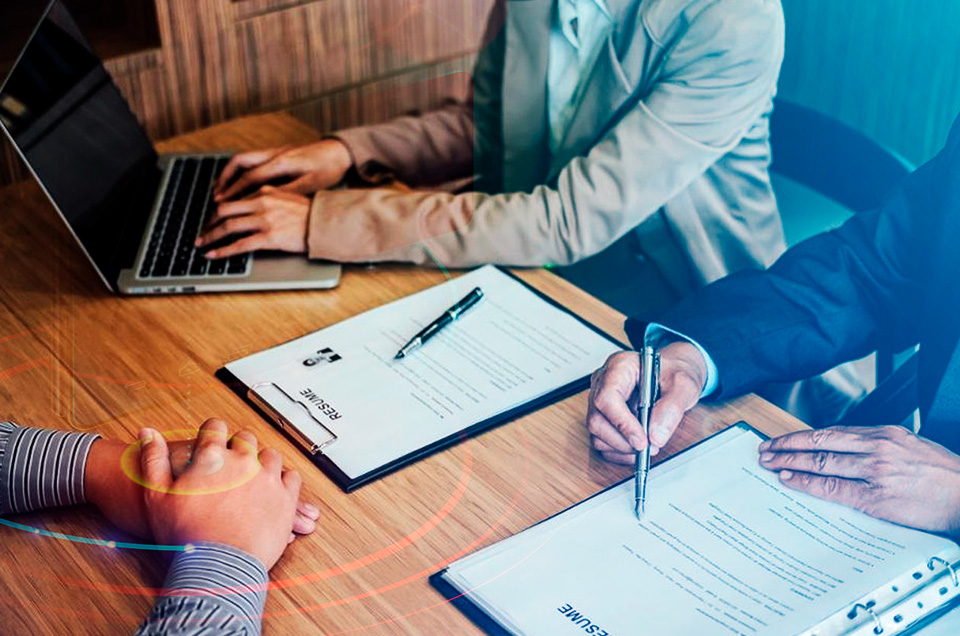 Is It the Same as Traditional IT Outsourcing?
While there are a lot of similarities, staff augmentation, and traditional IT outsourcing aren't the same. This is because they have different delivery models.
If we take the IT outsourcing model, the responsibility of successfully executing the whole startup project will lie entirely with your third-party software development outsourcing partner. Outsourcing is also a result-centric approach where outcomes and costs are explicitly expressed in the service level agreements.
Staff augmentation helps small businesses and tech startups sustain themselves by taking advantage of some of the benefits of team outsourcing. For example, you can leverage this model to cut operational costs while still maintaining complete control over your tech project.
So when costs and time to market are critical to maintaining business relevance, it's best to embrace dispersed teams and get to work. Do you need help building a highly-skilled dedicated team? We can help! Reach out to us at Intersog, and we'll help build a successful development team to help you achieve your business goals.