Artificial Intelligence (AI) and Machine Learning (ML) are getting more and more attention nowadays. Investing in AI and ML means getting the competitive advantage every business wants. Many studies show the significant results that companies have experienced once they implemented AI and ML to their business practice.
Statistics confirm that 23% of the companies are already regularly using AI. So, if you want to reach success, you should adopt a new way of thinking about software. However, for many companies, it might be a great challenge to introduce AI to their system.
But you shouldn't be scared! If you believe that you want to implement AI within your practice, and have no idea about how to do it, you're not alone! Only 18% of organizations know how to apply AI to their data.
Check out a related article:
For this reason, Google introduces AI to companies in a more approachable and straightforward way. By offering you a quick and free course for Machine Learning, Google makes you rethink about the old habits and grasp new ones.
So, how can we benefit from Artificial Intelligence? Let's dig in this field so that you can get a more in-depth understanding of AI and Machine Learning. Prepare your business for the future!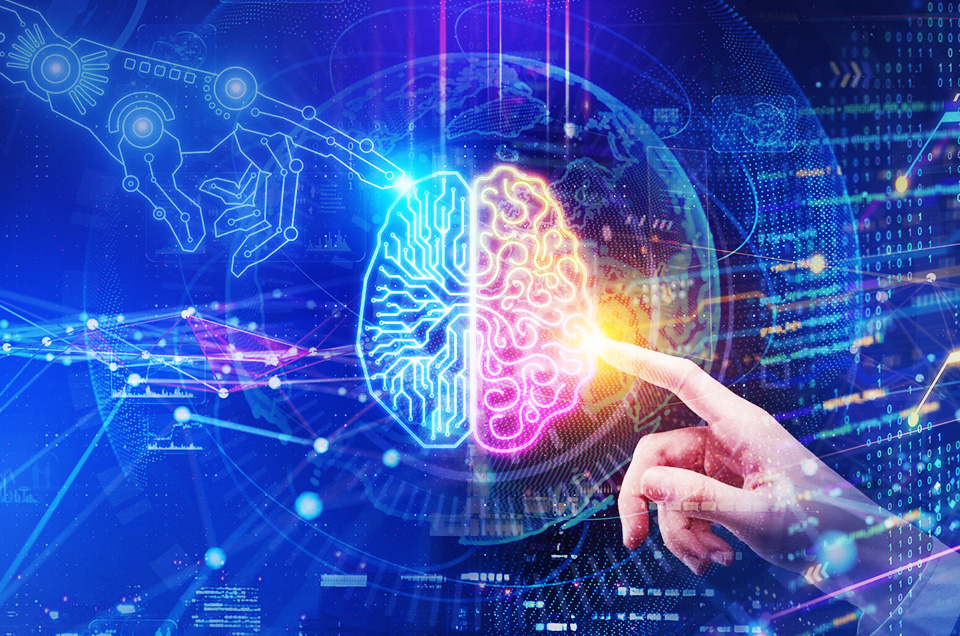 Google Machine Learning services for business
Making AI applicable to every business is the key to obtaining significant results. AI can provide new ways of solving issues, resulting in an exceptional quality of life for all of us. Also, if we rely on AI, we can get to real solutions quicker and easier.
We can consider Artificial Intelligence as a futuristic tool that can help us excel in so many areas of life. For instance, AI has the predisposition to help us detect diseases and natural disasters before they even happen. Its application would go further into saving the planet by protecting some endangered species. Isn't that amazing? It is precisely what Google engineers are trying to teach us - to use AI for a greater Social Good. Google AI has the purpose of solving the environment and humanitarian challenges.
Nevertheless, every company has its own needs to satisfy first and obtain a personal profit. Therefore, by using Google Cloud, you get fully managed AI services. Google AI Machine Learning allows you to learn from the practices of experts and grow your company while taking care of your customers. In fact, according to McKinsey and Company, companies that fully adopt AI in their practice by 2030 will double their income. On the other hand, businesses that don't absorb AI would see a decline of 20%. We can see that AI will greatly affect your business.
By investing in AI you are going to get the following perks:
Check out a related article:
Bring innovation into your existing workflow. You can create better customer experience once you adopt AI.
Empower your team to use Machine Learning. Your organization can learn without any previous knowledge or expertise on the topic. This way, you can add structured data, language, sight and conversation to your applications with AI building blocks.
Use advanced AI tools for accurate predictions and staying ahead of time. Some useful Google ML tools for that matter are AI Platform, AI Hub and TensorFlow Enterprise.
Machine Learning
"Humans can typically create one or two good models a week; machine learning can create thousands of models a week."

Thomas H. Davenport, Analytics thought leader.
The effectiveness and precision of machine learning are evident in the above-given excerpt from The Wall Street Journal. Machine learning is a branch of artificial intelligence that includes data analysis and data learning. Later on, ML makes decisions and identifying patterns. The purpose is to do it with minimal human help or interference.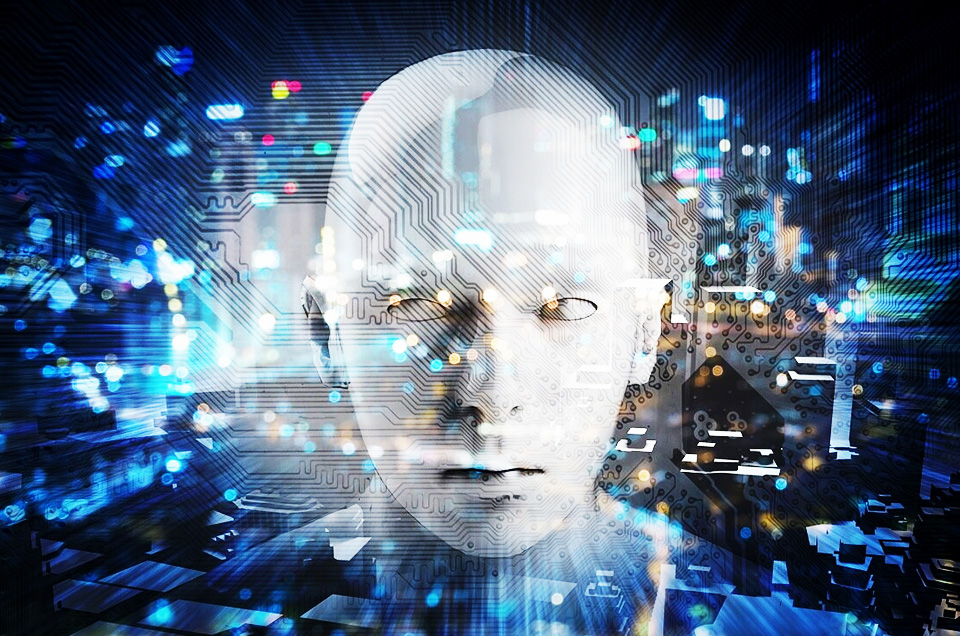 Machine learning is the application of AI to systems and learning from experience without the need for being programmed by humans. Here are a few examples where machine learning has been applied so that you can get a clearer picture:
Online recommendations from Netflix and Amazon are an example of the application of machine learning in everyday life.
Machine learning combined with linguistic rule creation is a way to know what your customers are saying about you on Twitter.
Machine learning is applicable to various other fields, starting from fraud detection to self-driven cars.
Google machine learning has its application in many industries, such as healthcare, retail, government, oil and gas, finance, and transportation. Businesses within these industries that have already introduced Machine Learning are way ahead of their competitors. They get to choose one of the four machine learning methods: supervised learning, unsupervised learning, semi-supervised learning, and reinforcement learning.
What Can ML and Google AI Do?
Responsible usage of AI that will have a positive social impact is what Google's purpose. Even though AI can be used for private and limited use, taking its potential for Social Good should be the focus. Despite using AI for growth and staying ahead of their competitors, we should all look beyond its application.
Nowadays, the combination of AI and ML can solve significant environmental issues and shape the world around us. Here are some examples:
Forecasting Floods
AI is used for prediction of floods and also sending warnings by Google Public Alerts. This way, the people who live in the area will be prepared.
Monitoring Marine Life
An experiment by Australian researchers had a successful attempt in protecting an endangered species. In fact, by applying AI to a drone could find 80% more sea cows compared to seeing them manually in images.
Wildlife Conservation
Google partnered with NOAA to protect the whales. They are applying machine learning to monitor the whale sounds.
Prevent Overfishing
Machine Learning is used by Google Fishing Watch to map fishing activity worldwide. It has the purpose of identification of overfished areas by sending a warning.
Advance in Education
Quill is an ML tool that helps students improve their grammar and writing style while getting real-time feedback. It is such a practical language-acquisition activity, finding its application in daily learning.
Final Thoughts
As you can see, integrating Artificial Intelligence (AI) and Machine Learning (ML) into your practice is a long-term investment that will ensure further growth of your business. Many successful companies have already done that and Google encourages smaller businesses to adopt AI as well.
While the initial purpose of Google is to use AI for Social Good, it also helps you use it for your company's growth. Once you learn how to incorporate AI and ML in your business, you can use their full potential to your advantage. Now is the time to try it out!