The competitive world of gaming brings game programming challenges and offshore team bring welcome relief. If you thought that video games are just for kids, here are a few facts that would change your opinion. Statistics show that about 65% of US adults, around 164 million people play video games for entertainment. What is more, the game programming industry is worth $160 billion in 2020, including professional gamers that play games for a salary! As a result, many companies are investing in game development.
Nevertheless, if your company needs game programmers and a game designer team, you might face several challenges. So, let's go through the three most common ones.
The first one would be the difficulty of getting the right talent. We're all aware of the talent shortage and gap within the IT world. Experts expect that by 2021 in the USA, there will be a shortage of around 1.4 million software developers
The second issue that businesses might meet is the high price they'll have to pay for a software engineer to create video games for them. According to Glassdoor, the average annual salary of a US game developer is $50,923. However, if you're looking for real game programming specialists and experts, you should be prepared to pay something above the average salary.
The third issue when finding the right software developer is the time and resources that companies would have to spend before hiring. Surveys show that companies usually spend 8 to 12 weeks before they get a specialized software development team; Not to mention all the money that would be spent in the recruitment process.
A common practice that companies usually incorporate to go beyond the most common obstacles in the gaming world is offshoring software development. Investing in remote development teams helps companies bridge the common challenges and struggles. For that reason, we'll discuss why choosing offshore development teams would be the best option for your business.
Check out a related article:
Building an Expensive Game Would Limit Your Target Audience
When designing and developing a game from scratch, you should have the right team members to reach success. For instance, a multi-OS game would require a higher budget and a remote team that has experience in coding for several operating systems. Also, make sure you look for individuals that know at least the three programming languages: C++, Swift and Objective-C. So, the list of necessary qualifications will be quite long if you're aiming at designing a superb game.
In this case, when hiring a local team of game designers, your upfront investment would be high. It's because of the salaries that you're supposed to pay to your game programmers. So, accordingly, you'd have to create an expensive game. As a result, you won't be able to make any profit. By the way, this isn't the scenario you'd like to find yourself in, right?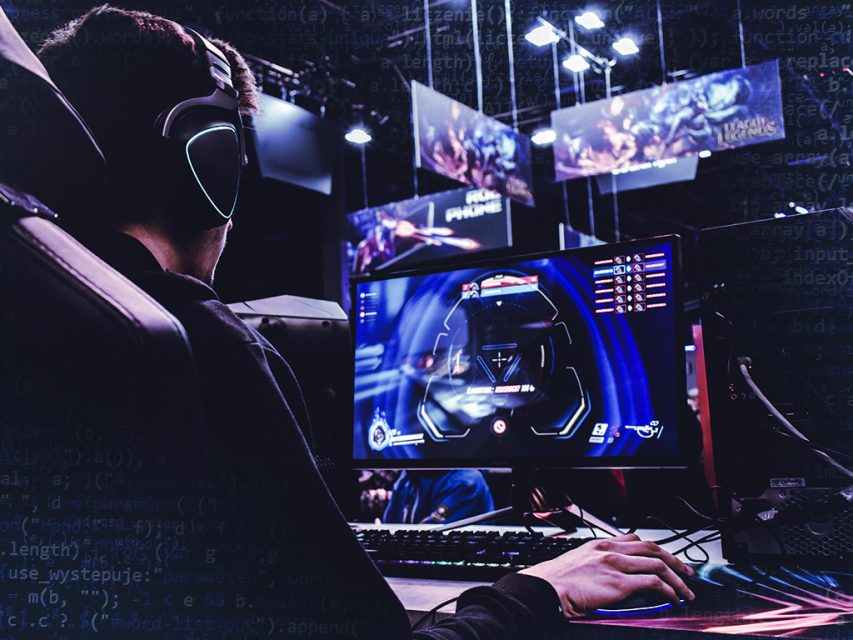 Grasping the Potential of Offshore Development Teams
We assume that your goal is to create a quality game that is affordable to a broader audience of gamers. So, you might be asking yourself: How can I do this while getting profit for myself as well?
And the answer is - You should seize the benefit of offshore teams! Just by exploring the perks of global talent, you can build games that will get noticed because you'll have the option to make them free for the first trial months. Making the game available will be due to the low initial cost of creating the game by paying less to the team of experts who have created it.
For instance, the average salary of a game developer from Eastern Europe is about $15K a year, making these experts five times more affordable than their US colleagues. Getting a remote team from Eastern Europe doesn't mean that you'll get less expertise than the ones in the US. Due to the lower standard of the Eastern European countries, the salaries of the developers are lower. The only difference between going local or global will be the difference in time zones and the enhanced usage of communication tools when offshoring.
Besides, working with offshore teams is a common practice for successful tech companies to get the competitive advantage they need on the market. Some of the most common methods that they implement when launching their game are the following:
Check out a related article:
Making the app free for at least a couple of months
Launch on a third-party app store, such as Amazon and GetJar
Listing it on influencer's blogs and portals
Doing app store optimization
The Art of Creating a Successful Game
In the already saturated gaming market, it will be a real challenge to create a successful game. It's mostly because your target audience may be going for games by already established gaming companies.
However, you should go beyond the obstacles and rely on effective project management by implementing all the strategies that are within your power. It's up to you to get expert game programmers and game designers and create the best game possible. Eventually, one game after another, you'll build trust with your audience. Some of the critical elements that you should focus on are:
Creativity is vital in game design. It's all about being different from the rest. Well, that's why creativity is essential in game design. Make sure that the offshore development teams that you'll work with have a mix of experience and creativity.
Get inspiration and feedback from elsewhere. Sometimes you have to look at the bigger picture and get an approach from a different perspective. Before launching a game, make sure you get advice not just from gamers and experts, but from people that are outside of the gaming industry as well.
Team up with influencers who will promote your game. Marketing your game will get you the needed exposure to the right audience. The best marketing in the gaming industry will be a partnership with influencers and top gamers. They can promote the game to the target audience, record a review of the high gaming points, or write a recommendation.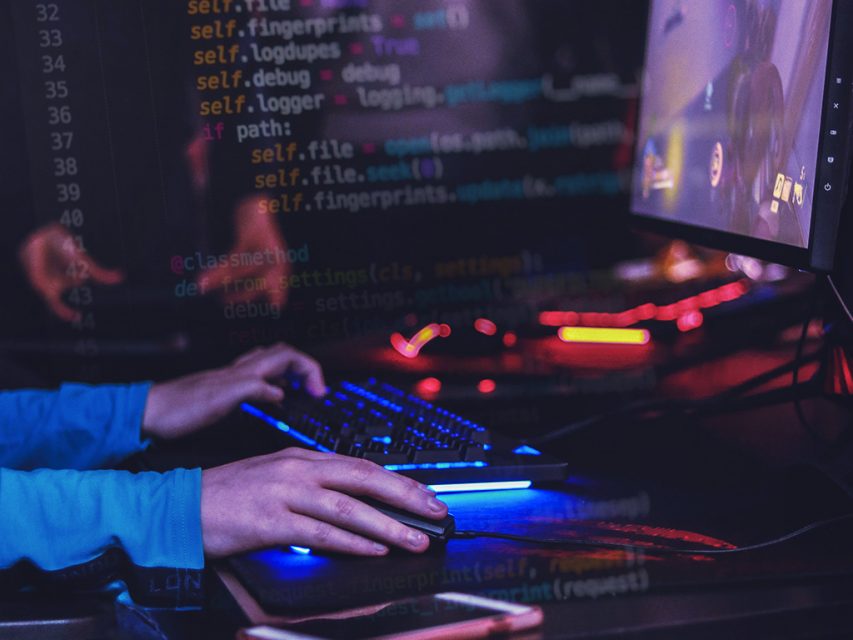 Wrap Up
All in all, relying on offshore teams when it comes to game programming, will save you money while taking advantage of the global tech talent. It is how you'll have a quality game that will be available to a broader range of audience.
In the end, it's all about keeping one step ahead of your competitors. And this is how outsourcing design and game programming can help you.