A few months ago we blogged about getting a new client in healthcare - Norwegian Innlandet Hospital Trust that outsourced to us design and development of DECIDE Treatment, their innovative system for evaluation of available mental disorders treatment options.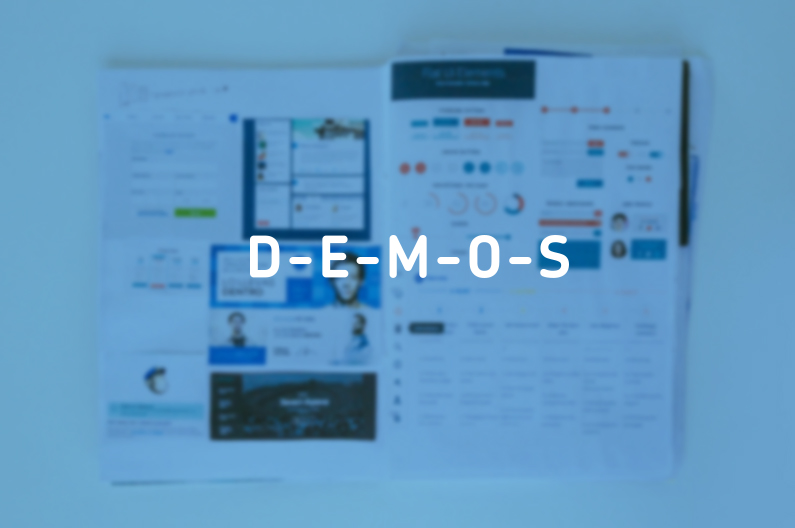 Read more about mobile app development services.
Check out a related article:
DECIDE Treatment aims to enable patients with psychological or psychiatric issues to participate in decision making regarding their own treatment. This system is based around an innovative theory that since the patient is the owner of  his/her health, it's their responsibility to decide which treatment option to choose and how specific treatment will influence their normal way of life. As such, their participation in medical decision making should go far beyond following doctor's prescriptions. While participating in decision making, patients become aware of all treatment options available to them, as well as of all pros and cons of each specific treatment. After evaluating pros and cons, the patients should decide whether this particular treatment is good for them, and decline options that don't look reliable enough or may seriously impede their everyday activities.
In short, DECIDE Treatment is an easy to use and fully personalized interactive and information-laden tool that facilitates patient's evaluation of / choice of treatment options. The design and development project we're working on is sponsored by Norway's government which points to a significant importance of this innovative tool for the future of Norwegian healthcare.
Good news is that our design team has already completed web design work, and it's time for Intersog software development team to take over and deploy the system. We've interviewed Øystein Eiring, the author of this new e-treatment system, about DECIDE Treatment and its practical usage in patient treatment. Here's a brief wrap-up of the interview:
DECIDE Treatment is "a patient decision aid" tool that is used for evaluating and selecting psychotherapy, but not delivering the actual treatment.
It is designed for people who aren't tech savvy, i.e. the tool will be intuitive so that any user who's not familiar with technology will be able to easily use it right away.
The tool will also be used for the 2 approved research projects involving patients with bipolar disorders. Within these projects, feasibility and results of a new treatment program will be evaluated.
"Thanks to the creative and hard-working people at Intersog, and all the competencies that now work together, this project is already beyond cutting edge in the field of patient-oriented decision support," says Eiring Øystein.
Please proceed to our blog to read the full interview.