At this age, when technology is at its peak, there's no industry that does not hire IT professionals. In fact, companies and their recruiters are looking for newer and creative ways to attract tech talent. Just to make sure that they hire the best in business.
Did you know that one of the most-watched trends is IT recruiting these days? Simply because it's not just the talent looking for a job anymore. You need them as much as they need you. Businesses everywhere are trying their best to be visible to talent through high-traffic sites and google listings.
The rise in the demand for software development has led to an immediate increase in the demand for creative minds behind it. The digital world architects are taking over, and you must facilitate the process because they are making our lives easier. Look at the personal AI assistants, your girlfriend will not sense your mood, but Alexa would.
Check out a related article:
Truth be told, between 2016 to 2026 there is a 24% growth expected in the IT industry. As per the Bureau of Labor Statistics, this just means more jobs and many more projects for developers, coders, software engineers, and other tech talent.
IT alone is the fastest growing industry in the world. This means that there are more job searches in the field of tech than any other. In turn, this justifies why there is a need for specific job boards for developers and engineers to find their best gig.
If you thought you just had to worry about mentioning the job role and putting it online on some website, you might want to rethink it. You have to be careful of several other factors like demographic, location, pay scale, SEO, and the list is long. Scared? Don't be. We have got you covered.
10 Best Tech Job Boards For Developers And Engineers
Stack Overflow
Stack overflow is one of the most common and famous job boards used by job seekers and recruiters. This job board is tech-specific and claims to have a database of over 1,000 developer resumes per day. In other words, whether you are looking for talent or a job, this is where you need to be.
Crunchboard
TechCrunch's official job search engine is called Crunchboard. This is an interface created explicitly for qualified IT candidates. The interface is pretty transparent, and the job postings here come with status. So when you are looking for a posting here, make sure you check that it is still active.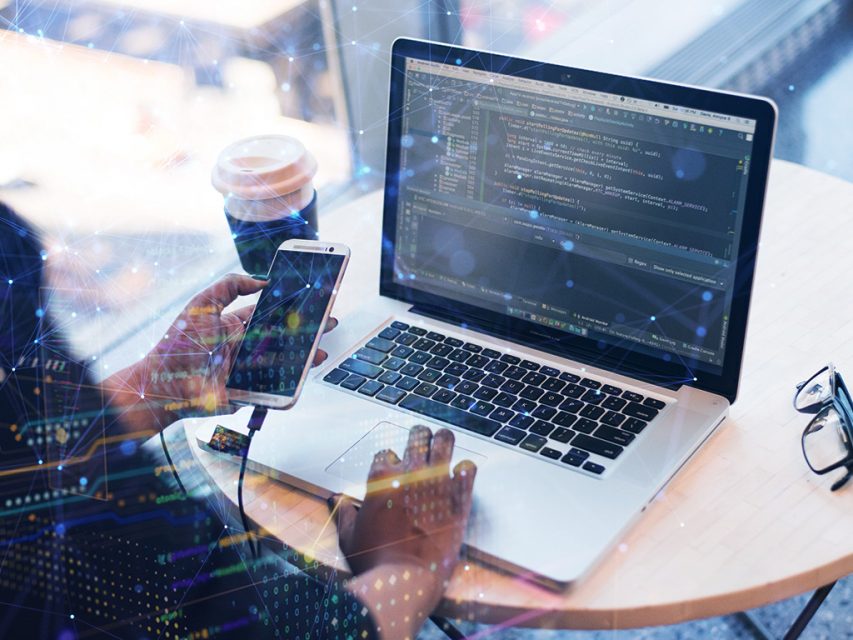 GitHub
If you know anything remotely about tech and development, you most definitely know about GitHub. This platform is famous and has recently gained more popularity because of the collaboration with many developers. The partnership has led to the organic engagement, and truth be told, developers quite like to be here. So if you are looking for young tech talent, your job posting needs to be here.
Check out a related article:
Dice
Dice is one of those job boards that boast a really high amount of traffic, about two million approximately. In fact, Dice has been voted as one of the best job boards to find skilled candidates. The services are paid, so that is something you might want to consider.
Mashable
Another place that all the tech-lovers hang at is Mashable. Mashable is not that famous of a job board compared to the ones listed above, but this is definitely somewhere you need to be.
ITJobsPro
The name is self-explanatory. So yes, if you are looking for a pro in IT and development, head to ITJobsPro now. All the top recruiters like IBM, Microsoft, Best Buy, and others are looking for tech talent there.
DataJobs
This is a niche job board but is one of the most crucial for developers and data analysts. DataJobs is where all the startups come to look for tech talent. So if that is your calling, you know what you need to do.
Python Jobs HQ
Well, if you are a Python developer, this job board has just made your life easy. Or if you are looking for one, don't forget to check here. In fact, this job board is integrated with Pycoder Weekly, which is an online magazine for Python coders. So, not only do you get the best tech talent to choose from, but your job posting gets the most views because of the magazine's promotion across multiple channels.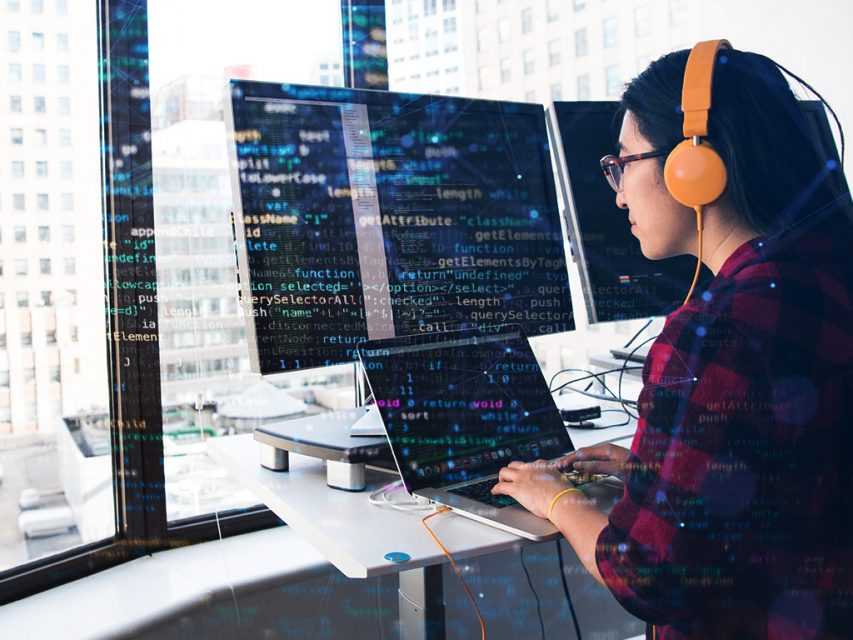 Ember
Did you want a job at Netflix and were thinking where to find it? This is where you need to be. Ember is an open-source JavaScript framework that allows developers to create single-page web applications quickly. The tech giants like Apple sometimes hire talent from here.
WP Hired
Calling out all the WordPress developers and recruiters who want to hire developers for their WordPress powered sites. This is where you need to be. You can hire candidates for remote projects from anywhere around the globe. This just means that you will get to hire the best tech guy for your company.
We just listed the top 10 job boards for developers and engineers here, but this does not mean that you should unfriend your other job search engines like LinkedIn, Indeed, Google jobs, and others. Whether you are looking for a job or looking to hire talent, you must ensure that your requirements are correctly listed and know what you are looking for.