Let's address this right away, across all IT verticals, cybersecurity is one of the most significant drawbacks because of one simple reason - there is no right talent. In the field of technology, the skills gap across the industry has been widely reported.
The entire sector will face a global skill deficit of 4.3 million workers by the year 2030. This is not a small number. Especially when cyber threats continue to grow in substantial volume and intensity. Companies need to be more proactive in hiring top-tier talent to successfully forestall these attacks.
Why do you need cybersecurity experts?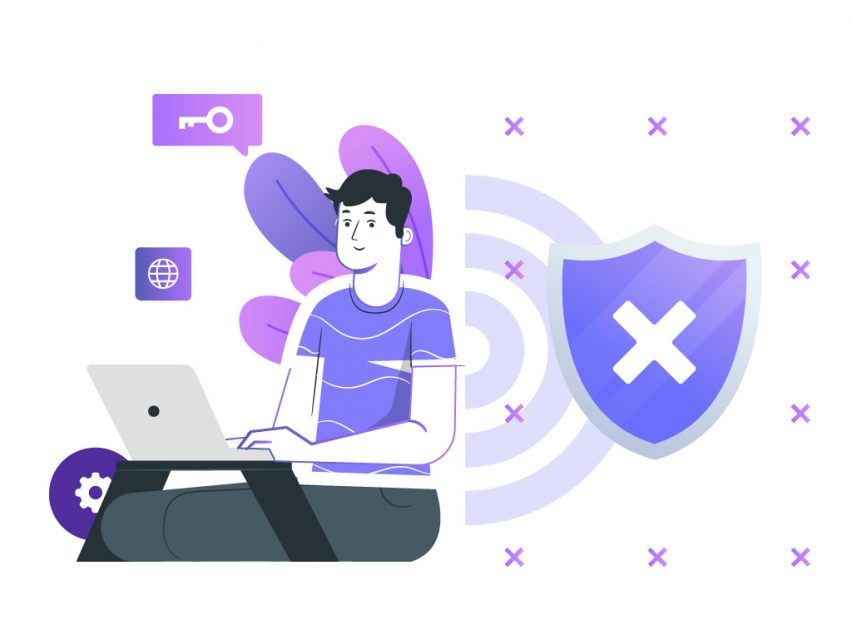 The need for recruiting cybersecurity experts is now more than ever. The fact that this talent shortage is affecting all types of industries all across the globe is the top reason. As per ISC's update, there is a considerable talent gap with regard to cybersecurity experts in an organization. This shortage of jobs is projected to reach a 1.8 million in the year 2022.
Check out a related article:
Think of it from a leader's perspective; when these tech and cyber breaches go undetected, the level of sometimes damage can be irreversible. With the whole COVID-19 situation, you probably don't want an extra set of issues to battle with. In fact, companies have reported cyber breaches where incident response times stretch to days leading to loss of jobs, and worse, affecting sales.
This is why companies need to ensure they are hiring the right cybersecurity talent that they need. As per a report by The Bureau of Labor Statistics, employment growth in the field of cyber and information security is projected to grow up to 28% till 2026.
Do you remember the last time you did not see a headline that read about a particular company going down because of malware issues? Some companies in the past few months have reported seemingly high numbers of software breaches clearly because no one is watching that space. Or wait, let's rephrase that, not the right person/team is taking care of it.
In order to combat this issue, there is a need for professionals who come with a high level of awareness and detail-oriented training.
The time is now, more than ever
With the whole pandemic in our heads, the world is making slow shifts to the new normal. We are going online with everything, from healthcare to retail. Everything is going to be on your computers, tablets, and mobile phones. This is when you are most vulnerable to a cyberattack. There might be some under your nose, where you are not looking.
The coronavirus outbreak has undoubtedly put a spotlight on the lack of cybersecurity in organizations, which is a great thing. This will make the leaders more aware of tight spots. In today's time, businesses need to be increasingly dependent on the strength of cybersecurity teams. They need to know who, what, and why. So ask yourself these questions before you go blind on hiring anyone as a cybersecurity expert for your team. You need to ensure you identify unique, valuable skills for their cybersecurity professionals.
Check out a related article:
How did we get here?
The above content will undoubtedly give you an idea about how cybersecurity has taken a backseat in certain situations. This shouldn't be the case, though. Right? Well, the answer to how did we get here is two-fold:
Cybersecurity has always been treated as more of a back-office job
There are multiple loopholes, and most cyber leaders are ill-equipped to handle and exert strategic influence
Tips for hiring the right cybersecurity expert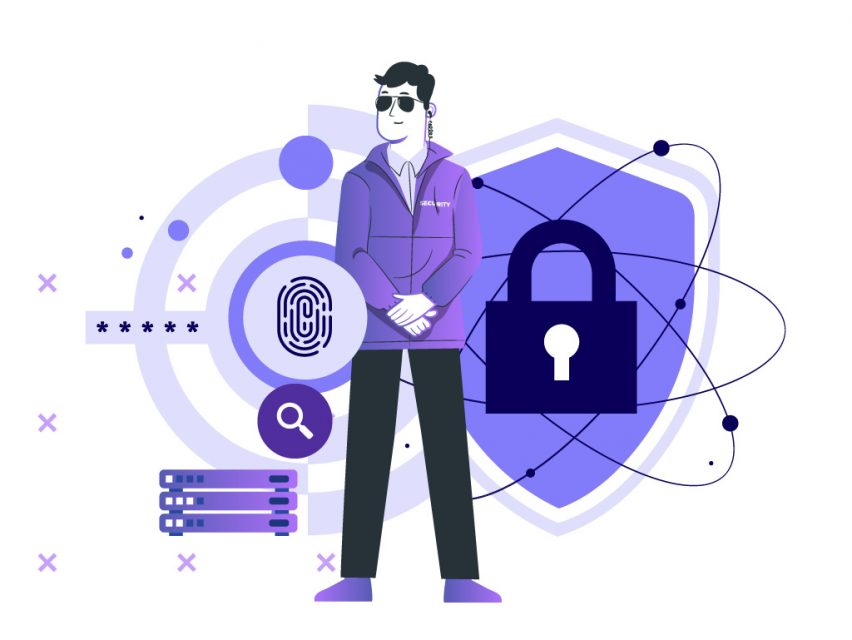 Relax the educational requirements
Let's start on a frank note. Cybersecurity talent is hard to find. So if you are just trying to hire personnel with a bachelor's degree in AI cybersecurity and several years of experience - you might hit a blind spot. Multiple organizations successfully found the right people by looking beyond the conventional areas.
You can find cybersecurity experts with a background in military, forensic science, and sometimes law and accounting. The idea is to be open-minded. You might end up finding the ideal candidate who used to be a professional poker player, and that's okay. Use the medium of hackathons and other online competitions to hire your guy or gal. Reach out to the cyber-nerds despite their educational credentials.
Go beyond the traditional methods of hiring.
Use the mode of social media for your benefit here. You need to know that the talent you are looking to hire is a hard find. As are the people who engage the most in online communities and forums. So throw a cyber hacking challenge and filter candidates from there. Millennials are your ideal match.
So start by getting creative and engage thoughtfully with candidates you feel are best to take up a challenge. But make sure you know that ideal candidates are going to be more guarded when online, so be ready to meet them on their terms to conduct a conversation.
Incentivize
We cannot stress this point enough, but whenever you are hiring a talent this rare, you must know that they know you need them more than they need you. It is bitter, but it is the truth. So be flexible with your work policies, remote work situation, and other things.
Identify the talent pool's goals and demands and then make sure you are the first to bring them the things they are looking for. Many companies like Google and Facebook are continually fostering new work climates to appeal to cybersecurity candidates - both existing and potential.
So, if you are looking to hire a cybersecurity expert who remains faithful to you, you need to entice and incentivize them by providing benefits like all the big tech giants are doing these days. Little leniency never hurts.
Outsource the hiring process
If it all seems like too much for your plate, outsource. Software development outsourcing is, in fact, a better way because the hiring process for such rare and specific talent can be time-consuming. Outsourcing the entire hiring process can be one of the most effective cybersecurity hiring strategies when there is an urgency. Besides, outsourcing will facilitate your company to focus on other essential aspects of the business. And if you pick the right partner for IT outsourcing, you can be sure of the quality. 
This is just a start. With all the tech advancements in places like facial recognition, self-driving forklifts, quantum computers, and whatnot, you probably are in need of a cybersecurity expert now more than ever. So, get started.