Break down the silos! Think outside the box!
Yet another planning meeting that may not accomplish anything. So, what is the best way to begin designing a new IT strategy?
1. Leave the snappy overused catch phrases in the last decade
Speak the truth.
Check out a related article:
Whether you are a manager with just one direct report or company VP with hundreds of employees, respect everyone's time. Concentrate less on delivering a dazzling motivational speech and focus more on learning how to listen.
The strategic planning phase of developing an effective IT strategy must include consultation that encourages input.   
If emails are part of the consultation process (especially with so many working from home these days), learn from the mistakes of others:
Know when to stop the chain and start a fresh new email. At some point everyone starts getting irritated and ignores those emails. Who can remember what was said three days and 30 emails ago?
Stop selecting 'reply all' when responding to a direct question or comment that no one else cares about.
NEVER criticize someone on a group email. It is humiliating for the person involved and it is demoralizing for everyone else who will wonder if that could happen to them next.
Emails should never be vague. If you need feedback by 9 a.m. on Friday, don't say something like, ' ...submit before the weekend.'
2. Know the business objectives, both short term and long term
What is considered the core business today, could be expanded if mergers and acquisitions are possible in the future. This can be tricky, since high level talks would likely be confined to the boardroom, and anyone involved would be under an NDA.
Maximize ROI by ensuring the strategy document includes a budget that details fixed costs, variables, and something for the unexpected.
A website or an app should be considered a resume for the business. It will need to be updated regularly, based on technological advancements and customer feedback to increase revenues.
Check out a related article:
Technology is the central nervous system of the business and requires frequent hardware and software upgrades. Vigorous training would also be required. One of the biggest complaints on many anonymous surveys is that employees don't have the necessary tools, equipment, and training to do their job.
When developing business models for the future, don't dismiss the past. Valuable insight can be gained from failure.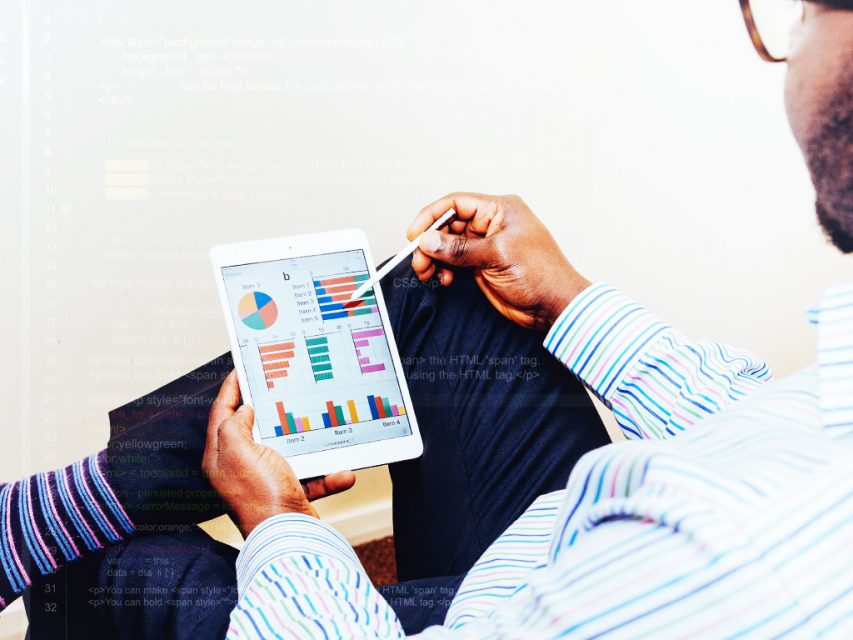 3. Identify risks, without the fear
The most successful leaders make bold moves, while understanding their business goals and business capabilities.
One of the challenges facing many people during the COVID-19 pandemic is mental health. Isolation from family/friends/ colleagues, financial concerns, job security, and worries about catching the virus have increased anxiety levels. This can impact productivity and decision making. Understanding the symptoms and encouraging team members to get help - without judgement - can make a huge difference.
And through this difficult time, computer attacks aren't stopping. For example, there is a new ransomware threat called 'Tycoon'. Once it burrows into a system, the hackers are able to shut down anti-malware software. Staying up to date on current threats is imperative. There are strategies including monitoring the latest cyber threats listed by the U.S. Department of Homeland Security.
Disaster planning can no longer be ignored. Even the most optimistic and experienced business leaders have to admit that 2020 has been a devastating year for the global economy, and no dramatic improvement is expected in the coming months. Some companies that have existed for decades are wiped out because they can't pay the bills, or others aren't paying what is owed to them.
Take the time to thoroughly examine the highs and lows of the business processes to identify best practices. This will allow the business to insulate itself as much as possible from direct attacks and market chaos.
4. Painstaking research
Yes, this will require many, many hours of reading online.
To change the future you need to do it first. Why repeat the same mistakes others have made. As well, many strategies developed in the past probably won't work today.
Before doing the research, a little self-analysis might help. There is an interesting course on LinkedIn Learning by Drew Boyd that has advice on how to improve your judgement. "The Six Biases of Decision-Making" examines:
Base rate bias
Confirmation bias
Availability bias
Hindsight bias
Overconfidence bias
Sunk cost bias
Don't fall into the trap of the 'sunk cost bias'. Sometimes a substantial amount of time and money has been allocated to a particular information technology plan. Does
that mean you should trudge on, despite mounting problems and costs?
Scan the online universe for articles, blogs, tweets, posts, and reviews for anything that could help to create a winning strategy and business.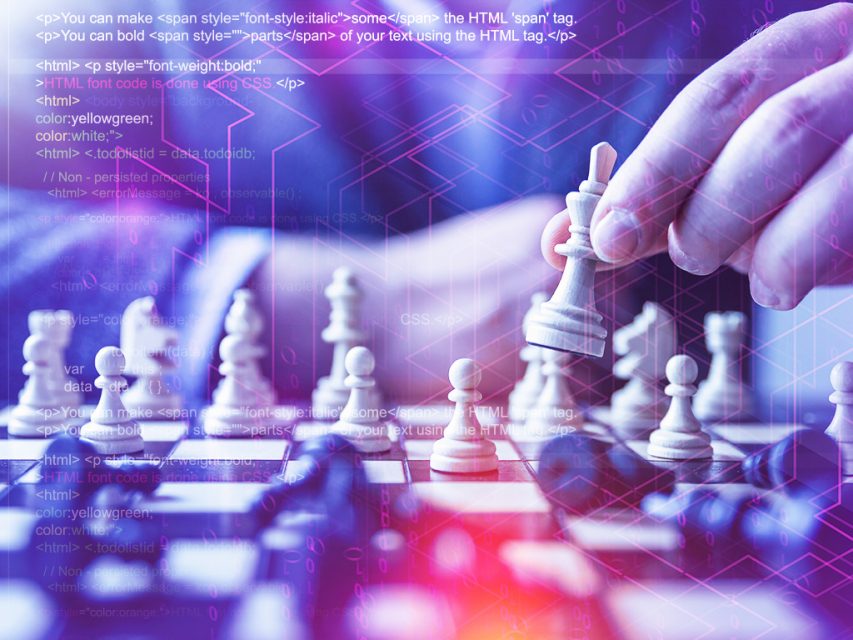 5. The power of the people
This may seem obvious, but a critical step on the path to business success is to get the right team in place.
Mobilize all resources within the business organization and pinpoint personnel voids. If you need a 'Senior Front End JavaScript Developer' —-should that be a permanent or temporary hire or a contractor?
Your HR/ Recruiting department can assist in this regard by not only providing advice on market hiring trends, but also helping to identify soft skills that may be required for the position.
A collaborative VE created to seek out business opportunities could also be beneficial. Consulting services that provide custom staffing solutions are another great resource.
Knowledge is power. Strategy empowers.