Do you know that quality team building activities can make remote teams as close as on-site teams? And, as statistics show, around 75% of employers believe that teamwork and collaboration activities induce productivity and are the key to success.
Therefore, investing in team-building activities is essential no matter whether you manage a remote team or an in-office one. Remote team building is way more crucial since remote workers feel more isolated and alone in general. Around 21% of remote employees claim that loneliness is the biggest struggle that they face daily. What is more, remote team building activities will help your employees rebuild the lack of motivation that can quickly happen when working from home.
In the end, the burden falls back on the managers of distributed teams to do their best and bring the team closer together. And this mainly refers to particular projects that depend on the quality of team management. How involved your remote workers would be will go hand in hand with the work you put into managing them. So, despite the regular video conferencing, we share some of the most effective team-building exercises to build relationships among your remote team members
Check out a related article:
1. Organize a Virtual Lunch
While using a video conference, you can have a virtual lunch with the colleagues that are miles away from you. Sharing a real time lunch or even a coffee can mean a lot! So, instead of the regular team meeting that usually happens once a week, you should strive for a not-so-common meeting where you can chat and get to know each other more through coffee or lunch. This leisure activity can be a great ice-breaker that can resemble a happy hour after work.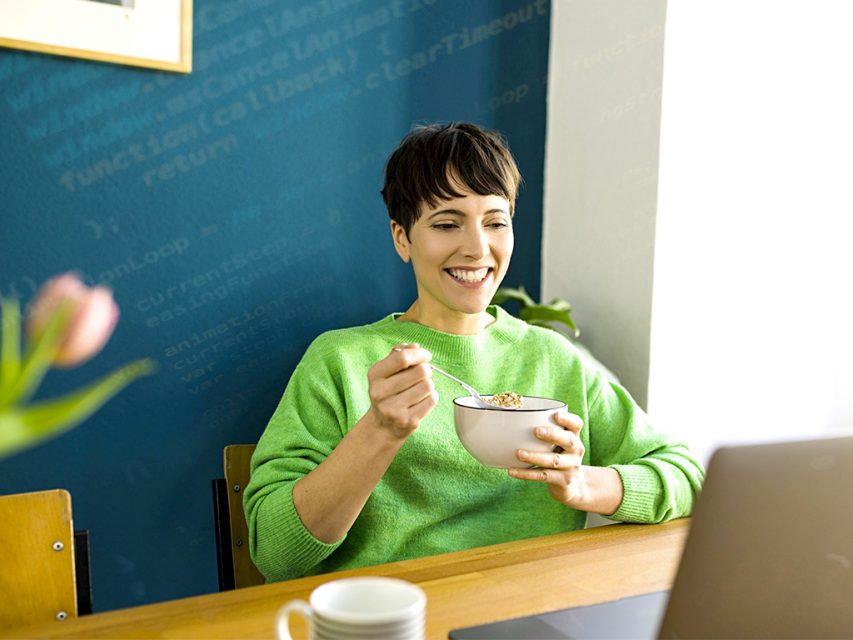 2. Gift Exchange
Building a robust company culture can also happen online. Just by introducing this gift exchange game, your remote employees can see that geographical borders don't mean a thing. It will also add up to the fact that company culture can be created even without an office. At the end, when everyone receives a gift at their physical address, the team will want to play the gift exchange game once again!
To play the game, all you have to do is check out the rules on this white elephant Trello template. First of all, each team member should buy an e-gift (e.g. gift card) or something light that can be shipped quickly. Then, everyone should add a card on the Trello board that would have a hint on the title, without revealing what the gift is.
Every employee should take turns to decipher what the gift is in by the title of the card. For instance, if the title says: "A tool every cook needs" the hidden gift could be a cooking apron. After turning over a card, the award is claimed. However, there is also a chance to steal a gift even if it's claimed. In the end, the rewards should be mailed to those who have won them!
3. Have a Slack Channel #JustforFun!
Out of all the communication tools, we bet that most businesses are using Slack when it comes to remote work. It is because emailing your colleagues to ask them a simple question doesn't work. And, that's when Slack comes into the picture. Creating a Slack channel that will be for sharing fun articles and stuff between remote workers is essential. It is a recreation of the small talk that happens in the office, and we all know that employees need it to bond.
4. A Guessing Game of Personal Facts
For this guessing game, all you need is an open sheet and a video call with everyone on the team. This activity will help your team members learn more about each other's interests outside of work.
Check out a related article:
First of all, every team member has to share some personal facts with the manager. Then the manager should write down the points on a sheet and share the screen with the team. As the team members guess a personal fact about someone, the manager can put the name next to the truth.
Remote teams can play this guessing game as an ice-breaker and also for building team cohesion.
5. Solving Simulated Issues as a Team
Just by introducing problem solving activities, managers can see how remote employees would act if they face project issues. Simulated challenges will help in team management as well since leaders would more easily jot down the common casualties that can pose an obstacle for remote teams.
First, the manager should create a scenario simulating a work-related problem. For instance, if you're managing a sales team, then the issue could be an instant and inexplicable fall of a product's sales. The sales team should find out the reasons for this and also provide possible solutions.
This short activity will help your team brainstorm new ideas, work together and think of ways to get out of a problem.
6. Virtual Book Club
A pleasant work environment doesn't have to be related to physical in-office conditions. When it comes to remote teams, it can refer to work processes and procedures. Therefore, installing some regular team building activities that can happen once a week or once a month can help you build a motivating and inspiring work environment. To obtain it, we recommend you to set up a virtual book club.
Assigning a book of the month that your team can discuss is a great out-of-the-box exercise. This way, your remote employees will read more books, and they'll get a chance to express their own opinion as well. If reading books seems to take up much of your employees' free time, you can break things up and assign a movie instead.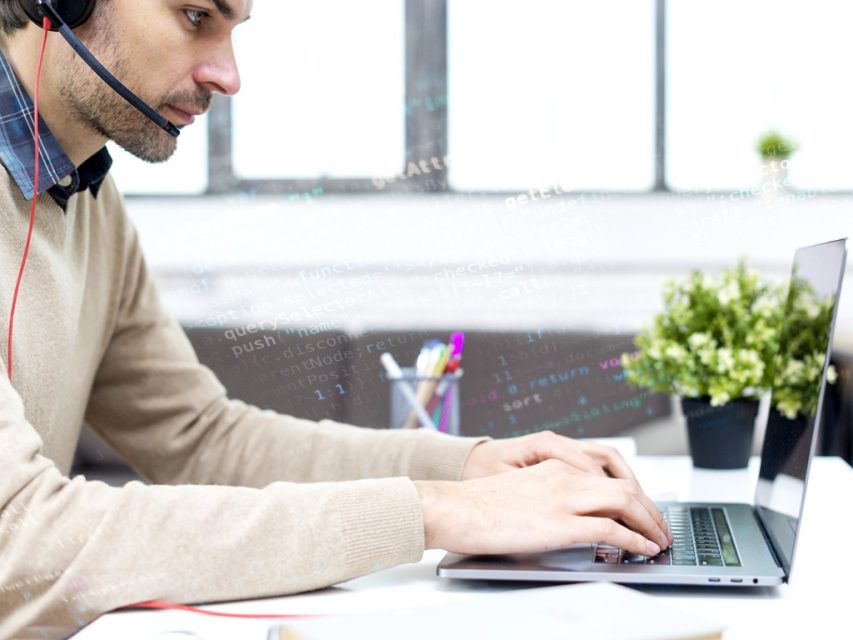 Wrap Up
You can always think of new ways and ideas to get your remote team together. The key is to motivate the employees and invest in teamwork as an essential step for productivity. There are plenty of activities to explore and see what fits best for your remote team.
Some teams even gather at a specific place in the world once a year! Despite all the online team building activities, meeting your team members in person could be exciting, right? So, which team building activity will you choose for your remote team of experts?