Custom software development can be considered somewhat of a premium niche. But even if it is not as popular as mass software development, it still changed the world significantly. Here is how custom software development changes our world.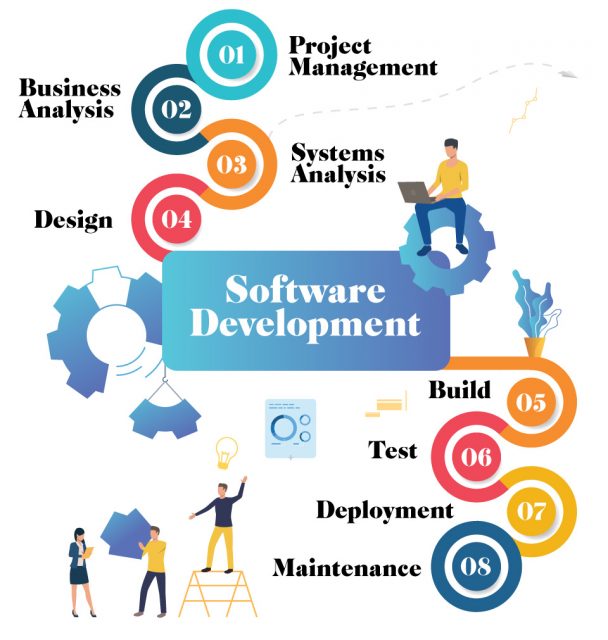 Automotive
From the day of its conception, the automotive industry has changed quite a lot. Currently, we live in the times when cars powered by electricity like Tesla are becoming a regular thing even if, at the moment, they are not as affordable as they should be to become more common than the standard cars powered by gas, petroleum, or diesel.
When it comes to custom software development, automotive software development definitely revolutionized the automotive industry in quite a positive way. Some examples of this "revolution" include autonomous cars and systematization of work in car services among other things.
Check out a related article:
There is a technology known as Hardware in the loop (HIL) used by car engineers to test a control unit without the need for the entire environment. HIL is also used to avoid early testing of the SW engine control unit. This unit is located on a real-motor vehicle and the SW engine control is replaced with a virtual part to see how it works. This is safer and cheaper.
A different matter is how car shops can benefit from automotive software development. A special cloud-based system was developed by Kepler to allow car shops to access this system from anywhere anytime. The system uses color-coding for visual feedback used by technicians, but information can be filtered by technicians, insurance, company, or vehicles.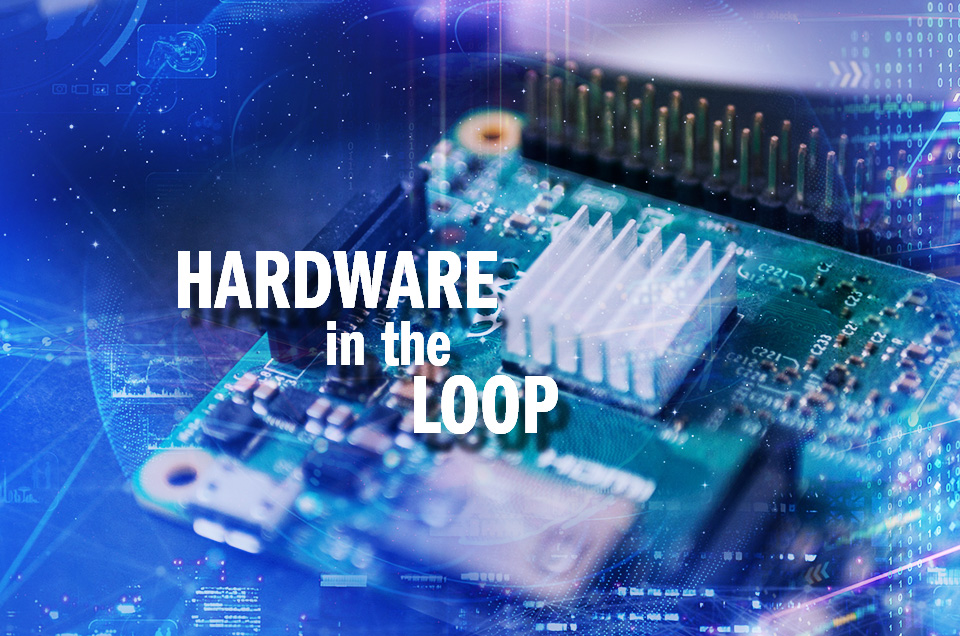 Healthcare and MedTech
After doing some research, it is easy to realize that the healthcare industry was also influenced by custom IoT software development a lot. You might remember some innovative solutions like telemedicine that had practically revolutionized the healthcare industry with custom health software development.
When telemedicine is concerned, the most innovative product is definitely Health-4-Development's Consult Station. The Consult Station is a telemedicine cabin which is a medical device that allows people to get a physical exam right there and then (as in, "on the spot"). There is even an interesting story behind this breakthrough.
Health-4-Development was looking for a way to use existing instruments – stethoscope, tensiometer, etc. – to integrate them into a capsule that could represent the conditions of a regular medical office. The environment would have to be sterile with the appropriate temperature and so on. This time, Kepler was also the one that found a solution.
The instruments and tools were carefully integrated into the cabin to create something completely new and revolutionary. The main benefit of this cabin is the diversity of available instruments and the fact that the doctor can make a reliable and accurate diagnosis thanks to the conversation that can be kept up via the video conferencing option in the booth.
Check out a related article:
Travel and Leisure
When it comes to the travel and leisure industry, custom software development has definitely changed the way we book our vacancies and schedule our trips. In some way, custom software development for travel and leisure is also related to such development for the aviation automotive industries, but there are still some differences.
Custom software development for travel and leisure is more focused on the experience potential customers get when looking online for flights, possible routes, and so on. This is why you will notice that most websites for looking for flights and accommodation offer such options as the "fastest route", "cheapest flight", "best deal", and so on.
All of the applications and websites that help you choose a travel route or accommodation at your destination use certain algorithms and databases that are the result of thorough and dedicated custom software development. In addition to that, all the customer reviews bring in another factor that helps to filter and sort the options potential customers have.
Another way custom software development helps the travel and leisure industry is by helping hotels to automize time-consuming processes (e.g. ordering supplies like soaps, shampoos, toilet paper, and other products for personal hygiene). At the same time, some other general programs and tools can assist businesses in this industry with more general tasks.
For example, accounting and keeping track of expenses should always be automated because the process usually requires a lot of attention that human employees can't always provide when there are large amounts of data being worked with. Loyalty programs and offer customization also require special software to be managed.
Aviation
Last but not least, one of the least obvious industries to be influenced by custom software development actually did experience some changes. Custom software development for aviation is necessary to monitor the climate and weather conditions for safer flights, control the wildlife on the tracks to avoid accidents, and to partially automate the process of flying.
Imagine this situation: a bird gets stuck in an airplane propeller. It's not a nice thing to see and definitely something you will want to avoid, because it is a very dangerous situation. This is when custom software development helped as one of the companies designed software that had built-in bioacoustics capabilities. This special software scares away wildlife, performs runway inspections, logs all the airport events involving wildlife, and advances reporting capabilities.
Another technology called the Automated Weather Observing System (AWOS) is used to ensure the safety of each flight. A custom AWOS was developed for the Romanian Air Traffic Control Agency with the project originally being developed for real-time weather monitoring for Romanian airports and combined over 130 atmospheric parameters.
This aviation custom software development solution is still used by airport authorities for making safe and accurate decisions. It meets all the international requirements and has been adapted for other weather- and climate-monitoring-related purposes, especially if they require real-time updates. In the future, this technology will probably develop even further.
Final Thoughts
To sum up, custom software development can be very useful for big and small businesses looking for a unique program or app. Custom software development has influenced different industries so far and will probably continue changing the world in the future.