As we enter the age of hyper digitization, we have to accept the fact that we don't have enough software engineers around to meet the demands of the marketplace.
Even tech giants in Silicon Valley are struggling to hold on to their tech talent, so it doesn't look good for other companies across industries. The Federal Reserve District's September 2019 Beige Book report also states that San Francisco has one of the tightest tech labor markets in the country.
This could be disastrous for small and medium-sized enterprises and startups. In fact, the lack of tech talent is one of the primary reasons why startups fail.
Check out a related article:
So what are we supposed to do?
As the best minds in the business will go to the highest bidder, American tech firms need to adapt now to maintain business relevance. They need to find affordable (and highly skilled) tech talent nearshore.
Hire Top Tech Talent from South of the Border
Mexico, once a key outsourcing destination for American manufacturers, is now a hotbed of top tech talent. The current technology-centric landscape can be directly attributed to the Mexican government's continuous investment in STEM (or Science, Technology, Engineering, and Mathematics) education.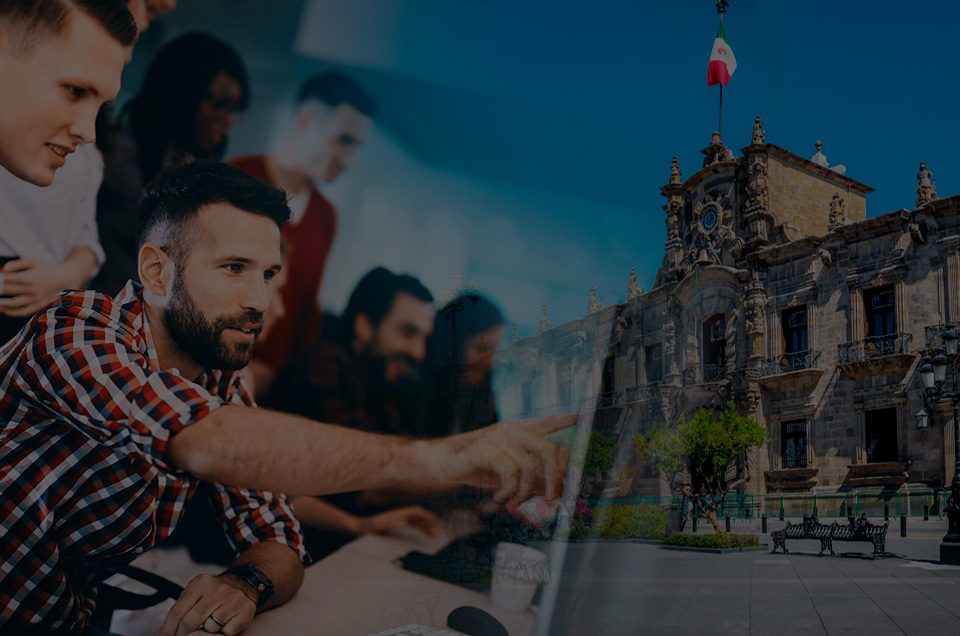 Today, highly skilled software engineers in cities like Guadalajara are well equipped to compete with the best in the business.
What's even better is the fact that they are more affordable than American software engineers on the West Coast (or anywhere else in the country).
Don't believe me?
According to Glassdoor, the average salary for a Python Developer in the Bay Area is about $93,679 a year. The average salary for Python Developer doing the same job in Mexico is approximately $20,500 annually.
This difference is too significant to go unnoticed!
Check out a related article:
However, this doesn't mean that you have to deal with the headache of getting employment visas (in the current anti-immigration climate). You don't even have to set up an office down there.
This is because there are established nearshore software development providers (like us) who can effectively manage your HR protocols, provide space and equipment, and more.
If you choose to augment your team with software engineers from south of the border, your company will also benefit from similar cultures, time zones (because of geographical proximity), cheap flights, and staff that's highly motivated to innovate and succeed.
But in the Valley, all the success of tech giants like Facebook and Google has created a culture of entitlement. According to Cindy Blanco Ocha, Co-Founder, and CEO of StartupGDL and Co-Founder Gravity Tech Center, "people in the California office have something to learn to see what it's like to have a culture that's highly hungry to swing big and want to make [a] big impact. Companies are also finding higher retention rates in Mexico than in Silicon Valley."
Hire Top Tech Talent from North of the Border
Like the Mexican government, Canada has also been pouring their resource into promoting STEM education. They were also quick to take advantage of the H1-B visa chaos created by the Trump administration by making it easier for Canadian companies to hire foreign-born software developers.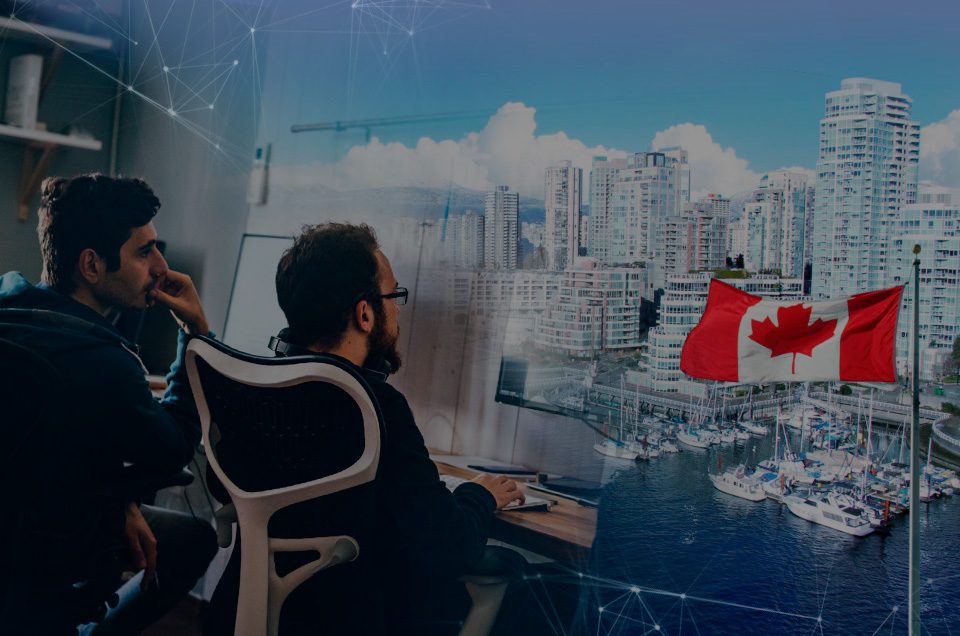 All these different ingredients have created technology hotspots in cities like Vancouver and Toronto. Yung Wu, the CEO of the MaRS Discovery District, said, "I was a serial entrepreneur, and I spent most of my career watching a brain drain from Canada. This is the first time in my career I've seen a brain gain."
According to Indeed, a Machine Learning (ML) Engineer in Vancouver commands an average salary of $88,349 per year. An ML-engineer doing the same job in Seattle, Washington earns an average salary of $169,317, annually.
And just like in Mexico, it's much cheaper to build a team of highly skilled professionals in Canada!
At Intersog, we have helped clients build dedicated teams in our offices in both Mexico and Canada. Our developers come with all the necessary gear to work remotely from home or at our R&D centers. So businesses don't have to deal with the extra overhead costs that go along with hiring new employees.
Direct flights to cities like San Francisco and Seattle take just a couple of hours from Vancouver or four hours from Guadalajara.
In our experience, our clients and teams often fly back and forth for meetings and training. But no matter what the reasons might be, you can bet that they are always home in time for dinner.
So while the tech talent shortage in the US might be causing all sorts of problems, the solution is quite simple. All American tech firms need to do is ask themselves one question:
Canada or Mexico?
Regardless of the answer, top tech talent is undoubtedly available at both destinations. Mexican and Canadian software engineers can help startups accelerate development and release their products on time. At the same time, they can help established companies maintain a competitive advantage.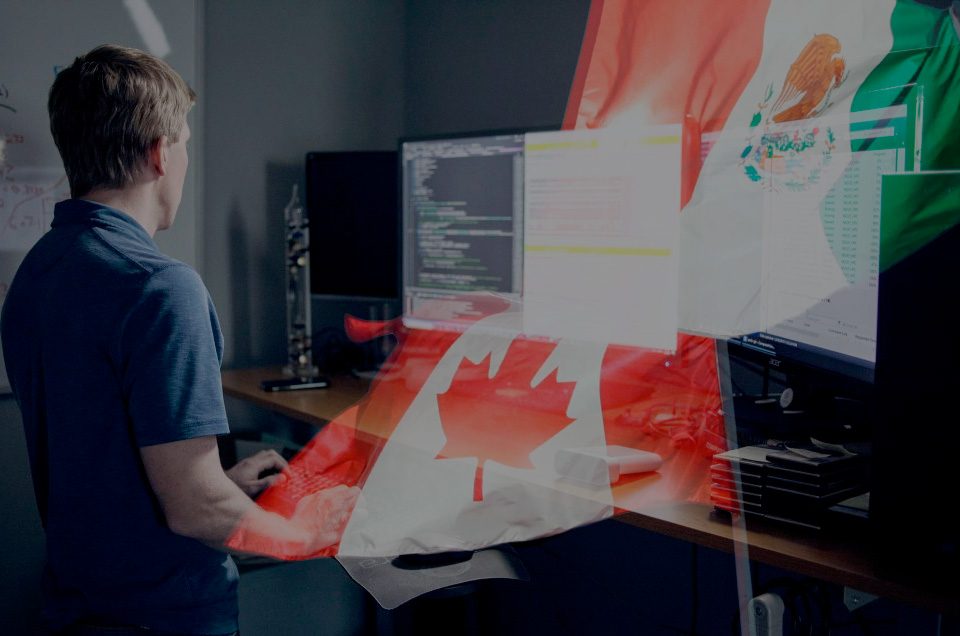 Which nearshore destination is best suited for your next project?
Reach out to us at Intersog, and we'll find the right answer to that question, together.