' Let's just wing it…'
A familiar phrase heard in offices and on Zoom calls on any given day. There are advantages to being able pivot quickly…. responding deftly to a crisis or emergency. Just look at the COVID-19 lockdown which left countless businesses with literally zero revenues overnight. Many high end restaurants, for example, who would have previously shuddered at the idea, started packing take-out boxes and handling delivery orders.
The BBC reported that at one point, billions of people were under stay at home rules aimed at slowing down the progression of the coronavirus. And with no vaccine for the coronavirus, top health officials are warning a second wave of infections could hit sometime this year. So, it's clear that executives need to create a business strategy that factors in not only catastrophic events like floods and hurricanes, but also a deadly global pandemic.
Check out a related article:
There really isn't any such thing as a 'bulletproof' tech strategy but there are steps to effectively develop an IT strategy.
1. Clearly identify, draft, and communicate the business goals.
This might generate a few groans, but everyone really does need to get on the 'same page.' Quite simply…. write it down and make sure it is sent to all involved.
A documented technology strategy provides a vision that facilitates the acquisition, allocation, and management of IT resources to help inform and fulfill the organization objectives. If all the business units don't have the same strategic objective(s), the results could be disastrous and expensive.
2. Internal Consultation
Be prepared because this can be a messy process. Conclusions about the informal IT strategy may lead to interaction with power bases or personal fiefdoms. Tread carefully. Still, the Chief Technology Officer would be wise to take a positive/proactive approach and be open to new ideas. People with years of experiences have a lot to bring to the table and have, no doubt, seen more than their fair share of crisis situations.
On the flip side, a younger employee isn't concerned about 'the way it's always been done' and thus have an innovative approach to a situation or problem.
Diplomacy matters. A team (senior and junior members) that feels valued and respected will follow through and execute the strategic plan. Consider that there is no one way to accomplish this goal; formal and informal meetings, discussions at the coffee machine, emails, anonymous surveys, etc, etc, etc. Low morale will result in a drop in productivity and increase the risk that some top talent will leave during a crucial period in IT strategy development.
Check out a related article: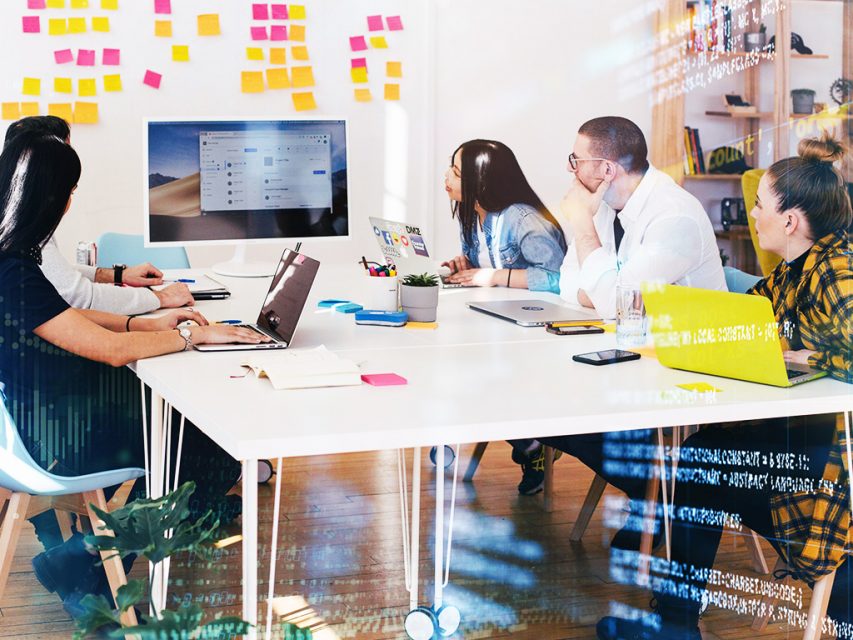 3. External Consultation
This will, of course, involve many of the same people consulted internally as it is essential to connect the back-end and front-end. The project management team must understand that the customer experience is paramount.
Every week on 'Shark Tank' there are budding entrepreneurs who believe they have the most amazing product or service. The 'Sharks' are shrewd business people and whether or not they like what is being pitched … They are quick to say 'I'm out', if they don't think their investment will pay off.
Customers/clients require special consideration. It has sometimes been said that the purpose of a business is to make money. Not true. The purpose of a business is to produce a product, provide a service people will buy, continue to buy, and recommend the product/ service to others. Then, and only then, does the business make money. Product development is a fundamental part of any strategy.
There are traditional methods to connect with customers and clients, but social media should be high on the list. On Twitter, for example, people compliment/ complain in real time 24/7. They also expect prompt replies, regardless of whether it's a weekend or a holiday. Going viral on Twitter could substantially increase your revenues. Or you could get 'cancelled' for what users view as a bad act or failure to respond, and the opposite could happen. Social media is also a great resource to gain valuable information to get a competitive advantage over other players in the market.
4. Information Gathering
An information technology strategy creates a communication loop between the business and the customer/client. If implemented, the product service would undergo regular refinement in response to ongoing feedback about the customers experience.
Essentially, set up a regular process to collect feedback, respond to feedback, and even get internal feedback on the feedback.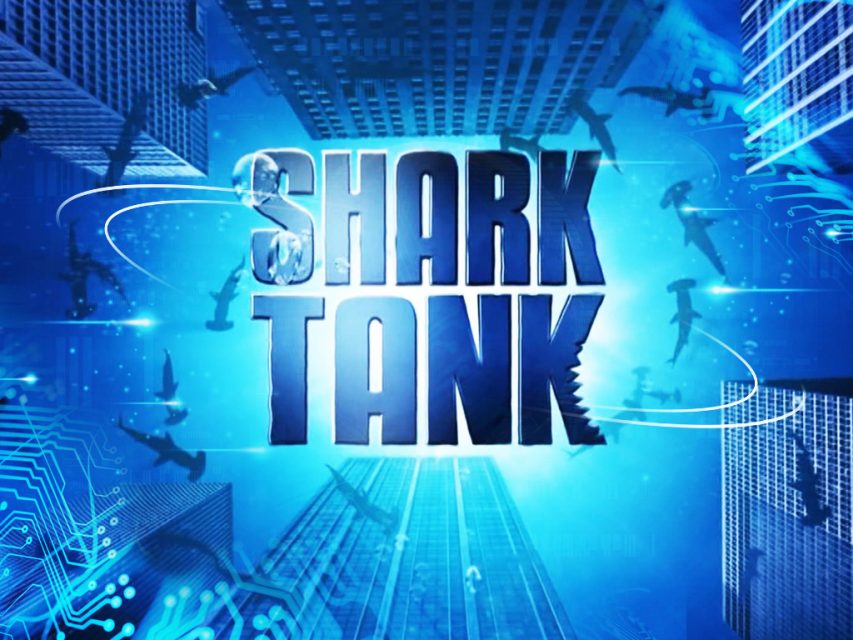 5. Your team, plus more experts
To create an IT strategy the CTO needs to have a clear understanding on the skill requirements needed for execution, both short term and long term.
Ignorance is not bliss. Do you need to hire a full-time senior Python full-stack developer or Java engineer? What is the average salary for in demand jobs in the tech sector?
Instead of hiring for specific positions, consider hiring a company which specializes in software engineering and staffing solutions. Many companies (like Intersog) will craft a plan for a project, which includes recruiting and onboarding top tech talent.
IT staff augmentation also allows a business to scale up or scale down, depending on the business models. As always through the process,  remember to consult everyone from high level executives in the C-suite to junior members in the IT department for input on staffing needs.
An effective IT strategy needs to be adaptable since goals, objectives, technology decisions and even market trends can change along the way. Never ever assume that people will tell you important information to create the IT strategy. In most cases it's down to human nature; they assume you already know, or they are too afraid to speak up. Develop a communication strategy that works for your people and encourage input always. For many, listening can be difficult, but it really is the key to a successful business.
'The earth has music for those who listen'.

William Shakespeare