Technology is now in the front seat of most companies directives and building a successful dev team can make or break a critical key corporate initiative. Therefore, the staffing and recruiting process is more crucial than ever. Getting the right folks on the bus, whether internal or external, is the key element to a positively impactful strategic technology project.
Nowadays, the real challenge your company has to deal with is getting the right developers and software engineers for your software project. It's all due to the shortage of tech talent in the IT industry and the highly competitive market. The demand is way higher than the actual availability of development skills. The U.S. Bureau of Labor Statistics projects a growth of development jobs by 21% up to 2028, in comparison to the growth of the other non-IT job sectors, which would be 11%.
On the other hand, according to Statista, it's expected that the software development community will reach up to 28.7 million in 2024. So, it's probably up to you to scout for the right team for your software project, applying the right staffing strategy. In this article, we'll help you consider some points so that you make wiser staffing decisions.
Check out a related article: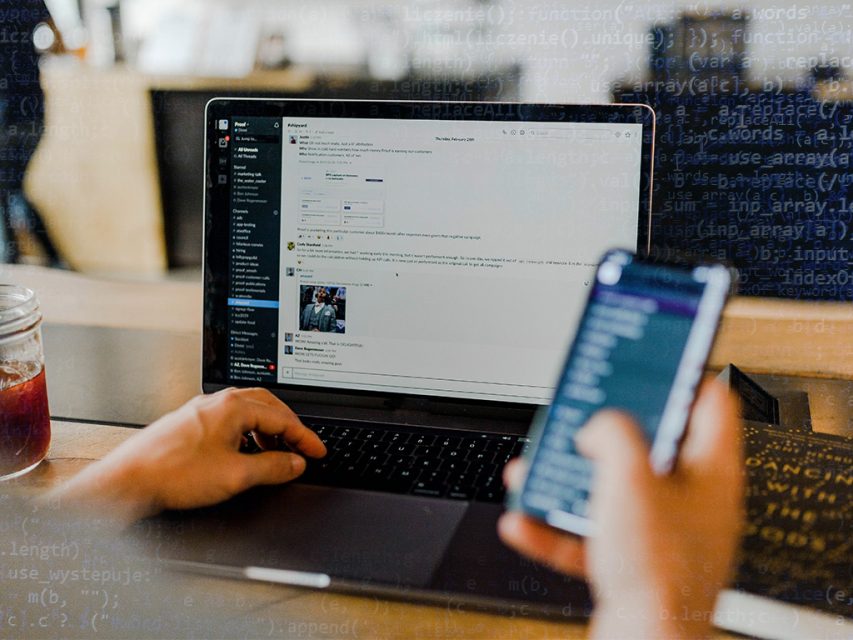 Recruiting Talent In-house or Using a Tech Specialist Firm
Many companies would choose to go on with the recruitment process on their own, overburdening their human resource department. At this point, non-IT companies might not be aware of the cost and resources that they have to put in to get staff for their software project.
If you are recruiting developers on your own, you should pay attention to the type of employees that you'll need for the project. Deciding between a full-time, part-time or freelance employee is going to be tricky. It'll be up to you to pick the most convenient option for your project. Often times the time required for each role make it difficult to maintain full utilization for each person on the team, hence outsourcing the team to a successful dev shop can make a lot of sense.
Full-time Employees - Sometimes hiring a full-time employee might cost you a lot, and you'll end up having extra employees that you'd have to fire as long as the one-time project is all over.
Freelancers - Freelancers might be juggling between several projects and might decide to quit working with you if the task isn't a good fit for them. Therefore, they might not offer you the stability you need.
Part-time employees - They can be something in between these two extremes. However, part-time employees might show a lack of dedication, since you're going to hire them for only 4 hours a day. And we all know that projects require full-time commitment to be completed in a shorter period. Therefore, part-time employees might delay your project that is going to cost you money at the end.
Make That Decision Sooner Than Later
Once a company starts the recruitment process on its own, it might be too late to step back and handle this to an IT partner. It's why businesses should explore the option of getting some help from a software development company.
All of the strategic staffing points would be made by the IT company getting you the esteemed devs. Successful companies know that this is what future staffing looks like, and that's why dedicated teams handle the IT projects.
So, here are some of the perks that your company will benefit from if you let a specialized IT staffing agency create a staffing strategy for you:
Check out a related article:
Focus on your core business, knowing that experts will work on your software project.
Minimize the risk of unpredicted costs throughout the project. When collaborating with an IT staffing agency, you'll know the price of recruitment upfront.
Have experienced and reliable team members who wouldn't drop the project.
Save money that you can repurpose for another section in your business. You will also get access to global talent, and be a step ahead of your competitors.
Avoid the risk of spending time and money in the recruitment process that can delay the time of starting your project.
Efficiently staff up or staff down according to your project needs, without any hassle.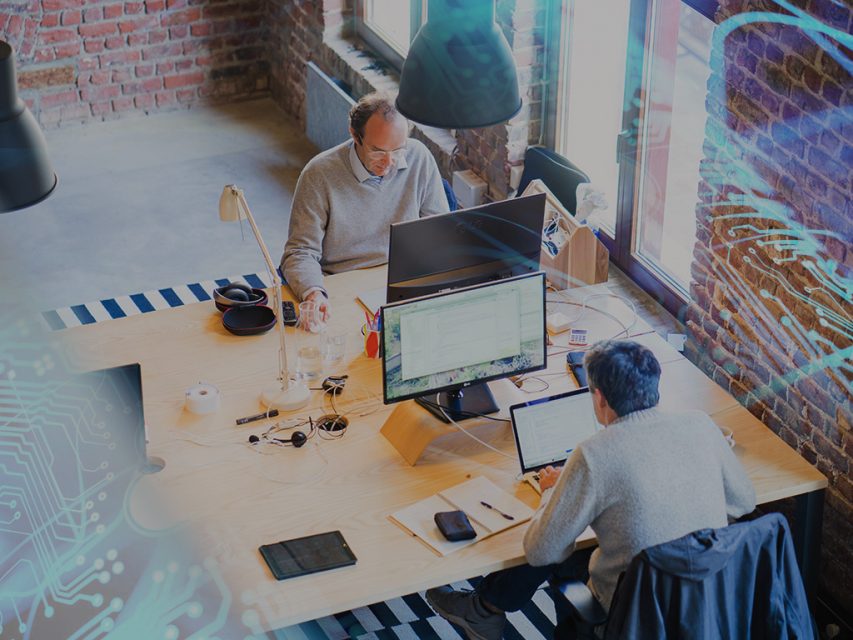 What Is a Better Option for Your Company?
When it comes to making an actual choice, between doing the hiring process on your own and letting a software development company to do it for you, you should have several things in mind.
The type of business you're running - If you have no experience in recruiting software talent, you should outsource it.
Comparison between the costs - Small business owners should calculate which option would be the most affordable for them.
Are you looking for experts or average tech employees? - Choose according to your needs.
If you want your tech project to be successful, you should manage and keep a balance between the risk, cost and time that each type of recruitment would require. It is how, in the end, you'll make proper staffing decisions.