Looking to harness the power of mobile, but have a slim budget? Do not worry, we can help!
A mobile website – also known as a responsive website or HTML5 site – is a great alternative to a mobile application. It will allow you to have a mobile strategy that stays within the budget and provides broader accessibility, cost effectiveness and compatibility.
Whether you need to go mobile with your current web solution or build a mobile web app from scratch - we have technology, human resources and expertise to help you improve brand visibility in the mobile space, increase mobile user loyalty, and enhance your overall mobility strategy.
How Is a Mobile Website an Alternative to a Mobile App?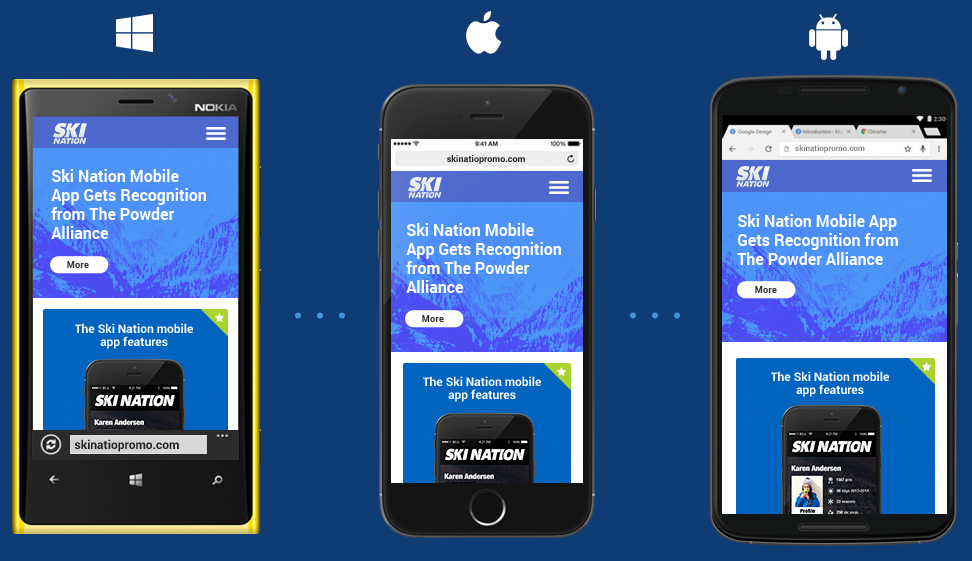 1. Accessibility & compatibility
Mobile websites have responsive and/or adaptive designs that are compatible with any type of mobile device and operating system. You build it once and deploy on all mobile and tablet screens. For instance, if you are to develop an Android specific app, the app needs to be optimized for 100+ different screens and Android devices due to a large market segmentation.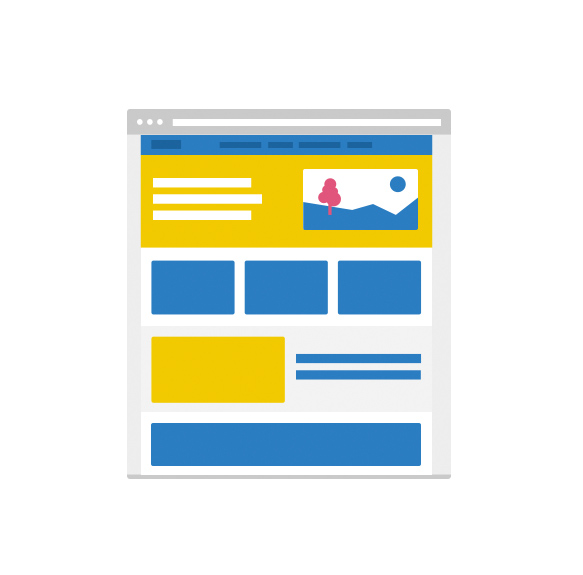 2. Content update flexibility
With a mobile website, you can change website graphics, UX design, update content on-the-go, experiment with usability and other items as frequently as you wish without having to re-submit you app to the app store. All changes made will be instantaneous!
3. Broader reach
Mobile websites allow you to have access across multiple platforms and have higher SEO results compared to native apps.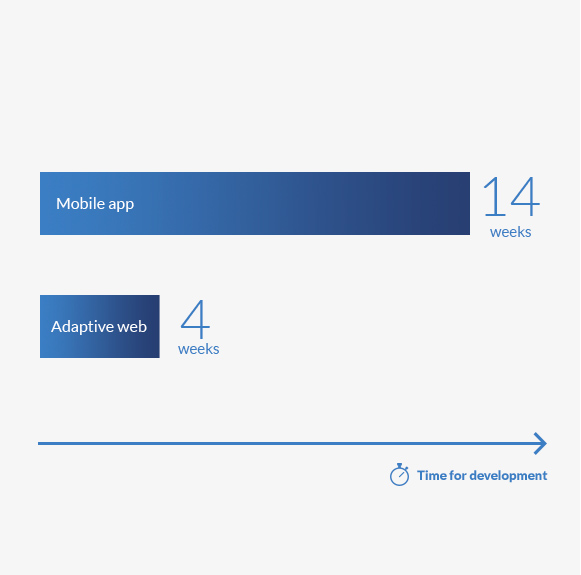 4. Shorter time to market (TTM)
On average, TTM for native mobile apps is 14-20 weeks, which also depends on complexity and other factors. In the case of mobile web, you can have an up-and-running website in just one month. Do not wait for publishing approvals (that can take up to two weeks) and publish it when the site is ready to rock!
5. Lower cost of development
Mobile websites are developed with common web technologies and tools, so web development resources are generally cheaper than mobile developers. The cost of a mobile website tends to be lower in comparison to that of a mobile app.
Why Develop Your Mobile Web Solution With Intersog?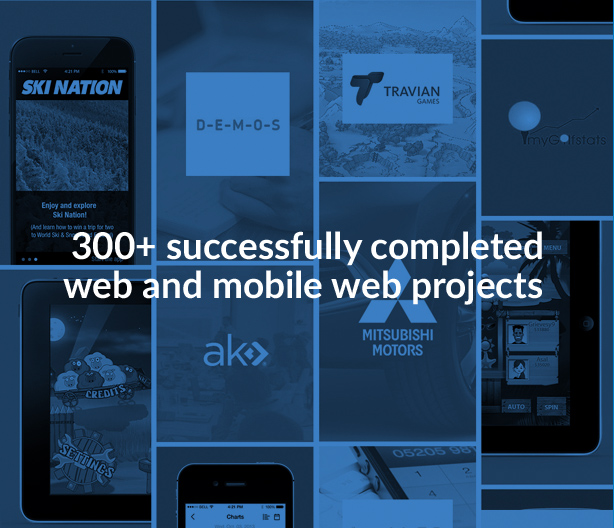 Experience
We have executed over 300 own and custom web and mobile web projects, including the award-winning ones!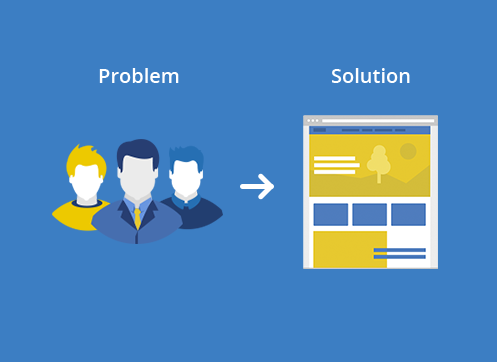 Flexible Business Models
We provide engagement options that will best suit your immediate or mid- and long-term mobile web development needs.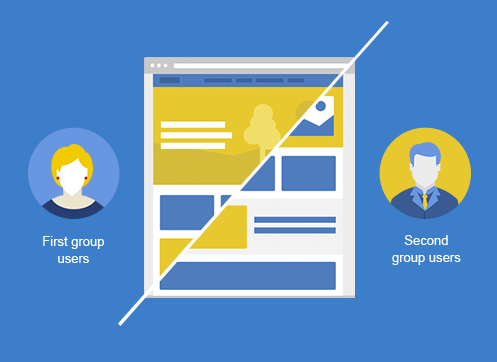 UX / UI Design Tailored To Your Industry
We have clients across various verticals, which helps us provide direction and expertise on what UX / UI design works best within your certain niche.
Instant Access To Best Web and Mobile Development Resources
Thanks to our access to tech talent pools both within and outside the United States, we can provide you with a turnkey mobile web solution faster and much more efficiently than any other service provider in the local market - guaranteed!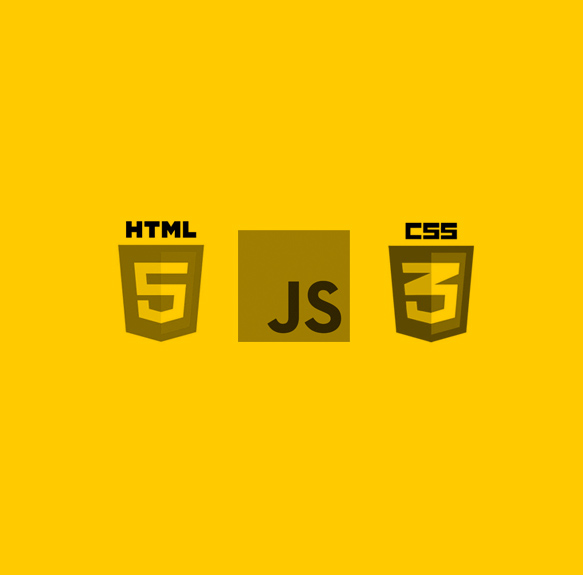 Full Technology Stack
We support the full technology stack needed to develop professional and fully functional mobile web solutions:
Front-end development
Languages: HTML, CSS, JavaScript, Ajax
Frameworks: Bootstrap, Foundation, Semantic, Backbone, AngularJS, NodeJS, EmberJS
Libraries: jQuery, LESS, etc.
Back-end development
Languages: PHP, Ruby, Python, Java, .Net
Tools: MySQL, Oracle, SQL
Frameworks: Zend, Symfony, CakePHP
What Mobile Web Solutions Do We Develop For Businesses?
Adaptive Sites
Sites that rely on the predefined screen sizes and three progressive enhancement layers (1 - content = rich semantic HTML markup, 2 - presentation = CSS and styling, and 3 - client side scripting = JavaScript or jQuery behaviors), i.e. change to fit a predetermined set of screen and device sizes.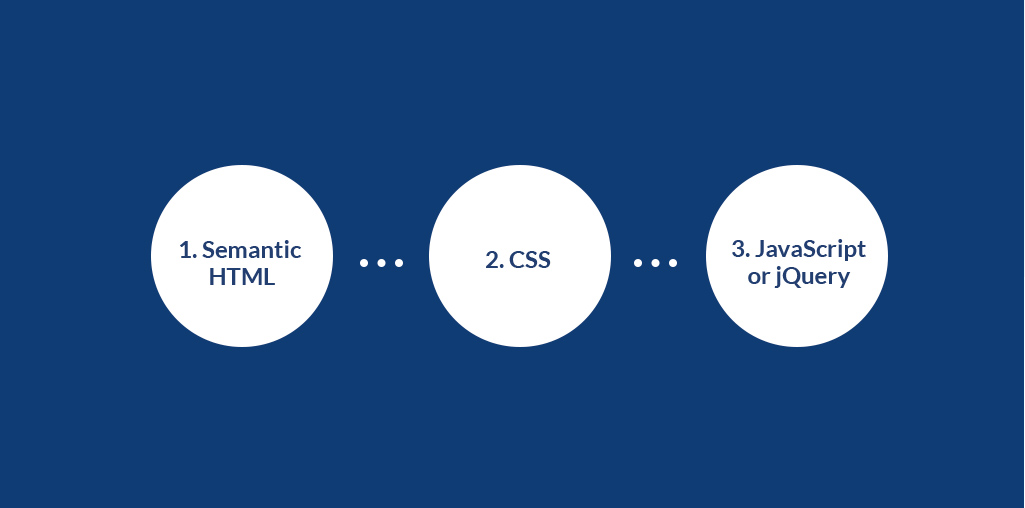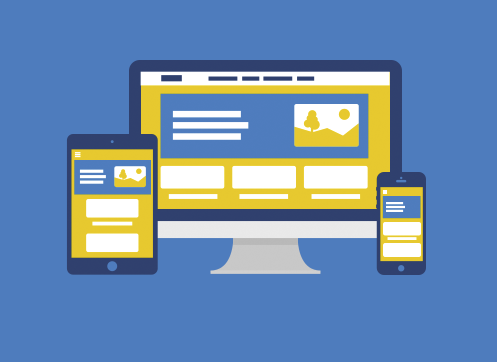 Responsive sites
Responsive sites that rely on flexible and fluid grids, i.e. change fluidly and respond to fit any screen or device size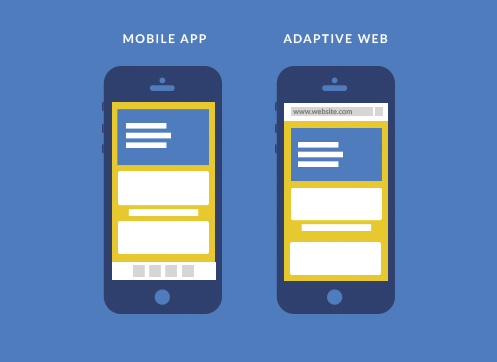 Mobile Web Apps
Mobile web apps that let your website look just like a native mobile application and can be accessed from any mobile browser and can work offline.