Looking to hire seasoned IT specialists for your mobile app development or outsource your entire mobile project?
We provide full-cycle custom development, UX/UI design and testing of native and hybrid mobile applications.
If you want to have full control of your mobile app development project (including project management processes, methodologies, etc), we can help you build and bring to speed a collaborative and highly efficient mobile development team onsite (in North America) and/or offshore (in Ukraine) as well as get on-demand consultant resources to increase project bandwidth and improve productivity of your in-house mobile development team.
Any mobile development solution we provide is ROI-driven, i.e. we make sure a mobile application we deliver will help you increase profits and/or user loyalty, save OPEX, streamline and automate processes, and achieve market / niche dominance.
Attack Your Business Goals With a Mobile Solution!
At Intersog, we do value your initial mobile product idea and are always happy to provide our own input on how to improve your future product, leverage its features and bring uniqueness to the user experience. We are always eager to help you understand what will make your mobile app more sustainable, downloadable and profitable, and how you can avoid falling prey to the negative retention statistics or future shelf-ware.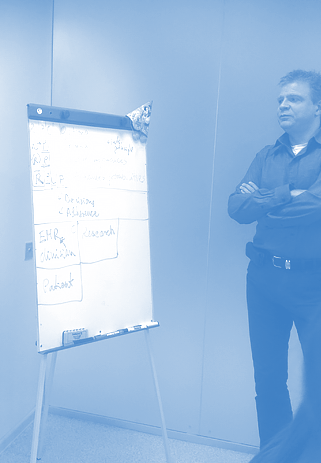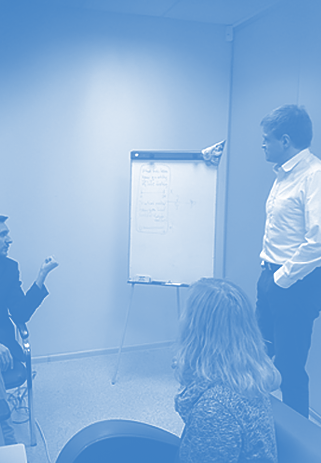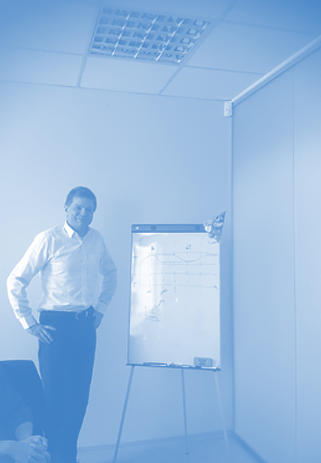 We will also assist you with identifying the ideal platform for your mobile app development, functionality options, hosting requirements, app evolution, optimized retention, enterprise or app store deployment, desired analytics, and much more! We deliver reasonably priced custom mobile app development solutions that address operational efficiency or marketing/education challenges with strong impact and justifiable ROI!
Check your readiness for mobile application development with our comprehensive Mobile App Strategy Workbook!
How we engage with you:
1. Discovery session
In this very first step you share your mobile app vision with us and we do additional research to see whether your app idea is viable, has monetization /user attraction potential and so on. We review all of your app's objectives and prepare for the collaborative workshop between you and our project management.
2. Workshop
That's when your product owners sit together with our business analysts (BAs) and project managers (PMs) and create a detailed technical requirements spec and action plan based on your input, budget and timeframes.
3. Proposal
Based on the documents created in step 2, we review and clarify your mobile app development project scope and prepare a detailed proposal including estimates, resources and milestones.
4. Kickoff meetings
During these meetings we create your mobile development team profile and job descriptions, and submit them to our HR consultants for candidates search and screening. After your project team has been set up, we meet again to assign tasks to team members and plan project work in compliance with the chosen methodology.
5. Prototyping and Proof of Concept (PoC)
Your iOS or Android app development team creates user interface (UI) frameworks and a fully functional prototype to let you see how your app will look like and perform after the release.
PoC allows us to gather your target audience feedback and integrate it to the development plans.
6. Delivery phases and live release
We complete your app's UI/UX design, create alpha and beta releases and test each using different mobile QA techniques and methods. Once we get your approval, we finish and release your app and submit it to you along with all technical documentation and the source code. We will also help you publish your app to a relevant app store.
7. Support
Once you choose us as your mobile development partner, you become part of our Intersog family. Our goal is to make you feel as comfortable and flexible when working with us as possible. We'll be happy to support your mobile solution on a regular basis, including application upgrade and features improvement, optimization for the latest OS version, monetization solutions, brand elevation, and so on.
Do you need professional assistance with your mobile development project?
SIGN UP FOR FREE CONSULTATION WITH INTERSOG!