Our COO Kate Goldberg and I have just had great time at Wearable Tech & IoT Israel (WTIL), a conference and expo organized by Gizworld and dedicated to innovative startups specialized in wearable tech and IoT solutions. The event has gathered both startups and investors, and set solid ground for knowledge sharing, networking, ideas pitching, and media outreach. Some of the trending topics discussed really struck a nerve within the audience, especially those relating to virtual reality, use of wearables in healthcare and sports, IoT threats, challenges and opportunities. I've actually got the impression that Israeli companies are ahead of the curve as far as innovation in wearable and embeddable tech is concerned. Unlike many countries that are still over-cautious about technology innovation, Israel picks up steam as IoT and wearables are penetrating our daily routine.
Here's my summary of some cool and interesting thoughts we've heard:
Wearables and IoT will drive personalization of entire healthcare systems globally eliminating a one-size-fits-all approach that still exists today. Healthcare services will be personalized thanks to constant monitoring of our health conditions. As more consumers will monitor their conditions on a regular basis, the chance will increase that incurable and serious diseases will be diagnosed / prevented at early stages which will help reduce hospital admission fees and other healthcare expenses and create a healthier society.
When it comes to big data and IoT, there's still an ethical dilemma regarding whom data should belong to - companies (service providers) or consumers.
Use of sensors will grow immensely in the near future and we'll see them embedded under our skin, attached to children, adults and animals. Next-gen sensors (e.g. tiny near infrared spectrometers already developed by SCIO) will provide outstanding feedback loops by delivering relevant data in real time, communicating it to a smartphone wirelessly, forwarding to a cloud-based service for review, having advanced algorithms analyze data spectrum within miliseconds and sending it back to users. We, consumers, will use them to analyze everything around us - food, medications or water. So, everyone will be able to have own mini lab thanks to sensor technology innovations.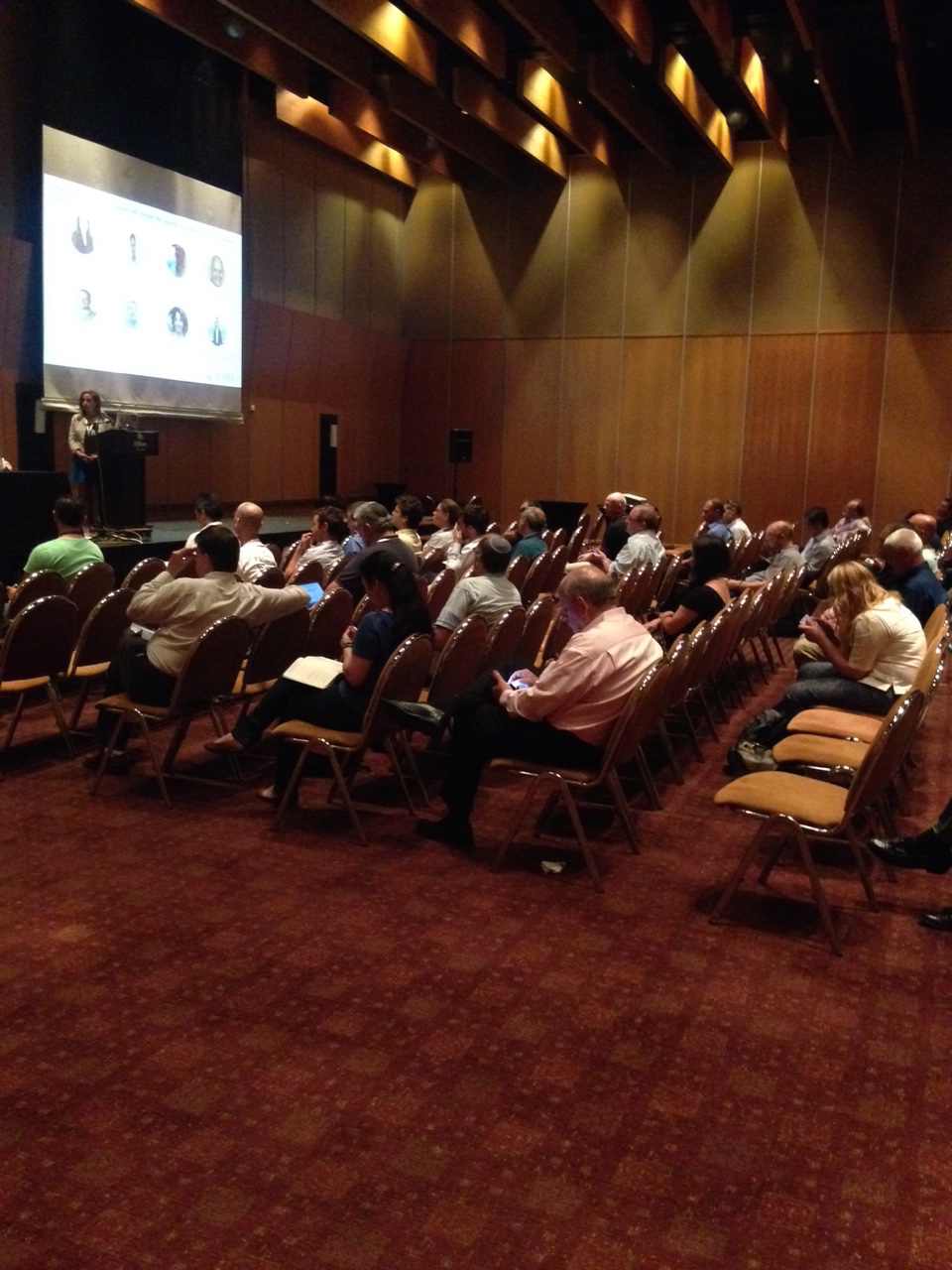 Check out a related article: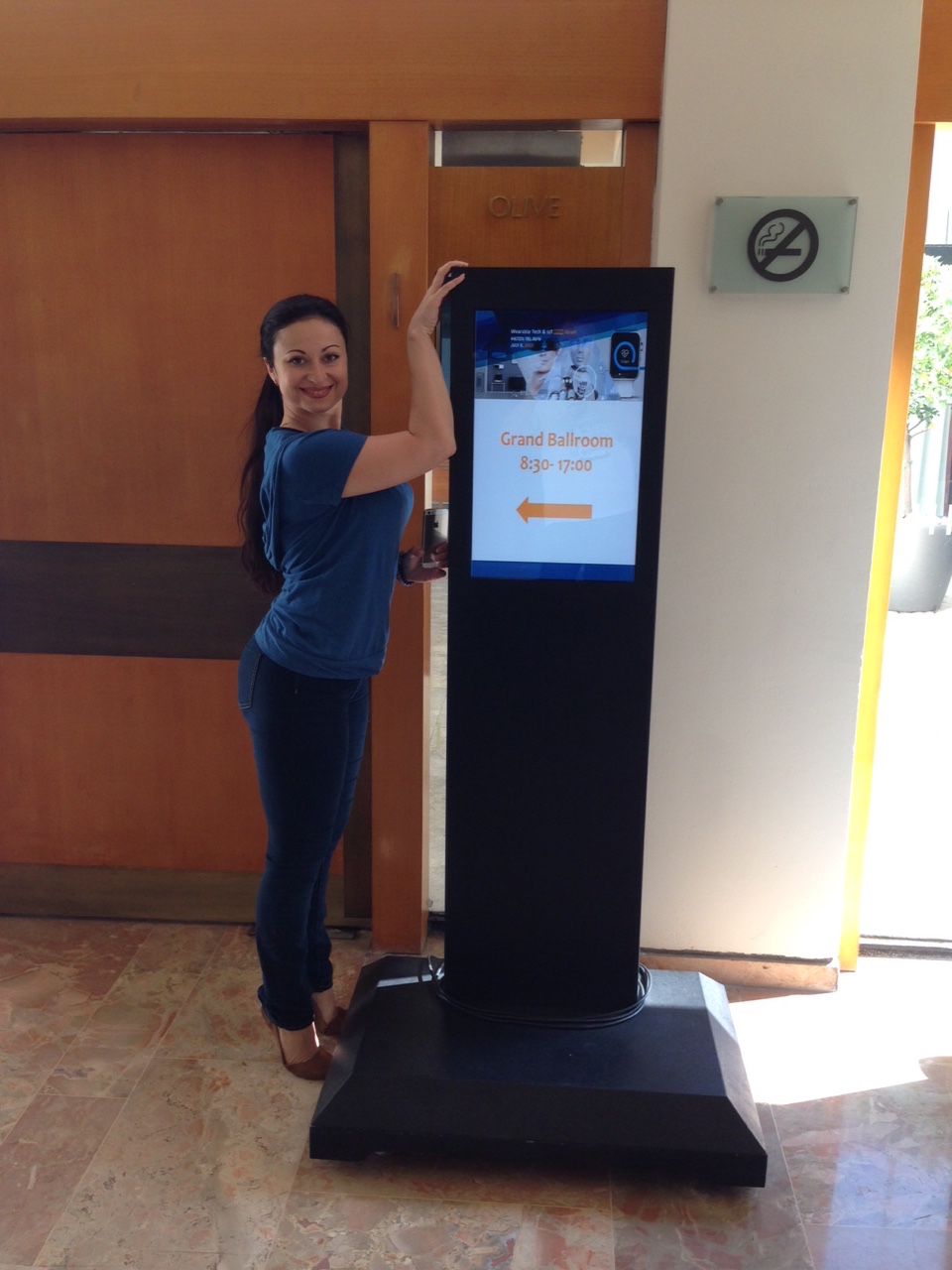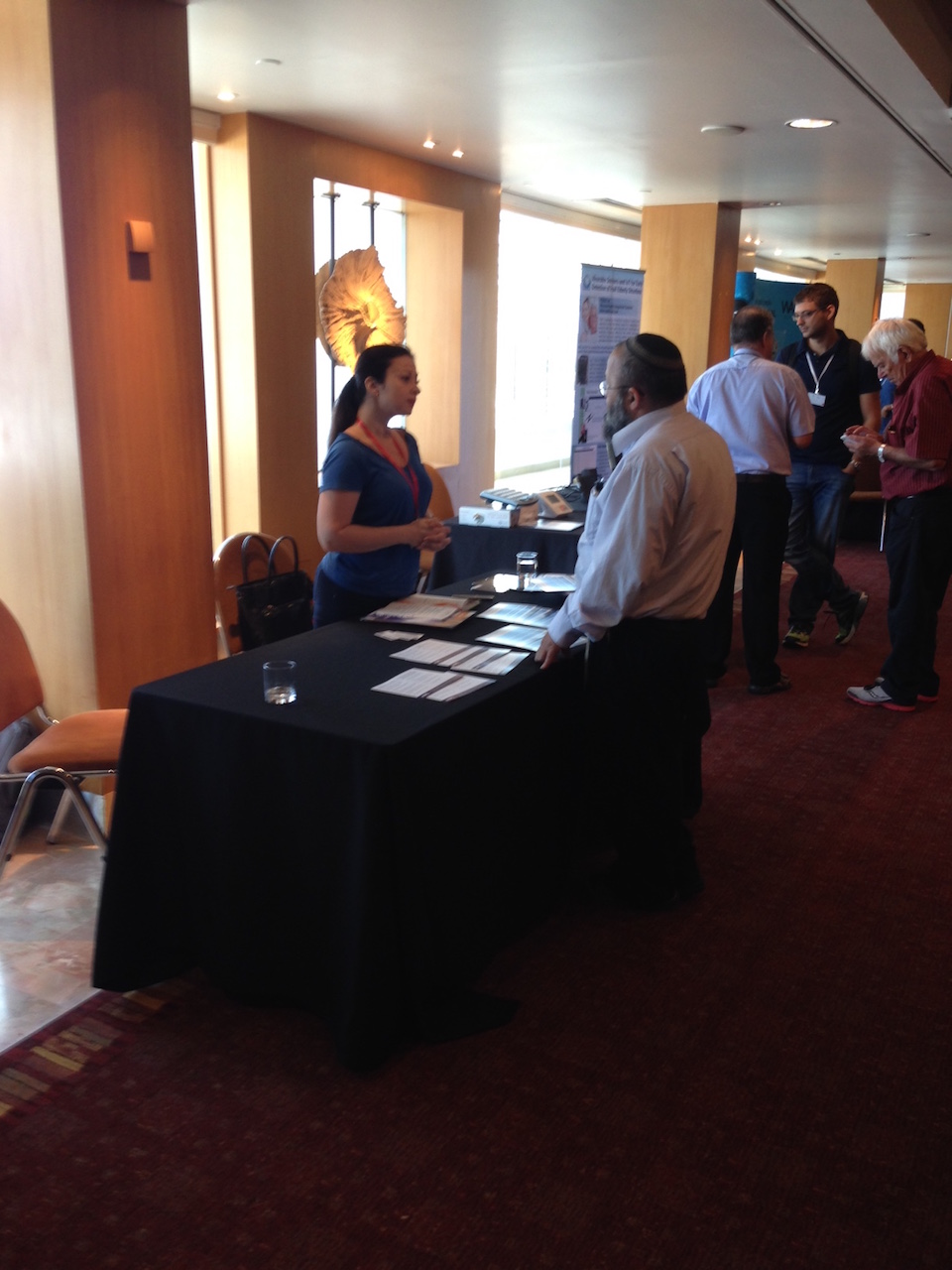 Today, it's not enough to just build and own technology, but it's important to continuously monitor its impact and prevent overuse.
There's a certain level of resistance from doctors to understand disruptive technology. As a result, most of them aren't currently in position of being able to recommend mobile apps or wearable solutions to their patients. So, there's definitely a need to involve medical regulators into constant monitoring of available solutions, measuring their compliance and recommending doctors what solutions should and what shouldn't be prescribed to patients.
And here's our video footage of the event!
Follow us in Twitter for real time tweets from tech events globally!