We're excited to announce that Intersog has been selected for inclusion in Upcity's 2017 lists of Top Software Developers in the United States and Chicago.
UpCity's Top Local Agency marketplace is a resource designed to connect small and medium sized local businesses with high-quality digital marketing and web development service providers in their local area, allowing business owners to get the services they need quickly, from a service provider they can trust. The UpCity team independently reviews agencies across North America to determine the best service providers in each local market, ensuring that no matter where you are, great digital marketing and web development services are never more than a click away.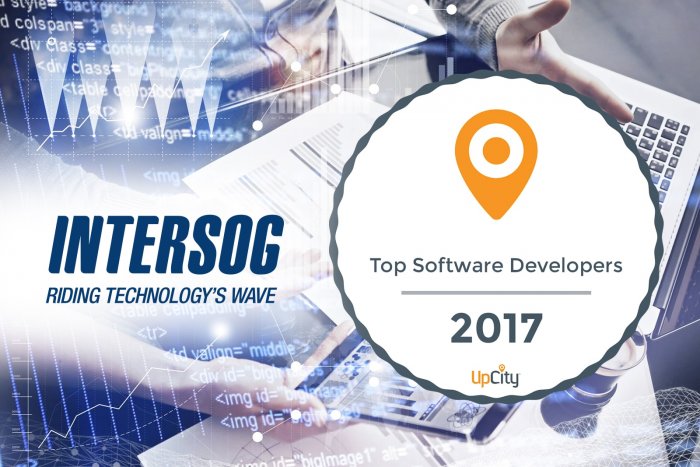 Check out a related article:
To check out our profile and discover the UpCity Top Local Agency platform for yourself, follow this link!
Thanks for being the most important part of our continued success: our awesome clients and partners!