Testing cannot show us an absence of defects, it can only show us that defects are present.
Words of wisdom from Robert Pressman
We know you know this: to build solid state software you don't increase testing, you do it by DEVELOPING better!
Check out a related article:
Think of quality software and testing like trying to lose weight!  You don't lose weight by weighing yourself more, you do it by watching what you eat!!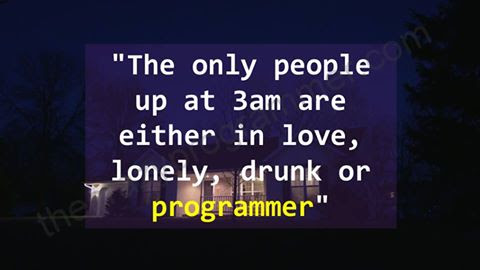 Join us for our upcoming LUNCH and LEARN presented by Intersog's Chief Scientist and Big Data expert Rob Grzywinski. This will be hosted at WeWork Fulton Market in downtown Chicago.
August 15, 2017
11:30am - 1pm
220 North Green Street, second floor
Chicago, IL 60607
RSVP: mdickman@intersog.com
Bring your whole development team and let them learn ways to avoid waking up at 3am to fix a critical bug!