We are excited to announce that Intersog has been recognized as a leading application development provider 2020 by Solutions Review. According to January news release, Intersog has earned a position among the top-17 global IT providers specializing in development, UX/UI design, testing and digital strategy.
This complimentary Guide offers an analysis of the leading application development companies including Intersog. Solutions Review is a collection of business software news and resource sites that aggregates, curates and creates the leading content to connect buyers and sellers. Their proven methodology allows evaluating thousands of app development companies to assist decision makers in search of the best possible developer to fit the needs of their business.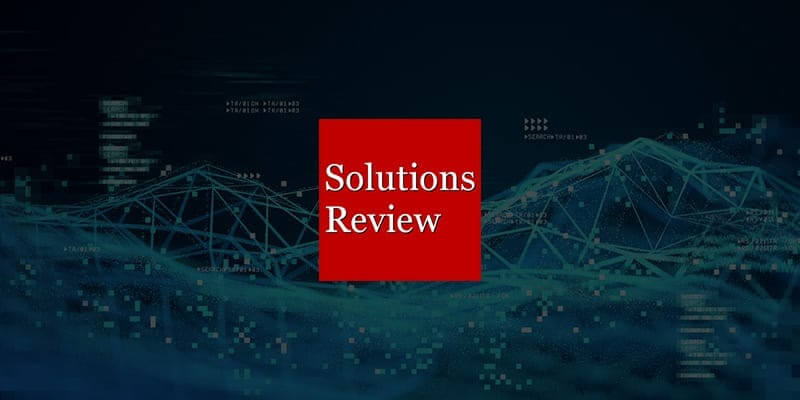 Intersog is eager to continue providing high-quality software development and staffing solutions for businesses. We are always seeking out new ways to provide the best possible IT services to our clients from North America, Europe and Asia.
Check out a related article:
Our team is comprised of 250+ software development, UX/UI design, QA, project management, and talent acquisition experts who help businesses build custom software and dedicated teams. Since 2006 we have had the honor to deliver hundreds of IT projects for our customers.
Thanks to our collaborative approach, we bring your vision alive and deliver IT solutions at a realistic cost. Whether you want to hire a dedicated team for your innovative project or outsource the development process to Intersog R&D centers, our team cultivates the spirit of Agile collaboration to understand and meet your needs just as if we were a part of your business.