We're pleased to announce that Intersog COO Kate Goldberg participated in the 1st International Kiev Fashion Technology Forum as a speaker and shared her experience with managing fashion tech development projects as well as some tips and tricks of how to build a software product for the fashion industry that would attract thousands of potential customers and deliver appropriate return on investment.
Held on December 2-3 2016, Kiev Fashion Technology Forum gathered fashion retail leaders, startups, technology providers, investors and digital professionals discussing the intersection of fashion and innovative technology and sharing real-life cases of fashion/tech happy marriage.
Among the Forum speakers were:
Check out a related article:
Giusy Cannone, MD at Fashion Technology Accelerator - Milan, who provided own forecast on Fashion Tech evolution and gave some tips to startups looking to succeed in this area;
Google Ukraine leaders and Head of Google Marketing Solutions in Central and Eastern Europe who shared insights into how digital technologies affect buyer's purchasing decision and changes shopper's path to purchase as well as how to use modern tech to promote own fashion product or service;
Founders of Fashion Tech startups Cluise, Kwambio and AstraFit;
Uber Ukraine's General Manager Arkadiy Vershebenyuk who told interesting and unexpected facts about Uber's collaboration with the global fashion industry and how it supports Fashion Week in New York, Stockholm as well as how Uber helped promote Marc Jacobs's new Daisy fragrance;
Ukraine's leaders of online retail including modnaKasta, Lamoda, LeBoutique and posh.ua who told about how to create multi-brand online stores, and shared fashion e-commerce trends and business processes.
Ukraine's next Kiev Fashion Industry Forum will take place on February 2-5 during Mercedes-Benz Kiev Fashion Days.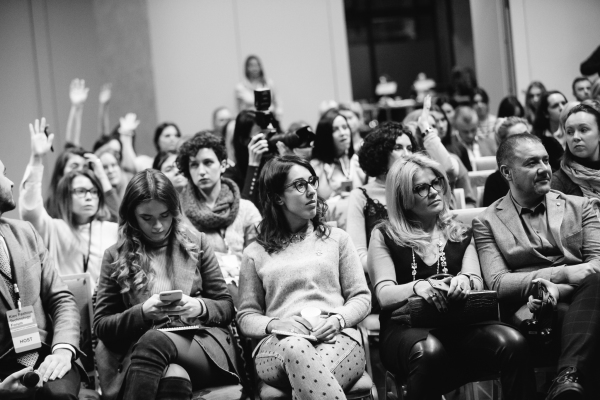 |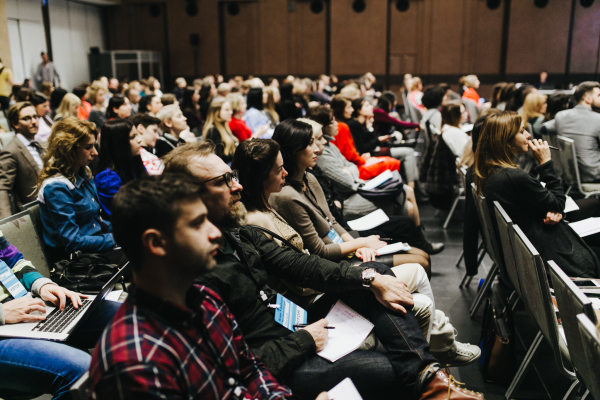 |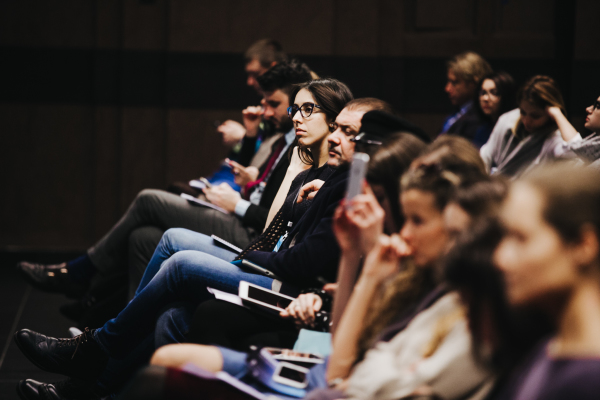 |