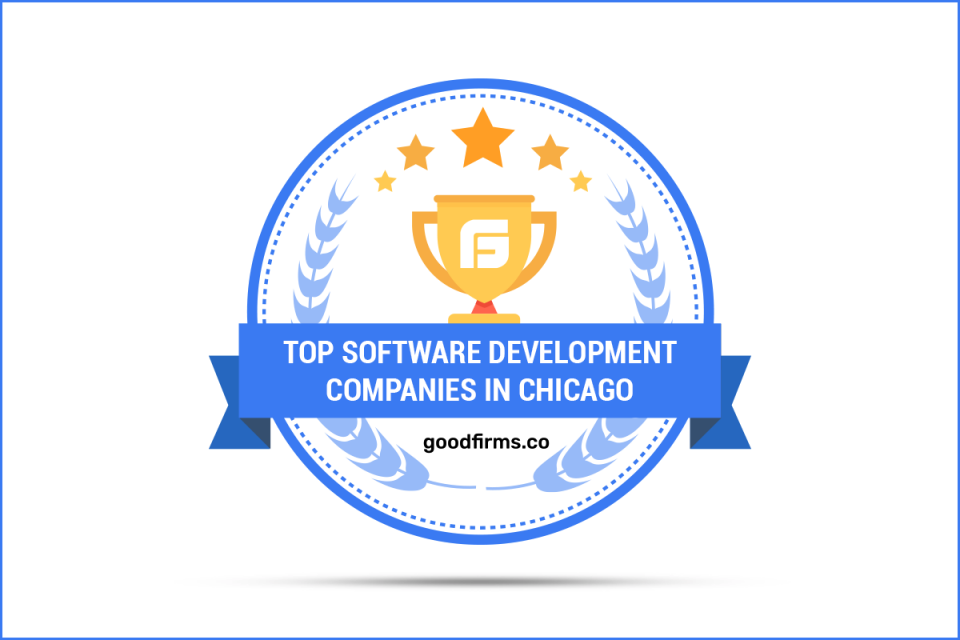 GoodFirms ranks Intersog a top software development company in Chicago. Since 2005, Intersog has been serving customers in the USA and globally, building efficient software and providing IT consulting services to businesses, helping them evolve and grow. Given the company's commitment to delivering excellent software solutions
GoodFirms Research Methodology
GoodFirms is an online B2B research platform primarily for IT service providers, who can apply to be listed in certain categories together with other vendors. Once the application is submitted, the research process team evaluates the quality of the services provided by the business, their reliability, expertise, and customer satisfaction.
Intersog Named Among the Best
After comprehensive research, GoodFirms acknowledged Intersog in the following categories:
Check out a related article:
1. Top Software Developer in Chicago
Intersog has long secured its place among the leading software development companies in Chicago by building customized software solutions that help businesses streamline operations and achieve their goals faster.
With R&D centers in the USA, Canada, Mexico, and Ukraine, the company has top IT professionals available to work on multiple projects, on-site and off-site.
Business analysts and project managers at Intersog work as a team with the owners of the project to define the proper strategy, technologies, and tools for the development, monetization, product launch, and maintenance.
The major clients of the company are businesses from the automotive, healthcare, finance & banking, retail & e-commerce, education, and logistics industries.
GoodFirms recognized the loyalty of Intersog's clients, as well as the quality of services that helped the company acquire a position among the top software development companies in Chicago.
2. Top Big Data Development Company in the USA
To survive in today's competitive marketplace, successful organizations are leveraging data to make better business decisions. Intersog helps its clients become a data-driven organization by employing the latest technologies.
Check out a related article:
The company now offers Big Data consulting, business intelligence development, BDaas, and other services.
Intersog has maintained a partnership with more than 150 organizations, delivering software solutions in 10 countries, and has a strong position in the list of top Big Data Companies in the USA at GoodFirms.
3. Top IoT Developer in the USA
Intersog has been developing impactful IoT solutions for established brands for the last few years. The company is renowned for helping businesses optimize their operations, combining systems, linking data, and improving customer engagement.
Among recent IoT projects, smart car and road assistance applications, remote monitoring and control solutions.
Thus, recently Intersog was added to the GoodFirms' list of top IoT development companies in the USA as a provider of ROI-driven IoT solutions to enterprises and startups.
Intersog's Ranking at GoodFirms

About GoodFirms
Washington, D.C. based GoodFirms is a maverick B2B research and reviews firm that aligns its efforts in finding the top software development and big data companies delivering unparalleled services to its clients. GoodFirms' extensive research process ranks the companies, boosts their online reputation and helps service seekers pick the right technology partner that meets their business needs.