Are you crazy about sports and mobile tech? Here are some cool mobile apps to bind you even more tightly to your addiction. Why did I choose them? Because of innovation, great UI design, the right set of features and engagement potential each offers for respective sports enthusiasts. And yes, because some of them were and are being developed by Intersog!
Ski Nation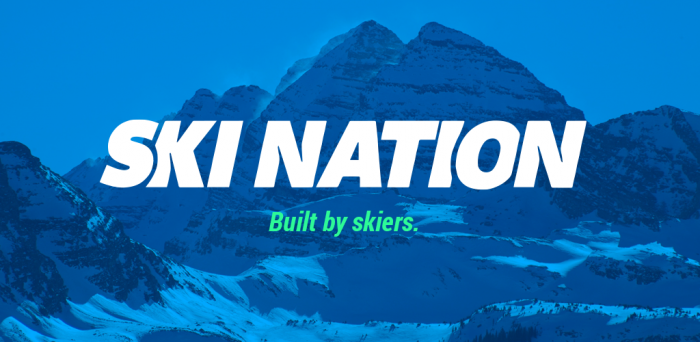 This app should always top your mobile apps list each time you decide to go skiing.
Check out a related article:
Ski Nation is your liaison to all ski locations in North America. With this application, you can keep track of each ski resort available in the United States and Canada, share them with friends all your days on the snow of every season and get online pins for visits. It also allows you to be part of the Independent Skier Network enabled for insider offers and information from ski areas, equipment makers, and shops without any risk of your private data leakage.
It is currently available in iTunes and Google Play. The idea behind this mobile app and its development story can be found in our portfolio of white label solutions.
Swim.Com

Swimming is an acquired skill that requires regular training and productive feedback to improve proficiency and performance results. Compatible with all of the major smart watches available in the market, this mobile app developed by Swim.Com lets you track your workout and swimming results in a very user friendly way. The app allows for fast correction of performance drawbacks, compete with friends and/or other swimming enthusiasts in your pool, and connect and network with fellow swimmers.
The platform is combined with third-party APIs from hardware producers, so you can have a very broad selection of devices to integrate the app.
myGolfLeaderboard

Check out a related article:
Golf on mobile? Yes, it's possible indeed! This mobile app Intersog developed for Sports Data Systems helps you speed up the pace of your play and brings the "19th hole" straight to the golfer on the course. You're always busy concentrating on your golf game and rhythm, so this mobile app has been designed to be very quick and easy to use. As you play, you can check your own real-time score and compare it to your fellow players. I like how easy and quickly you can take a look and know exactly where everyone stood without having to mess around with all kinds of screens and functions.
If you want to be able to keep track of your stats and score in real-time this app will do just that for you.
Features of this app include an elegant and uncluttered user interface, a database of 15,000 golf courses to choose from, real-time scoring delivered to your device, Match Cards to create a match within a match, etc.
It doesn't matter where you're located, you'll be able to view the real-time information on the Leaderboard. You'll feel just like the golf pro as you see your name ranking #1 on the scoreboard.
ESPN (former SportsCenter)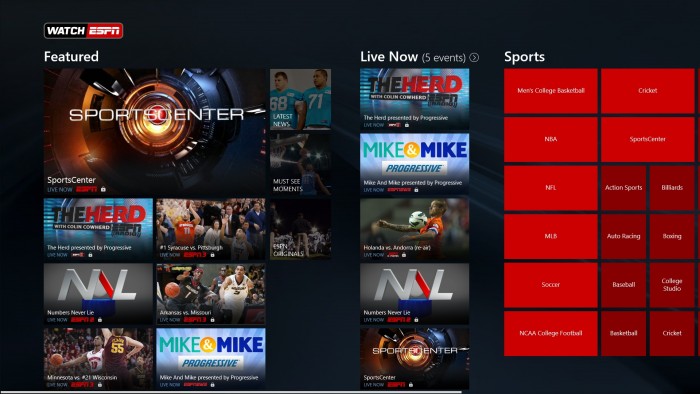 If you're a passive sports lover enjoying watching different sports on the couch with some beer in your hand, you should definitely go download ESPN, a mobile app that aggregates and brings you the latest and hottest sporting news and events. Whether you're looking for updated leaderboards and scoring information, or breaking news for your favorite teams and leagues, or a professional analysis of the latest baseball game or chess tournament, this app has got your back! You can easily customize a list of your favorite teams to follow and have fully personalized sports news delivered to your mobile phone right away.
Pulse Play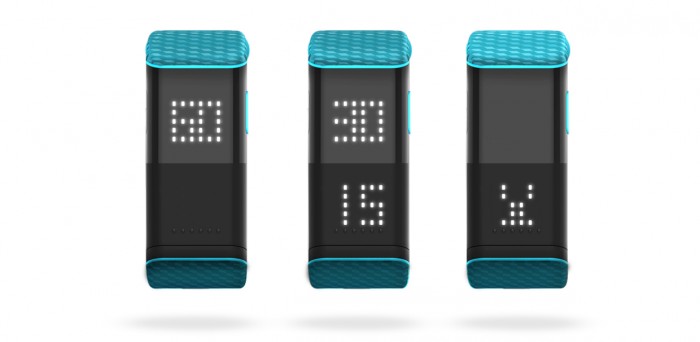 While this app's development is being in progress right now, it'll have some cool features I just can't help sharing! So, if you like racket sports, this app is definitely a must-have for you.
It allows for in-depth exploration of the previous matches, and lets you follow your professional growth over time and see how you level up against your friends or fellow players from your local community or all over the world. Also, you can search for new players who play at your level, and partake in new challenging competitions in the hometown or abroad. PRO users will be able to unlock some useful value-added features as well. Meanwhile feel free to support the Pulse Play team by making a pledge within their fundraising campaign. And yes, Intersog will build this app for all racket sports lovers.
And what other cool sporting apps would you add to this list? Let's make it longer!