4G-Portal.Com says that worldwide 4G LTE subscribers reached 170 million in Q1 2014, with the general market potential estimated to reach USD $340 billion by 2017 and become the key driver of the Internet of Things and Connected World. As such, 4G LTE will inevitably change the way we build and interact with mobile apps, bringing our app usage habits to the next maturity level.
Yet, many mobile app developers still ignore the importance of optimizing their existing apps or building new apps for 4G LTE. It's a business critical step and underestimating it results in rich content apps failing to work seamlessly on 4G devices and to be as fast and robust as they are expected to be. The outcomes are unhappy app users forced to charge their gadgets every 5 hours and pay extra for exceeding their subscription plan caps. These are the two key concerns in 4G mobile apps development now.
We've decided to research the issue and compiled a white paper delving into the business benefits of 4G apps for both enterprise and consumer-facing mobility and things to consider when building 4G optimized apps and creating UX design for top-notch usability.
Check out a related article:
Read more about ios app development.
The white paper called "State of 4G Apps Development 2014: Trends, Challenges, Solutions" will first be presented to our booth #7306 visitors at Super Mobility Week in Las Vegas on 9-11 September 2014, and will be made publicly available after the Show. Meanwhile, feel free to get a sneak peek below and sign up to receive the document once it's been published.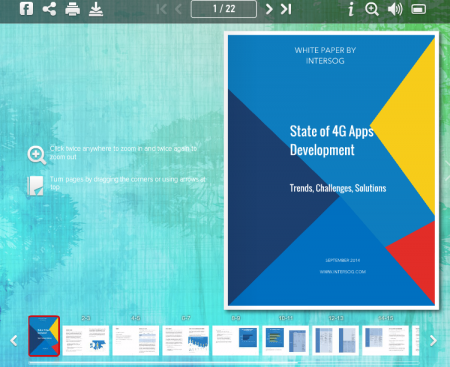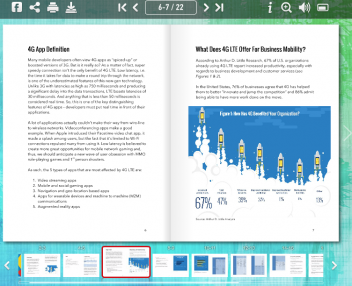 Update: the white paper is currently available for download at https://intersog.com/blog/what-to-consider-when-building-killer-4g-apps/