Intersog is a trusted, full-stack IT provider of custom software engineering and agile team staffing solutions, with R&D centers in North America and Eastern Europe.
Our team has 15 years of experience with building successful web and mobile products for startups and Fortune 500 companies, as well as our team placement capabilities and expertise in innovative technologies such as IoT, big data, AR/VR, and cloud. We build strategic to tactical ROI driven software solutions from scratch and help evolve existing applications.
Clutch is a B2B market research company that connects service providers and buyers through data and verified research. Central to their process is client reviews. In their unique process, analysts have spoken directly with many of our clients and learned more about the services we provided.
Check out a related article:
With 8 reviews and an overall 4.5 rating, we've seen strong results from Clutch's extensive research process. We are thrilled to be recognized as an industry leader on Clutch's website in 2020.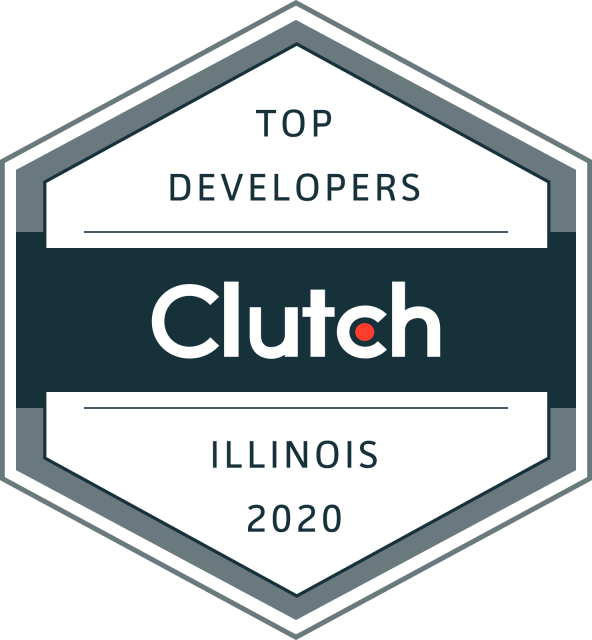 Our clients' participation made this award possible, and we want to thank them for their time and honest feedback.
Below is an excerpt from a recent review, along with a project summary:
"They're truly invested in the project and make their clients a priority." –VP of IT, SupplyCore
We built a software platform for SupplyCore for strategy development and execution. The platform is RESTful API-based, can be deployed to multiple cloud infrastructures, and is integrated with Slack.
We're so glad to have been featured among the leading software companies in 2020 by Clutch. This recognition proves Intersog's strong commitment to delivering IT and staffing solutions to our clients in the United States and beyond.

Dmitry Bogdanov, Director of Marketing.
Thank you to everyone who has been a part of our company's growth and success. We look forward to collecting more reviews on our Clutch profile.
Check out a related article: