SpaceX Starship explodes spectacularly after successful high-altitude test flight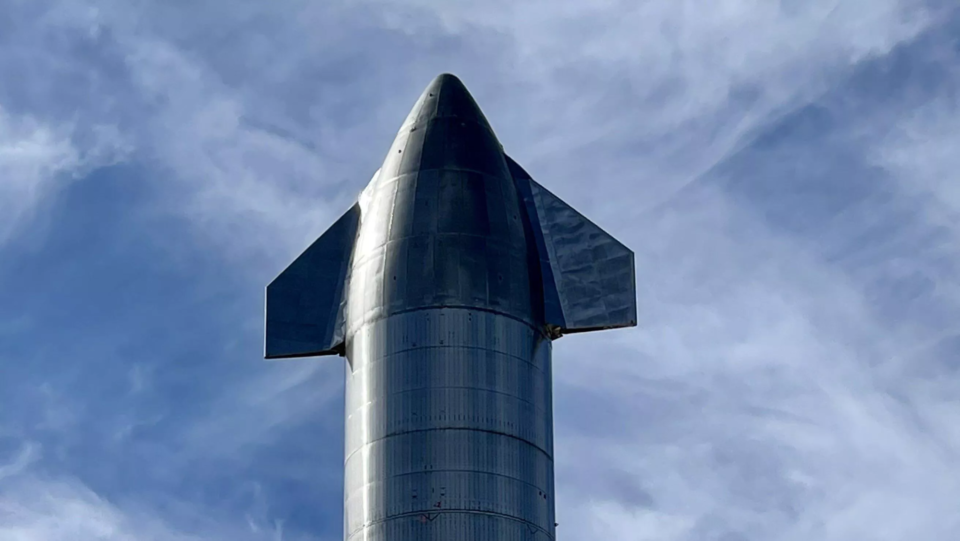 For nearly two minutes on Wednesday, Elon Musk's Starship SN8, reminiscent of anything Buck Rogers may have piloted, dropped serenely and quietly through the Texas sky. Then in preparation for landing, the Raptor engines roared to life, righting the rocket into a vertical orientation, but it was too little or too late or maybe both of both.
A few minutes into Wednesday's flight, one of the three Raptor engines stopped firing. According to Musk, each shutdown was intentional and the "engines did great." The rocket continued to climb toward a planned apex of eight miles (12.5 kilometers) as part of its first high-altitude test flight.
That burn didn't appear to slow down SN8 soon enough or quickly enough as it came in for a rough and explosive landing.
A second engine shut down about four minutes into the flight and the craft seemed to be circling for a while before the final Raptor shut down and SN8 began its free fall back to Earth. The Raptors and thrusters located around the rocket were used as it approached the ground to execute a flip maneuver and orient it vertically in preparation for a landing burn. Noticeably, the debris revealed that the center of the landing pad had been struck.
Check out a related article:
SpaceX is moving on a large test flight aiming to send the Starship into the air for up to 8 miles (12.5 kilometers). It will make past flights look like hops from a rabbit.
Massive outage hit Google
In a huge blackout that stopped many users from viewing YouTube videos, accessing their Google Docs or submitting emails on Gmail, Google's services went down for around an hour on December the 14th.

The outage also made Google Classroom temporarily unavailable, preventing many students learning remotely from accessing their classes.
"We apologize for the inconvenience and thank you for your patience and continued support," Google said in a statement.
Most of Google's resources went back up a little after 8 am ET. The workspace status screen of the business was red all over the monitor, with an interruption showing any single Google app. They turned green later on Monday morning, meaning that they were working normally.
Google said it will work toward restoring its apps for the remaining people who are still unable to access them, but the problems should largely be resolved.
Check out a related article:
"Please rest assured that system reliability is a top priority at Google, and we are making continuous improvements to make our systems better," the company reported.
Downdetector, a service that registers complaints about unavailable internet services, showed tens of thousands of people had been unable to use Google and its apps.
For a number of causes, Internet systems malfunction from time to time: server crashes, maintenance procedures wrongly configured or a host of other possible goofs and bugs. In September, as Google Docs went offline for several hours, Google's most recent big outage took place.
Arianespace launches OneWeb satellites into new era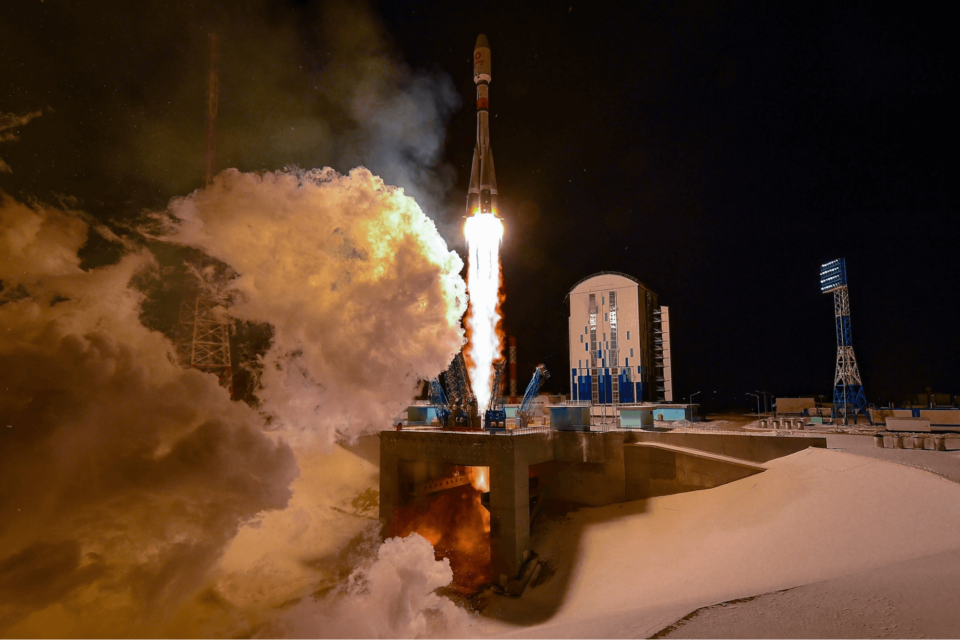 The OneWeb broadband satellite company is launching again, sending up 36 new satellites from the Vostochny Cosmodrome in Eastern Russia on Friday.
The OneWeb broadband satellite corporation is launching again, setting up 36 new satellites from the Vostochny Cosmodrome in Eastern Russia on Friday. The spacecraft will be joining 74 others already orbiting.
Since they purchased the company out of bankruptcy this year, OneWeb is now mostly owned by the Indian conglomerate Bharti Global and the UK government.
Such flights should take place on a near-monthly basis from February onwards.
"We will be on track for our 50-degree North service by October next year - so, in 10 months' time. Then, slowly getting to 22 degrees and then global by May or June 2022," OneWeb chairman Sunil Bharti Mittal.
This suggests, for example, that in the autumn of 2021, UK people could be using beta broadband connections.
Current revenues doubles Zoom profits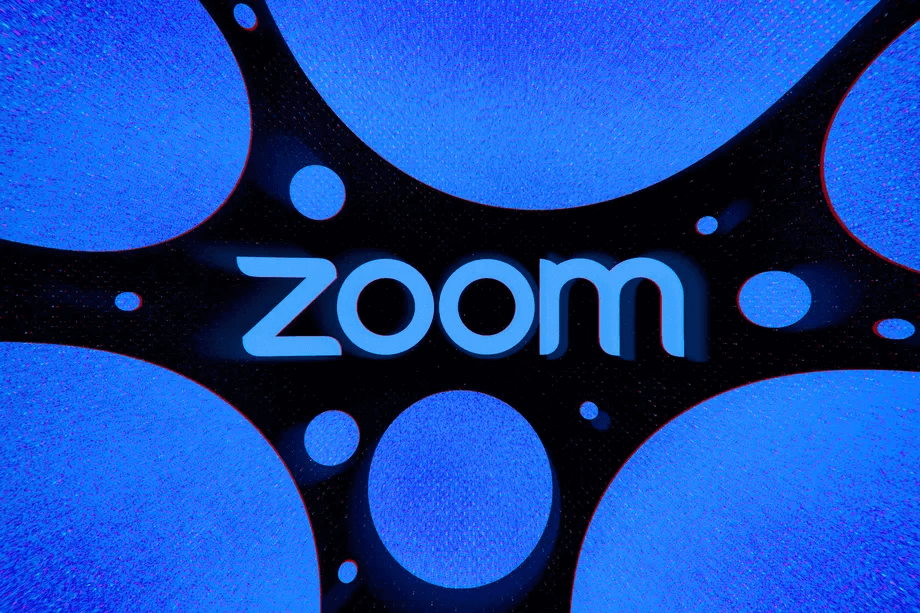 Thanks to the coronavirus epidemic, the famous video conferencing software Zoom has seen its sales skyrocket as second quarter earnings more than doubled. 
For the three months ended 31 July, sales leaped 355 percent to $663.5m, smashing analysts' $500.5m estimates.
Profits grew to $186 million, although consumer growth improved 458% relative to the same time in 2019. Because of the rise of remote jobs, video conferencing applications remain key.
Zoom's shares hit a record high on Monday, closing at $325.10, as the firm raised its annual revenue forecast by more than 30% to the range of $2.37bn-$2.39bn, from its previous projection of $1.78bn-$1.80bn.
Key to Zoom's success was its ability to add paying customers with high-budget corporate clients as opposed to those who use its services for free.
The business said that during the quarter, its big clients - businesses that produced more than $100,000 in sales in the past year - doubled to 988.
As coronavirus lockdown initiatives were imposed by many countries in March, Zoom, along with rivals Cisco Webex and Microsoft Teams, have both seen a surge in the use of their video conferencing systems.
New World Record in Solar Cell Efficiency set by Scientists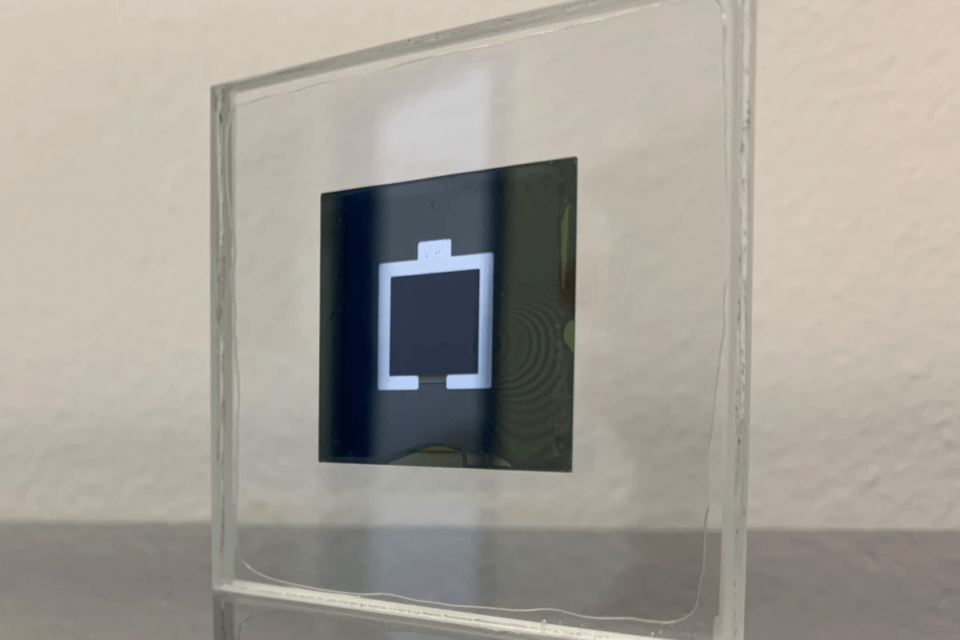 In order to increase the performance of solar cells, the amount of energy generated from the same surface area and the same amount of sunlight will make a big difference, and another world record has been beaten in the push for higher yields.
In the perovskite/silicon tandem solar cell subclass, which is only one of many different types of cells, researchers have now achieved an efficiency of 29.15 percent. A number of different methods for transforming solar energy into electricity are currently in use.
The long-term goal of more than 30 percent is now tantalisingly within reach for this sort of panel. The new laboratory experiments are ahead of the highest efficiency of 28 per cent obtained by perovskite/silicon cells up to this stage.
The 29.15 percent productivity record was handled with a 1 cm x 1 cm (0.4 inch x 0.4 inch) panel in this new study, so some significant scaling up would be required. However the team says it should be realistic.
The tandem cell maintained 95 percent of its original productivity after 300 hours of simulated use, which is another positive indication.