To stay on top of the game in every industry you have to put in the time, effort, and money and effectively spend all your assets on the continual knowledge and expertise upgrade. Technology is moving so fast, so individuals who stay up to date with the latest news have more chances for success. In tech terms, quality software developers are those who read books and learn new technologies on a daily basis. Keeping up with the latest software technologies is as essential as the investment in technical skills.
Some of the ways to go on with professional development include:
Enrollment to online courses,
Keeping in sync with the development community and the latest trends discussed there,
Reading blogs and going through social media updates in the tech industry,
Keeping an open mind about the other changes happening in web development and the emergence of new, popular programming languages.
So, if you're one of those newbie software developers, just about to delve into the tech world, you should know that learning never ends. However, this process of continual upgrading will come naturally once you get exploring the latest technologies within the industry. Further on, we'll try to go through all the ways which developers use to keep up with the technological trends in the industry.
Check out a related article:
Be a Voracious Reader!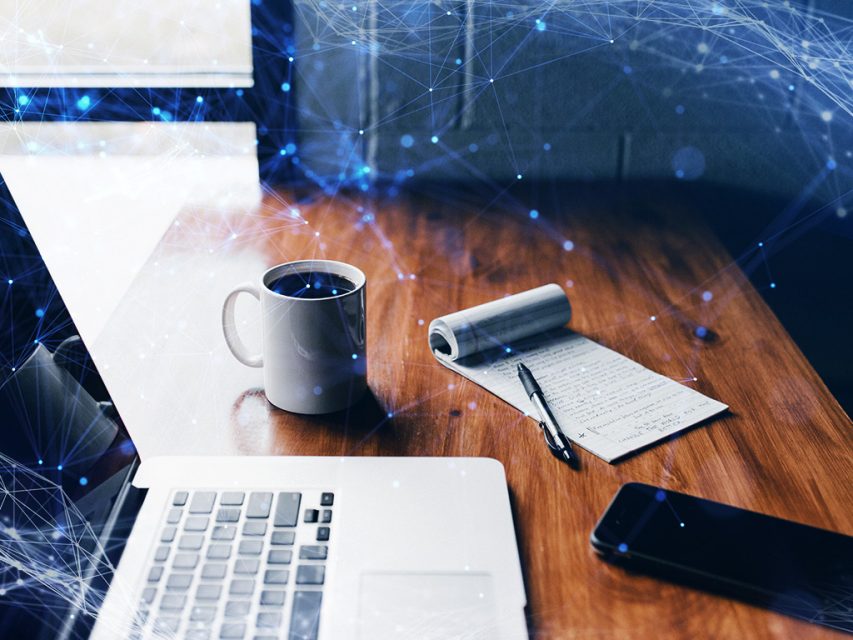 Being well-informed equals to reading a lot. No matter whether you'll get hooked to a news channel or a blog of an influencer, reading is essential. Even though there are a dozen blogs out there for the tech field experts, you have to find the right one. Choose a blog that will give you a brief overview of the tech news and also detailed insight into topics that will matter to you.
Blogs will not only help you upgrade your knowledge, but they can be the number 1 place to turn to whenever you face an obstacle. In case you want some free advice, programming blogs such as Site Point, CSS Tricks, Better Programming, etc. or news at Hacker News and Reddit can be your starting point.
Attend Events - Local or Virtual
Attending industry events isn't just a community building and networking tool, but also a way to explore and learn new technologies. Live presentations seem to be capturing, even if you aren't interested in a certain area of expertise you can find out some insightful details.
Picking up knowledge over a certain topic can happen spontaneously, just by connecting with the experts of the community at the event. Attending industry events is a way of growing and an effective strategy to be informed about the latest innovations before they go fully public. 
Be Open for New Ideas
Arrogance is a characteristic that only unsuccessful developers have. In this ever-changing field, the findings of today can be already obsolete tomorrow. Just because of the rapid changes, every developer should strive to learn the latest technological trends. Being open to new ideas and having the ability to easily shift the focus of thinking by applying an objective attitude is the key to climbing up the tech ladder.
Take Online Courses
If you don't have time to be a part of tech events, you should go ahead and learn new tech stuff by enrolling in online courses. Online courses will save you time and money while making room to build up a new skill and even get a certification. There are plenty of free resources and courses, such as Udemy and Coursera which can be a great way to spend your free time.
Check out a related article:
Find a Community or Build a Community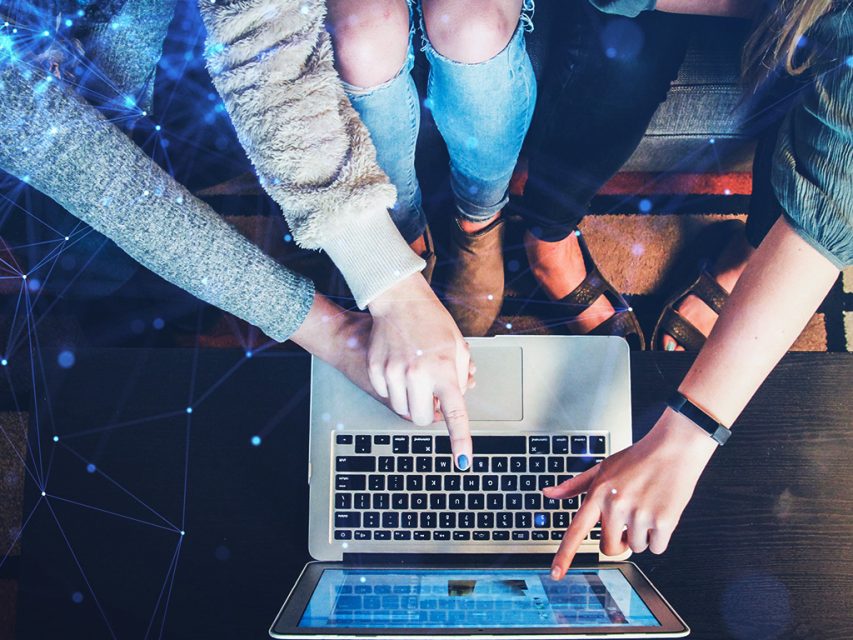 Being a part of a software development community won't only give you a sense of belonging, but it will also be a gate for you to get into a realm of knowledge. Learning from colleagues and other experts in your field is essential to excel in your career. Joining a community of like-minded people is a great opportunity for growth.
However, sometimes you might not find a community that will be right for you. For that purpose, you can go on and build a community yourself. Building a community can start with the closest circle of your friends or co-workers, gradually growing. Building up such a space won't only help you learn new tech stuff, but it can also be a great way to generate an income.
Watch Podcasts
Watching, or we should rather say listening to podcasts is something that you can do along with other tasks. Just putting your earphones on while running errands, exercising, or your daily commute, you can gear yourself up with useful knowledge. If you have excuses or not have to devote yourself to the above-mentioned ways for acquiring new information, listening to podcasts doesn't even require you to set a certain time for it.
Final Thoughts
In the 21st century, learning new things can be quite easy because of the endless access to information. However, you should make sure you're acquiring knowledge from verified resources. Doing extensive research is just one of the ways to get to verified resources, and be one of the first to read about the latest innovations and tech news. Another way is to be a part of a community and have this kind of info catered to you. In the end, it's all about having a passion for learning, being successful in your field, and growing.