The relationship you have with your users is essential in building a stable business. Once you complete all the stages of creating a product, it's all about the individual approach and exceptional customer service. That's why companies are finally starting to invest in building a unique relationship between them and their users. This way, the targeted users won't flee to the competition. It's all about user-retention!
If your users are spreading the word about your product and recommending it to their friends and family, then they are probably happy with it. However, many business owners don't know the strategy that is required to get to this level of customer satisfaction.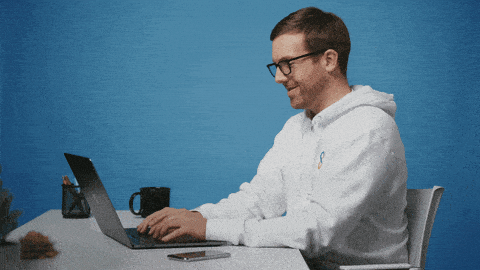 Making your users happy isn't only about obtaining a rewarding relationship. It's also about creating an exceptional product, targeting the right audience and filling up a gap in the market. There are several aspects that you should delve yourself into so you can create a product that will make your users happy.
Check out a related article:
Let's give you a brief insight into the four things you should focus on if the end goal are happy users. And if you get a bit overwhelmed on the way you can always step back and ask for help from experts and IT consultants in custom software development.
Focus on Enhancing the UX/UI Design
The user-interface (UI) design has the purpose of enhancing the user experience (UX). Having UX in mind before actual creation is vital to achieving the final goal of creating a successful product and happy users. In the end, it's all about providing a practical yet authentic solution to your users' needs. To provide a better UI/UX design have the following points in mind:
Less is always more! Make sure you declutter all you can, be concise, clear and communicate the essential items first. When users see your product it should speak to them boldly and clearly.
Make sure you use familiar jargon and a UI that your users already expect. Please don't confuse them with unnecessary shapes, objects, setting of things etc.
Be consistent. The key to a better flow and navigation on your website or app is consistency in font, shapes, images, layout and other details.
Tailor-made product for all devices. Last but not least is to create a product that will be equally applicable and functioning on all devices. This way, you can get a broader scope of audience to be satisfied with your product. Users will instantly drop a website that appears awkwardly on their mobile phones. Also, as of 2018, Google takes speed on mobile devices as a ranking factor, so work on that as well. Make sure you create responsive web and mobile version of it.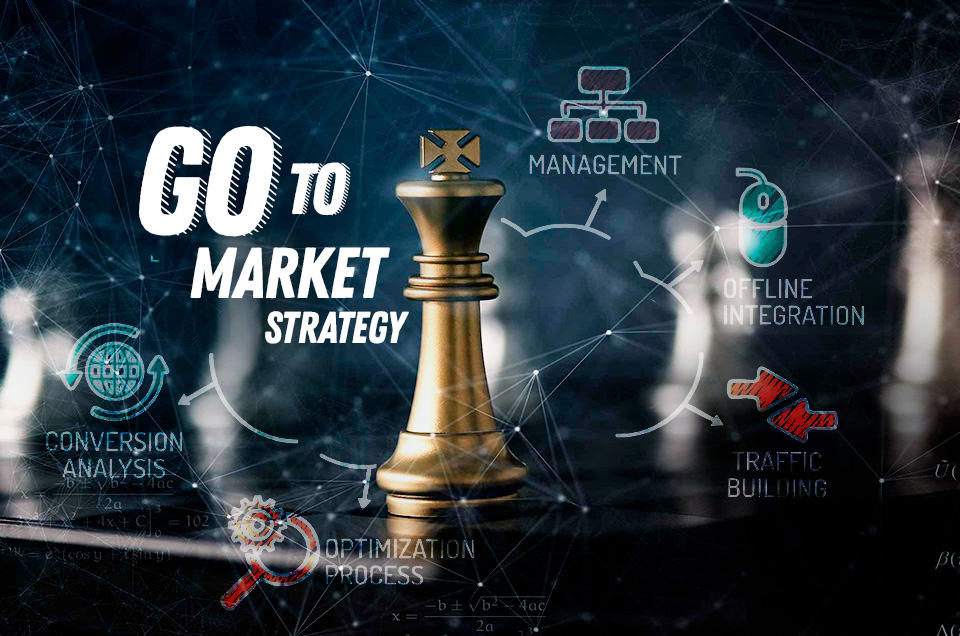 Building a Go to Market Strategy
A Go-to-Market (GMT) strategy is the way you're going to place your product on the market. It starts with creating a plan that includes your target audience, the marketing and sales strategy. Here is what the GMT strategy should consist of in detail:
Once you identify the buying centre and personas, i.e. your target audience, you should map the journey and messaging strategy to every persona.
The next step is to define where on their buying journey your users are at: whether it's at the top (just reading or interested), middle(considering making a purchase) or bottom (in the actual process of decision-making) of the funnel.
Then comes the creation of a sales strategy, followed by generating interest, content creation and optimization follow.
An effective go-to-market strategy will help you ensure a successful product launch, establish a path for growth, and reduce the time that is needed to market your product.
Does Your MVP Satisfy Your Users?
The Minimum Viable Product (MVP) can be an indicator of the direction you should take further with your product development. The MVP, carrying the basic features of your final product, will be a less expensive alternative, lowering the risk of failure. The MVP must be usable and practical, leaving no space for any radical changes.
If your MVP satisfies your early users, you can follow their feedback to continue with the future development of the product. An MVP will help you with measuring the level of user engagement, and seeing how users interact with your product at the market on several platforms and channels.
Check out a related article:
Don't Underestimate the Feedback from User Testing
No matter how simple or user-friendly your product seems to be unless you do proper user testing, you aren't getting the feedback you need. User testing includes listening and talking to your users about the perks, usability and drawbacks your product has. As long as you show interest in the needs and obstacles your users meet, you'll be on the right path in perfecting your product.
Sometimes it may seem challenging to implement all the features that your users need to have as a part of your product, don't you agree? Consequently, you can always get feedback from the prototype version of the product to change it more easily, compared to an MVP. Don't forget that reshaping your product following the input of the majority will potentially bring you a lot of success in the final stage of your product.
Conclusion
As you have seen, making your users happy is quite a complicated process that starts from the very beginning of creating your product. This means that your product fills a gap in the market and is truly satisfying a user's need. Doing your best in the process of creation and customization of your product is the first step of making a quality product. Within this process, targeting the right audience, creating a marketing and sales strategy are also included.
With the help of using prototypes and MVP now, you can get feedback from user testing more quickly to help you with further product development. Bear in mind that an awesome UI/UX design tailored to all devices will help your users decide. We hope that you'll implement all the critical points mentioned above and develop a successful product!