We are all well aware that one of the most critical assets of a company are its employees. In fact, according to LinkedIn 2019 Workforce Learning Report, 94% of employees say that they'll stick with a company that invests in them and their continued learning. So the loyalty seems to be mutual. As long as a company appreciates its employees, the employees will be satisfied as they stay at the company longer. And when it comes to choosing the right employees for a business or organization, the decision is made by the HR department or an external staffing agency.
However, when it comes to hiring employees from a more specific field, such as tech, AI, or engineering, the HR department would need help from experts in those fields to choose the right candidate. With guidance from experts, the percentage of possible mistakes will drop. It is the reason why so many successful companies are collaborating with IT consulting partners to deliver them the right tech professionals of even entire dedicated teams.
What is more, the first thing that every company should focus on before hiring the right individual is creating a project staffing plan. With a well-thought and precise staffing plan, items such as over-employment, skills gaps, low productivity, and turnover will no longer be an issue.
Check out a related article:
In this article, we'll explain how you can create or optimize your already existing project staffing plan. This way, you'll create a strategy regarding the process of staffing and recruiting the right people for the current project. But, first and foremost, you have to understand what a staffing plan is and how it will help you improve your business.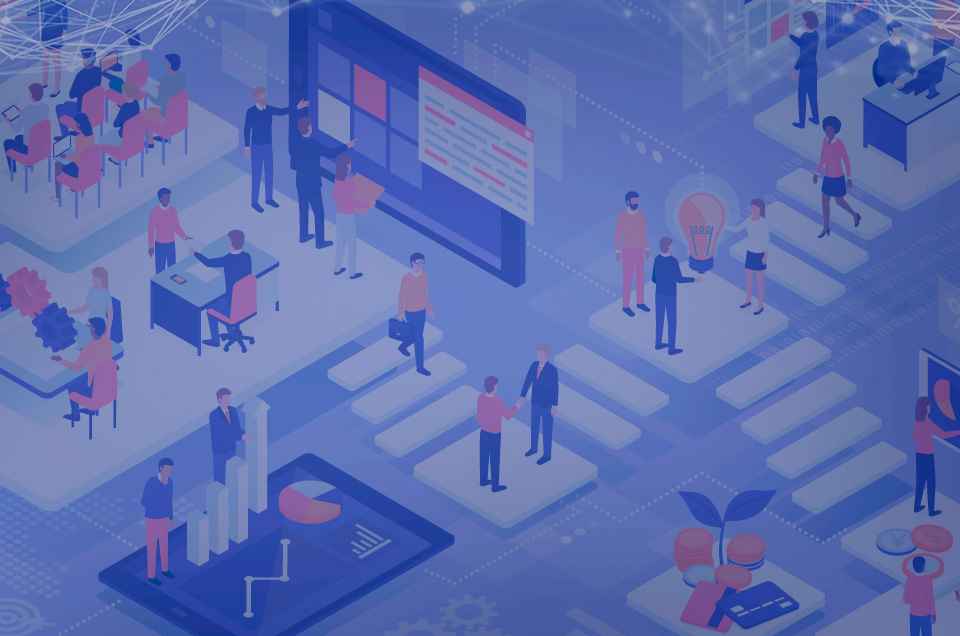 A Staffing Plan as an Essential Tool for Achieving Your Business Goals
The project staffing plan is the strategy made by an HR team or a staffing agency team that will identify the talent for executing a particular project. If you have an optimized staffing plan, then you'll have more precise insight into the exact number of team members for the specific project. The staffing plan also refers to the type of employees. In the end, a good staffing plan will save you from spending extra resources and avoid any unnecessary spending.
If you create an excellent staffing plan, then you'll be able to answer the following questions:
What work does the project include?
How many people does the project require?
What skills and experience should they have?
The staffing plan will have a ripple effect on your other departments. For instance, once you create a precise staffing plan, the sales and finance departments will be prepared upfront for the expected growth.
Other benefits that a proper staffing plan provides to your company are:
Reducing the labour cost
Maximizing productivity
Reducing skills gaps
Increasing employee engagement
Improving employee retention level
Reducing turnover rate
Meeting customer expectations
Enhancing business growth
Optimizing Your Project Staffing Plan
As you see, spending some time in the optimization of your staffing plan will help you avoid issues such as delayed growth, unhappy customers, low-quality products, etc. So, if you want to get an excellent financial and budget investment, start working on your project staffing plan.
Check out a related article:
Here are the five steps you should follow to determine the staffing needs, predict future staffing needs and breach the gap between the two more easily.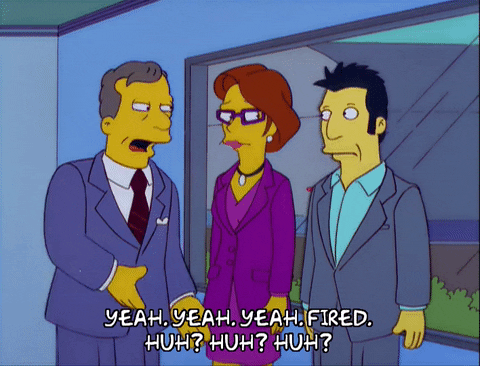 #1. Identify Your Business Goals
Before optimizing your staffing plan, take a look at the strategic business plan that outlines your business goals. Besides, you can use the strategic business plan as a guideline for creating the staffing plan. Make sure that your company's objectives align with the staffing plan.
For instance, you can make decisions on whether you should hire new staff or move the current team with the help of a strategic business plan. Per your business goals, you can optimize your project staffing plan anytime.
#2. What's Your Current Staffing Situation?
Understanding your current staffing environment is essential to create and optimize your project staffing solution. First of all, you have to make sure that the staffing data is in a single database. If you have information spread on several different sources, make sure you complete and consolidate the data into one place.
The information you can get once you have all the current staffing information in one place is the following:
The current number of employees
Staff distribution
The skills of the employees
Employees who are high-performers and those who are low-performers
Staff age
Possibility for turnover
#3. What Will Your Future Staffing Needs Be?
Once you are well-aware of the current staffing situation, it's time to make realistic predictions about future staffing. You'll have to pay attention to the following factors that will affect the possible staffing opportunities in the future:
Business goals
Changes in the economy
New products
Turnover rate
Unemployment rate
Competition
Investments in new technology
#4. Doing a Gap Analysis
When you have an insight into the current staffing situation in your company and the future staffing needs, you'll be able to do a gap analysis. The comparison between the two plans will help you to improve the current situation and meet your future business goals.
#5. Creating the Staffing Plan
The staffing plan you create should come with recommendations for a training program to breach the skills gaps, provide promotions or a different approach in employee management. In the end, once you create a staffing plan, it's essential to update it regularly and also have it as a visual that you'll stick to in reflecting your future hiring decisions.