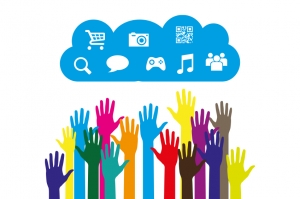 Yesterday we held a joint webinar with our sister company ComboApp in which the two mobile apps marketing professionals who live and breathe apps and app stores provided their advice on how to avoid the 5 key mistakes both big and indie app developers make when trying to drive their apps to the top charts and entice more users to download / buy them. These mistakes are:
1. No solid marketing plan put in place.
2. Unreasonable expectations for app performance in the app store.
Check out a related article:
3. No clear roadmap for updates to build upon initial success and keep users engaged.
4. No true value in app.
5. Wrong business model.
See details inside our webinar presentation.
Read more about mobile app development.
Check out a related article:
Five Common Mistakes to Avoid in Apps Development and Marketing from INTERSOG
Right now we're fine-tuning a video from yesterday's webinar. Want to view it when published? Sign up below to get an alert.