In just a few months of 2018, mobile phones have generated 52.2 percent of all website traffic and this number is continuously growing. The latest data shows that mobile users spend 90% of their mobile time in apps. Obviously, to stay competitive businesses have to develop a mobile-first design strategy. And, in order to outshine their competitors, they had to provide a great UX.
Designs should reflect what users want. And it's not only about an aesthetically pleasant look: it's about smarter personalization, functionality, innovative tools, and fun.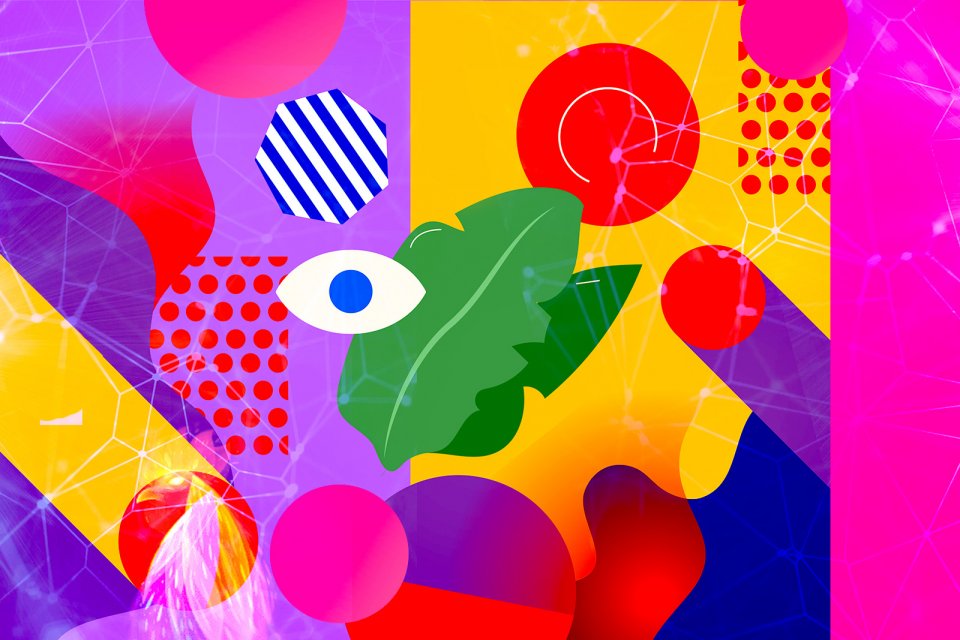 Check out a related article:
Here are just a few trends that we observe this year:
1. Overall Simplicity
This is nothing new, but designers must remember that today's users want to accomplish specific goals fast and don't want to work hard to do that. When there is a lot of information or multiple features in the app, the best design plan is not to show them all at the same time. Each screen should have one call-to-action, if possible, that is introduced to users as they interact with the interface. It's known as progressive disclosure and it helps to keep things simple and easily understood.
2. Clear Gesture-based Interactions
In today's devices, many interactions are gesture-based. Just look at iPhone X with no Home button.
Show users which interactions are available in the app. Swiping and tapping go without saying. And a simple instruction to complete an action for users to follow.
Here is an example of beautiful simplicity with the Weather Tile app: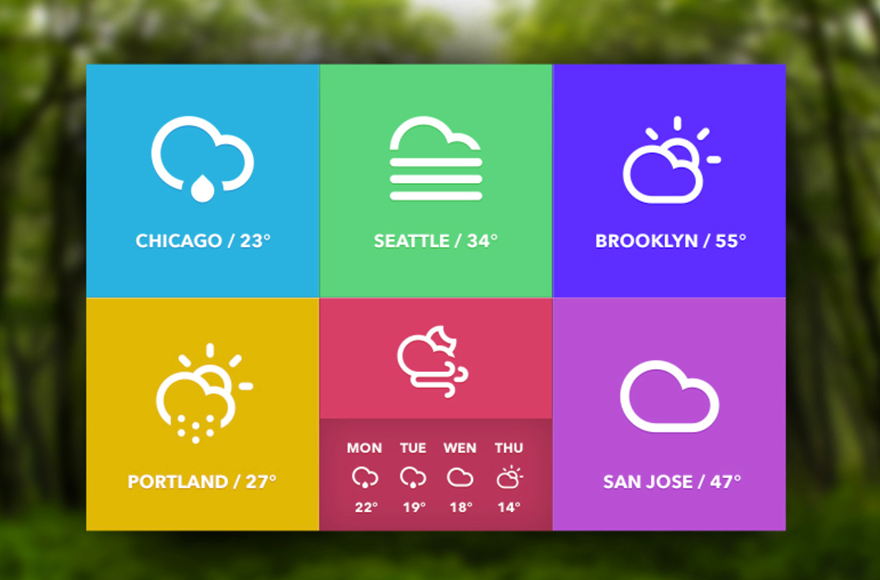 Check out a related article:
The opening page provides the user's current location and details of a forecast for that location. On the same page, the user can see other locations within the country, together with icons that provide basic information – sunny, rainy, etc. Tapping on any of the tiles will open a detailed weather forecast for that location. As the weather changes in a certain place, the front-page icons will change accordingly.
3. Full Screen - No More Framing
The newest smartphones brought in a frameless design trend. Users expect to have a full-screen experience. The quality of visuals and videos must be high – HD is expected.
Speaking of video, statistics show that video as a marketing tool is huge. 78% of mobile device users watch videos at least once a week, and 55% every day. Focus on quality. Remember, that crappy videos in your app will turn users away.
4. Visual Clarity
Again, this is not new, but it is what makes the app appealing to users. Too much visual distraction is confusing. Today's mobile users prefer minimalism over glitz and design complexities. The focus is now on content.
Here is a great example of a clear visual design strategy: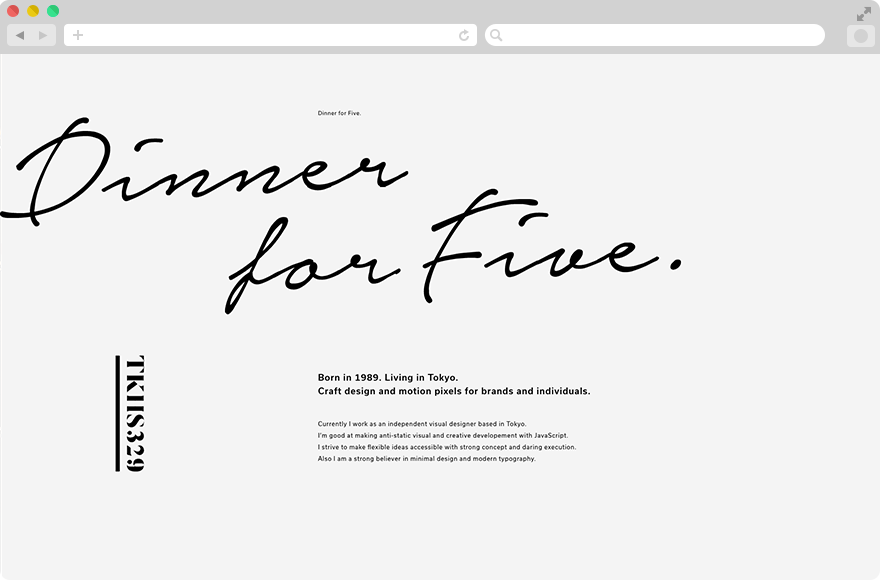 5. Bright Colors
Colors are still important for the aesthetic appeal and brand identity. In the last year, there is a definite trend to use contrasting colors for functionality – to separate out notifications, for example.
6. Innovative Technologies
There are a few technologies that are growing in popularity in mobile design and development in 2018:
Biometric Authorization. Apps that utilize a fingerprint, voice recognition and facial recognition will let users bypass the normal login procedures. It doesn't just boost security. It is easy, fast, and convenient.
Chatbots and improved personal assistant technology will be another hot trend, powered by AI. Users can now chat with businesses in real time.
Voice-activated interfaces will improve the user experience and take away the "friction" of typing.
7. Smart Personalization
In 2018, businesses will continue to look for new ways to offer tailored customer experiences, such as personalized suggestions based on users' actions.
Today people travel often and their mobile devices travel with them. In 2018 and beyond, apps will include more location data to track where consumers are and to push notifications to them with special offers and deals.
For example, Starbucks has been doing this for some time now. Expect many more businesses to do the same.
8. Cashless and Cardless Payments
A recent report by Juniper research states that the number of consumers using either Apple or Android Pay increased to 86 million (for Apple) and 24 million (for Android) in 2017. Again, the use of these apps is fast and convenient, and e-commerce businesses would be wise to add this option for their customers.
This is by no means an exhaustive list of UX trends for 2018. Augmented reality, for example, is a coming trend, and businesses have already started exploring it. In the end, it really is all about the consumer and making his experience convenient, fast, and enjoyable. If an app can achieve this, it will have loyal users.
Need mobile app developers and designers for your next project? Get in touch with our experts to find the top tech talent today.